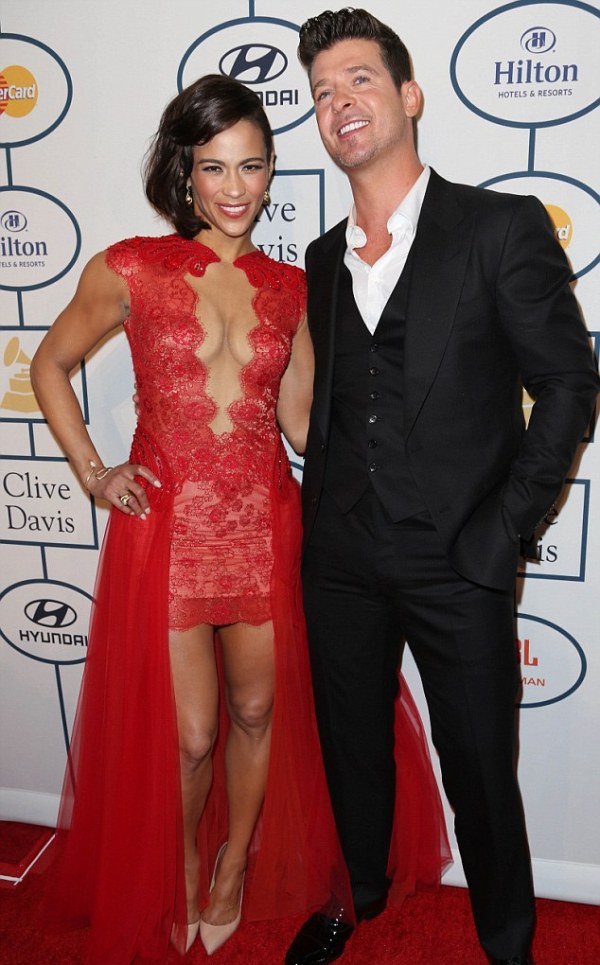 Another Hollywood marriage reined by fame, fortune, and flirty escapades gone filthy.
Ever since his song Blurred Lines became a breakout hit in July 2013, Robin Thicke has been caught in a series of bad situations.
The hearthrob turned hardcore womanizer, just can't keep it in his pants or his hands to himself, caught recently in a photo grabbing the ass of the blonde socialite Lana Scolaro's he was standing next to.
With countless episodes like the one the world witnessed where Miley Cyrus twerked in his face, rubbing a foam finger on her private parts as she backed into him during the MTV Video Music Awards in August, his marriage to Paula Patton suffered greatly.
Bringing their many years of love and marriage to a hault, the couple first told People in a statement, "We will always love each other and be best friends, however, we have mutually decided to separate at this time,".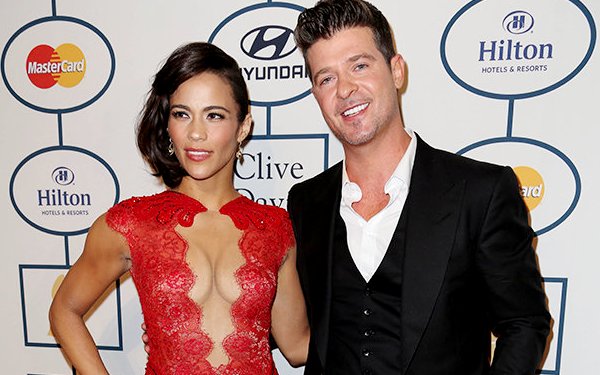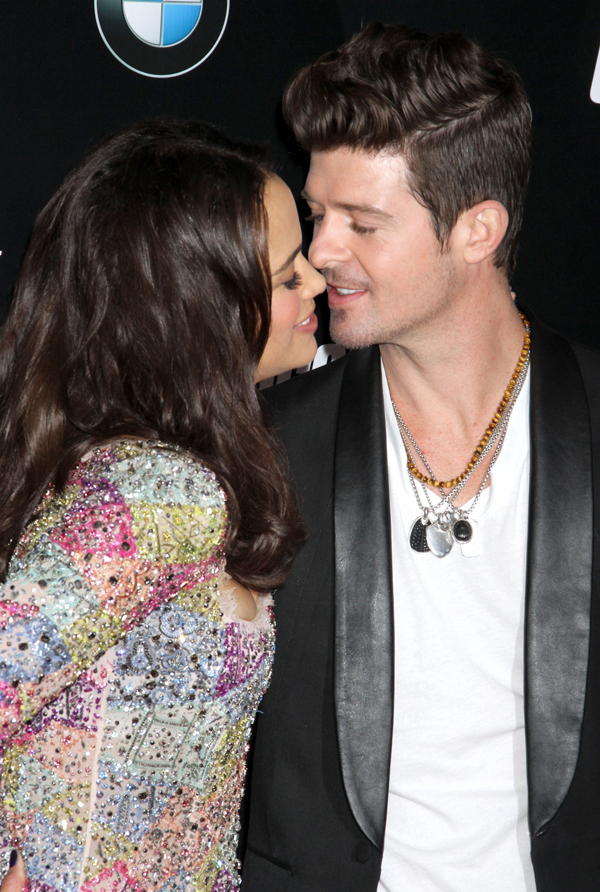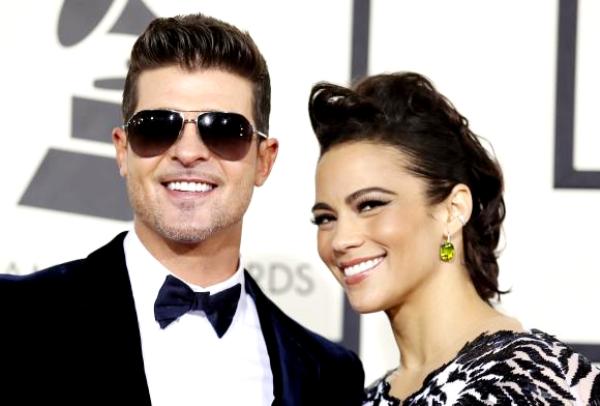 Photo Credits: Getty Images