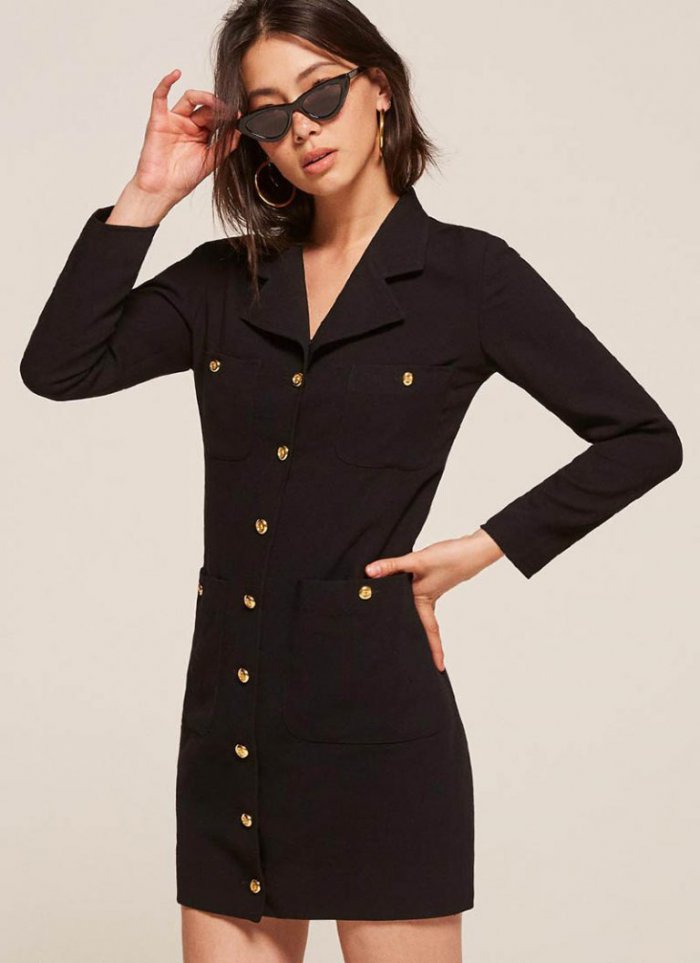 Vintage Chanel Shift Dress $428
Bring back the 90's in this vintage dress featuring a relaxed fit and gilded buttons down the front.
Los Angeles-based fashion retailer Reformation recently launched a vintage collection full of unique pieces perfect for the Reformation girl. Prices start at $78 and go up to $498.
Choose from feminine dresses, printed swimsuits, jackets and bags. With there only being one of each item, you will want to start looking right away. See some of our favorites from the vintage drop below, and shop more at TheReformation.com.
————————————————————
REFORMATION VINTAGE COLLECTION PICKS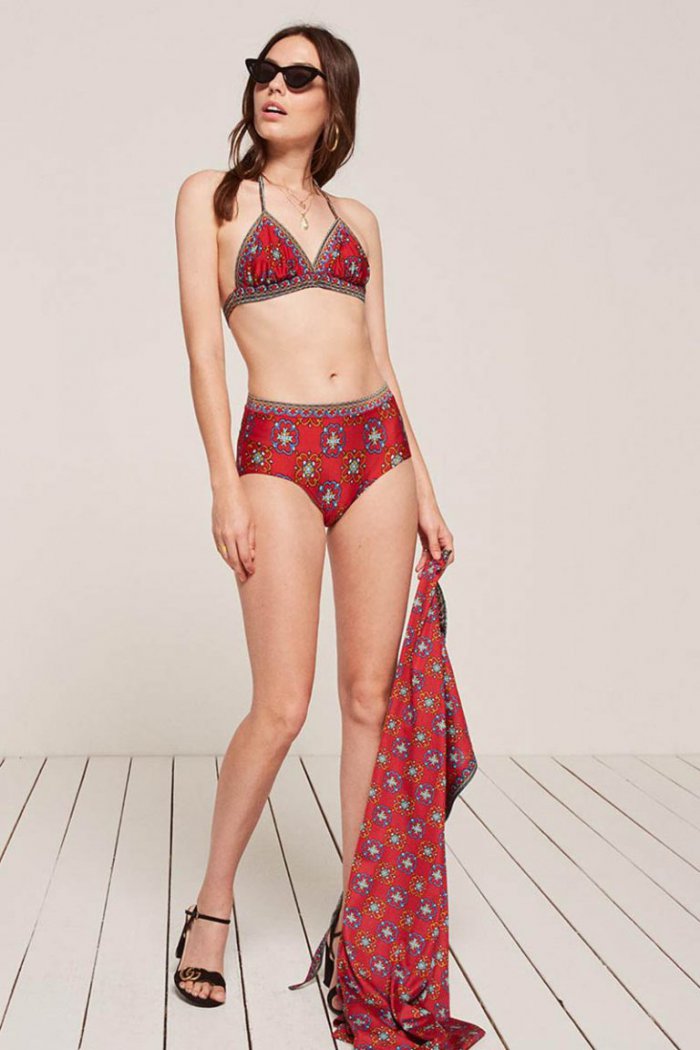 Vintage Ibiza 3 Piece Set $258
Get ready to hit the beach in style with a 3 piece swimsuit set featuring a bikini and wrap around skirt.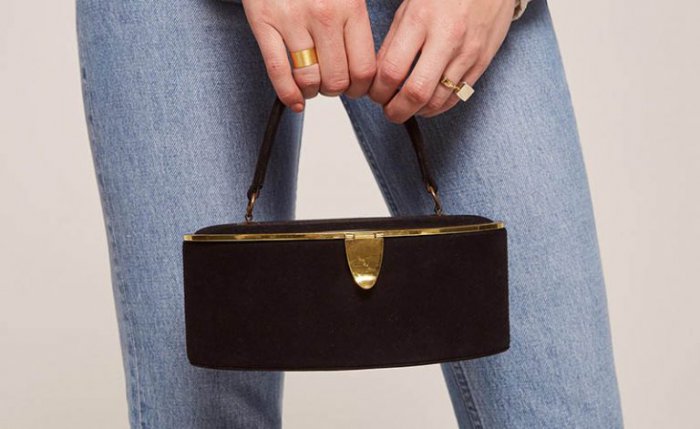 Vintage Milan Bag $98
This oval-shaped bag features a chic top handle with gold details for a touch of glam.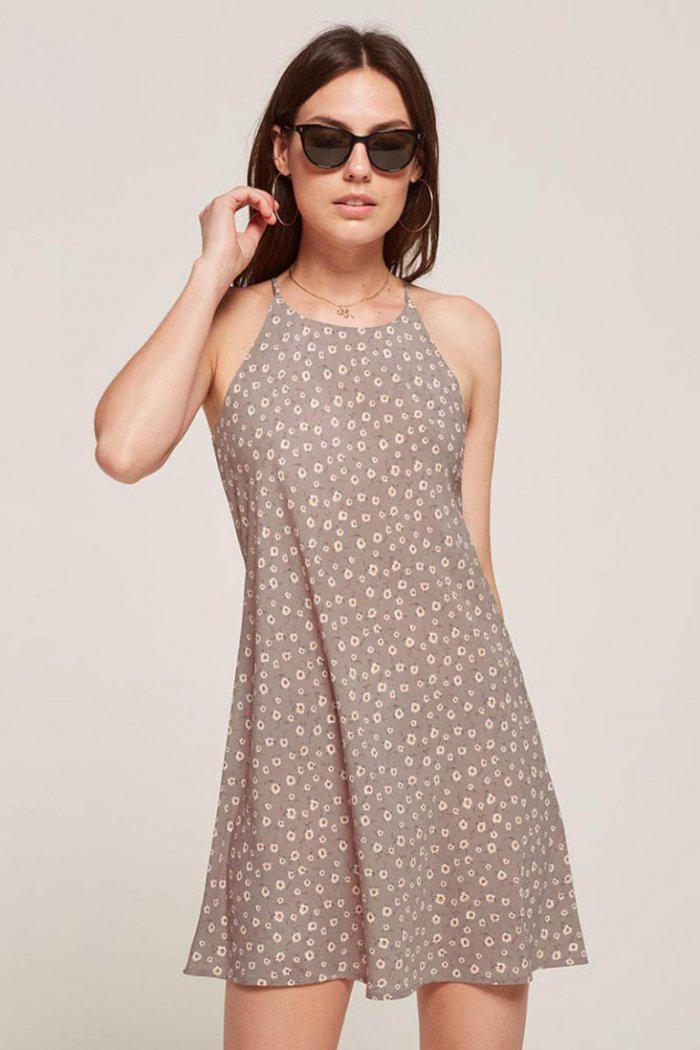 Vintage Meadow Mini Dress $98
A floral print minidress makes the perfect addition to your summer wardrobe.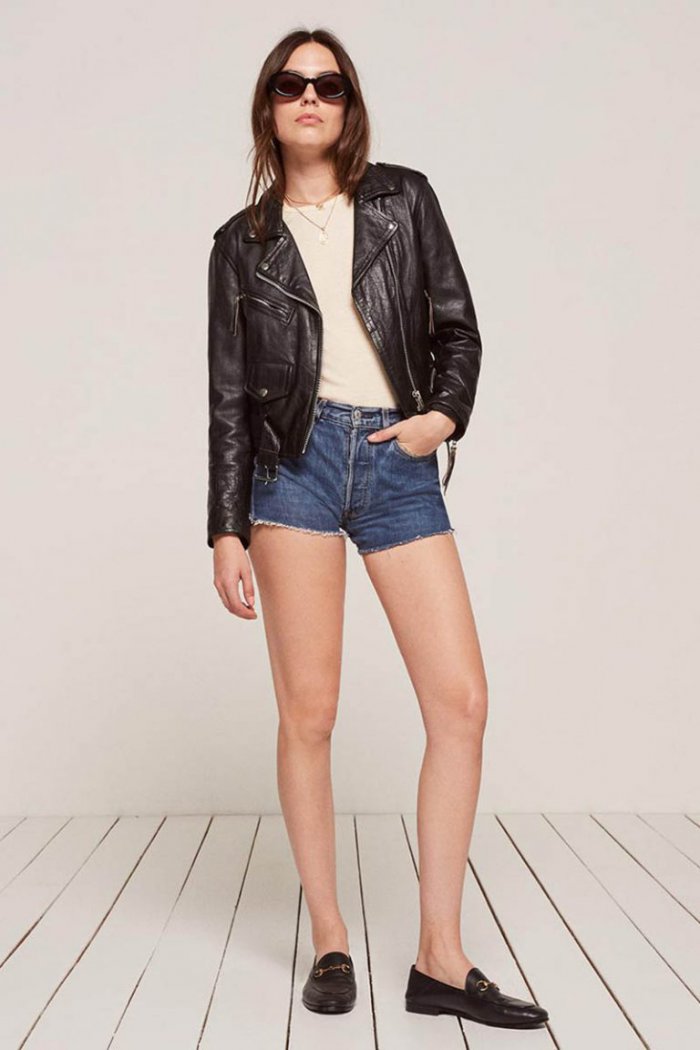 Vintage James Dean Biker Jacket $298
Channel your inner rebel in a vintage leather jacket featuring exposed zippers.