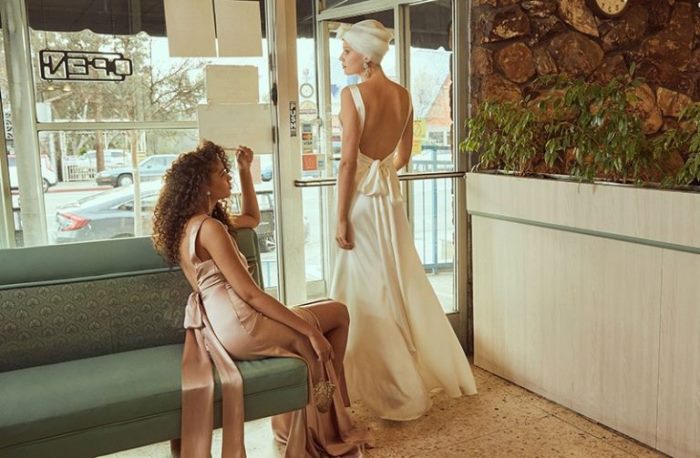 Get ready to stun in silk charmeuse – Reformation Eliana Dress in Blush and Reformation Eliana Dress in Ivory
Fashion brand Reformation has just launched its spring 2017 wedding and party dress collection. The range includes dreamy dresses and gowns for the bride, guests and bridesmaids.
Embracing light and airy silhouettes, designs are made from silk, crepe and georgette. There's also no shortage of color options. From floral prints to bold red and of course white, get ready to stun in these wedding dresses. Check out more from the spring collection below and see more at TheReformation.com.
—————————————————————-
REFORMATION SPRING 2017 WEDDING DRESS COLLECTION
An off-the-shoulder gown will turn heads – Reformation Gardner Dress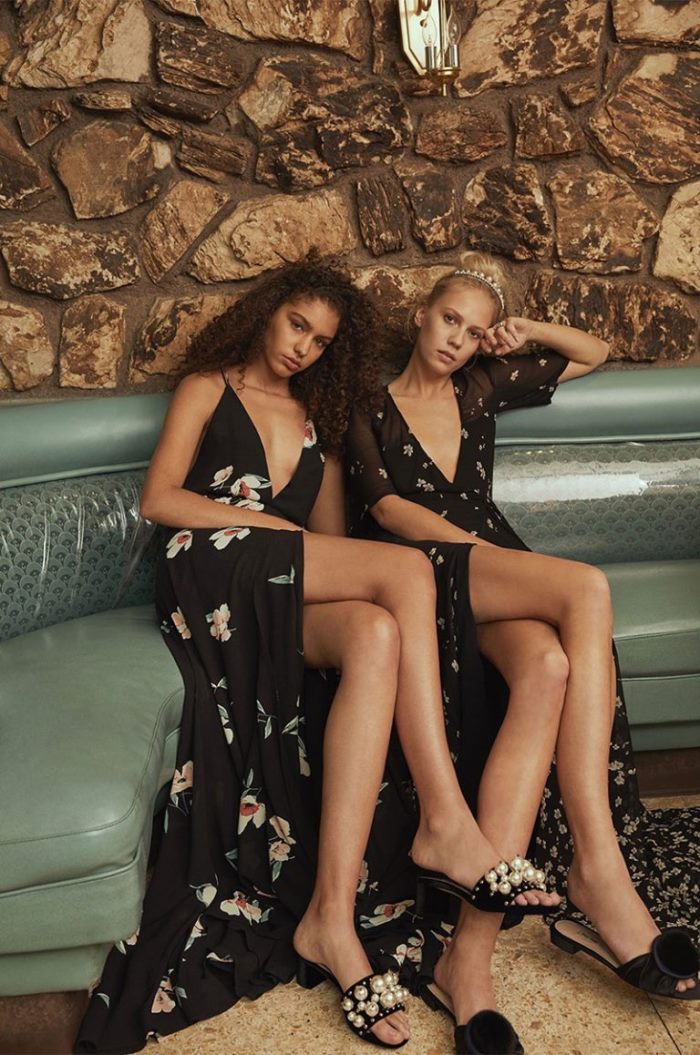 These floral prints are perfect for spring – Reformation Tallulah Dress in Ornament and Julienne Dress in Oleander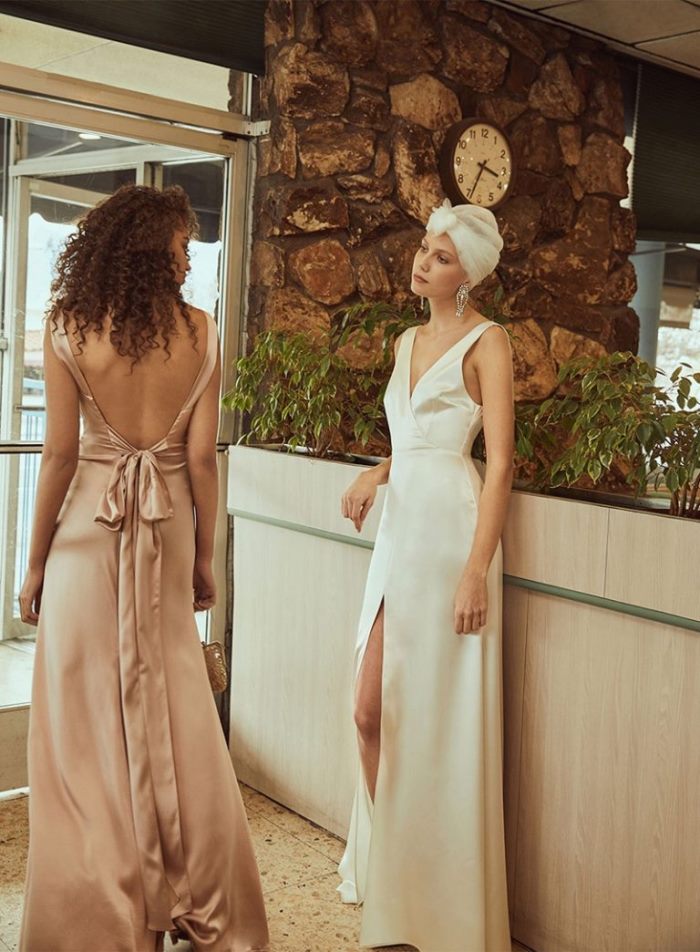 A high slit adds some sex appeal – Reformation Eliana Dress in Blush and Reformation Eliana Dress in Ivory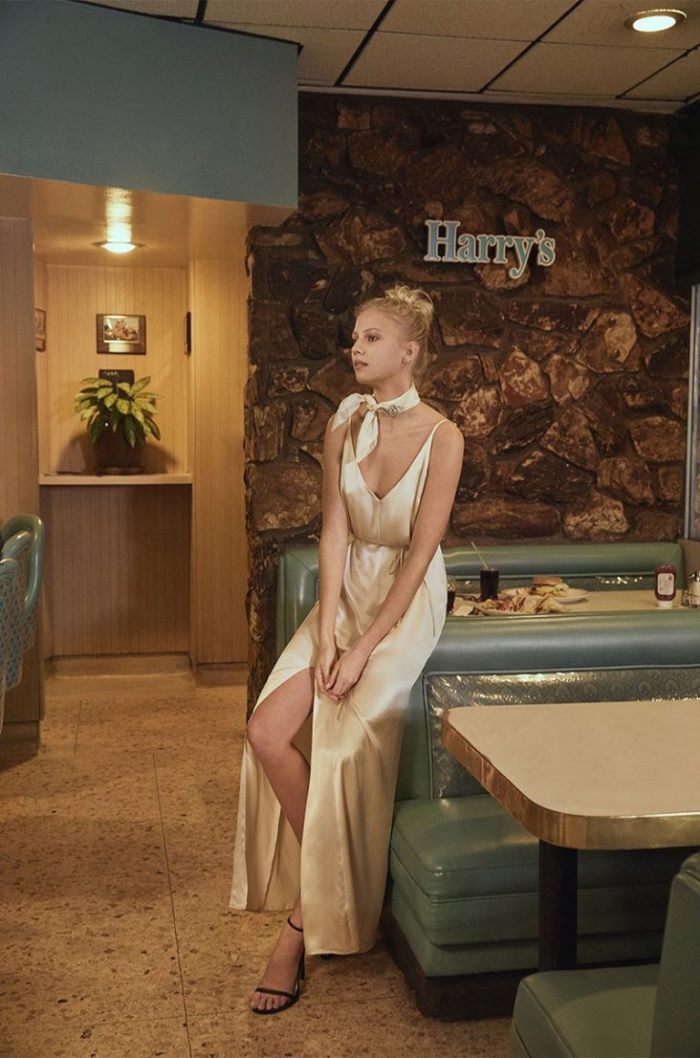 Thin straps make this dress perfectly lightweight – Reformation West Dress in Ivory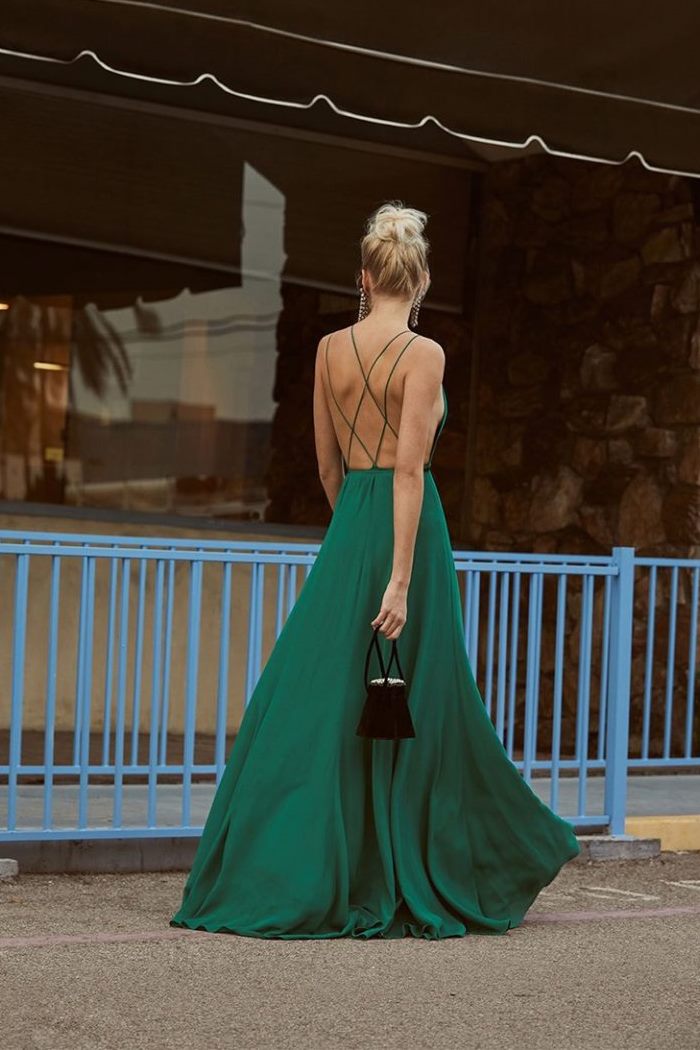 A strappy open back design turns up the glam factor – Reformation Tallulah Dress in Jade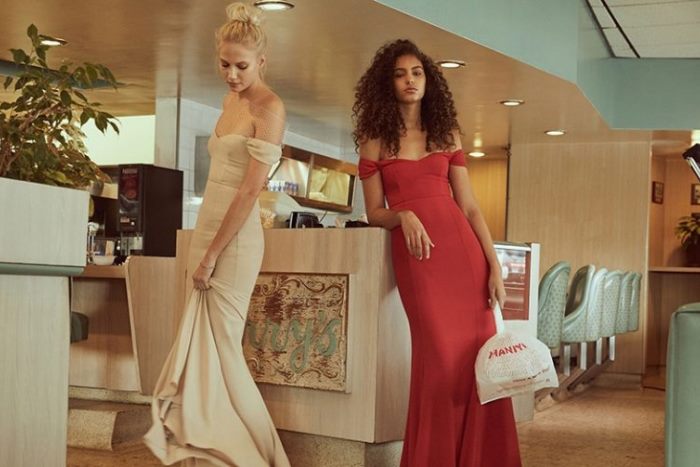 A sweetheart neckline to wear for your sweetheart – Reformation Gardner Dress