Reformation x Patagonia Los Gatos Fleece Jacket in El Cap Khaki
It's time to bundle up with Reformation's latest collaboration. The LA-based label which champions "killer clothes that don't kill the environment" has teamed up with Patagonia.
The 43-year-old outdoor clothing brand is known for its sustainable roots making it a perfect match. Look forward to cozy fleece jackets, form-fitting leggings and wool beanies. These pieces are a great addition to your cold weather wardrobe. The color palette embraces natural shades such as French red, birch white and khaki. Check out the Patagonia collaboration below and shop more at TheReformation.com.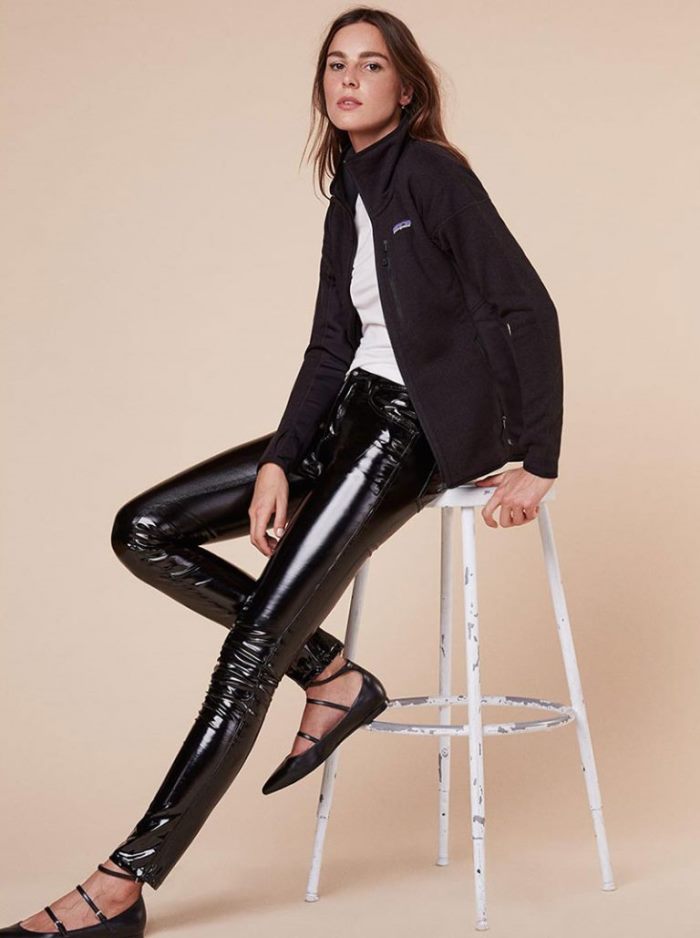 Reformation x Patagonia Better Sweater Fleece Jacket in Black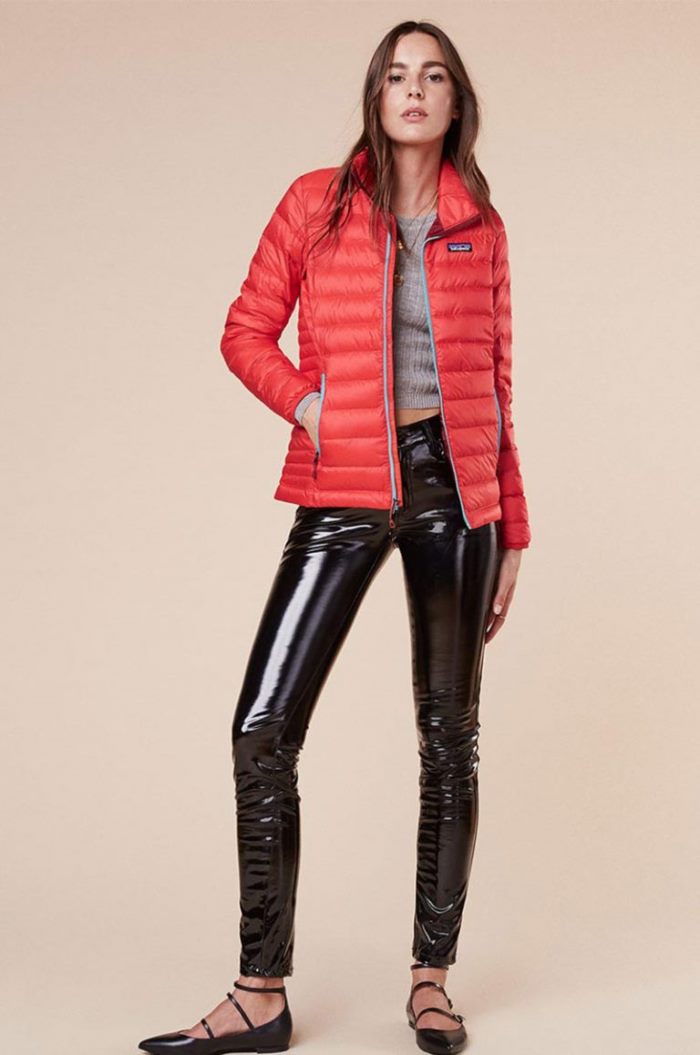 Reformation x Patagonia Down Sweater Jacket in French Red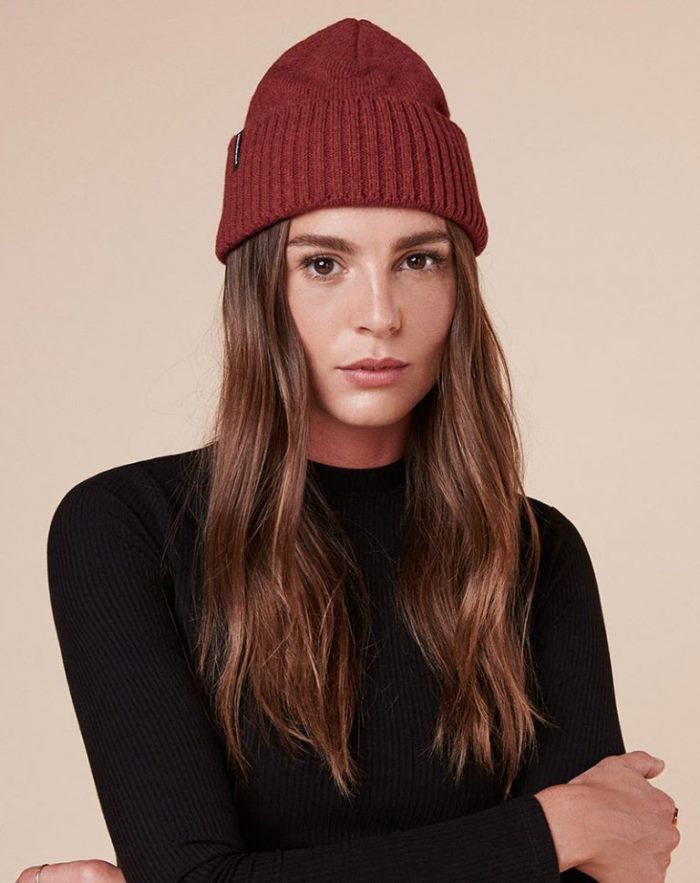 Reformation x Patagonia Brodeo Beanie in Cinder Red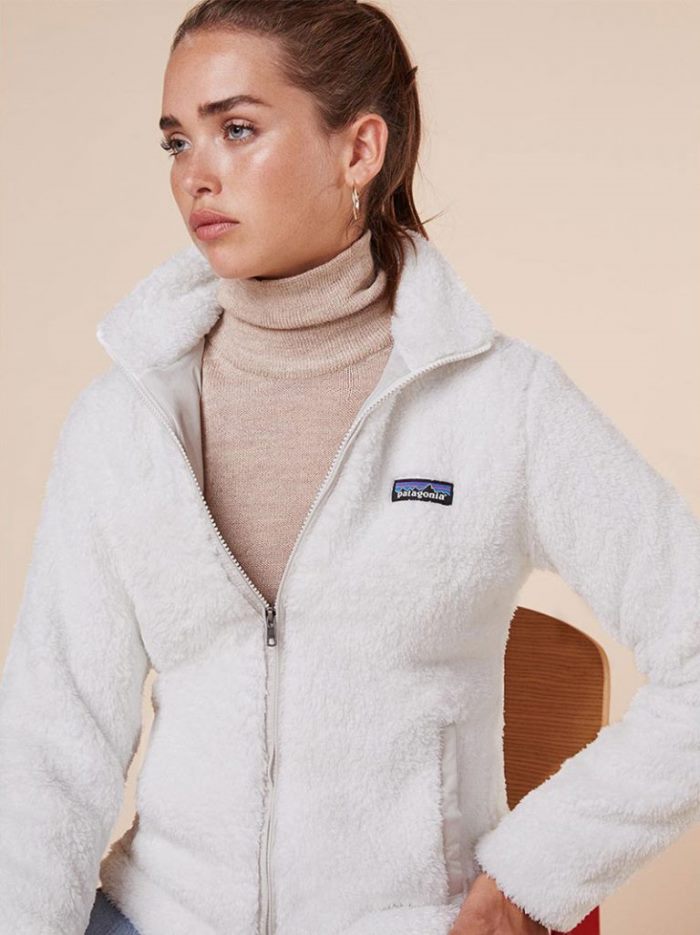 Reformation x Patagonia Los Gatos Fleece Jacket in Birch White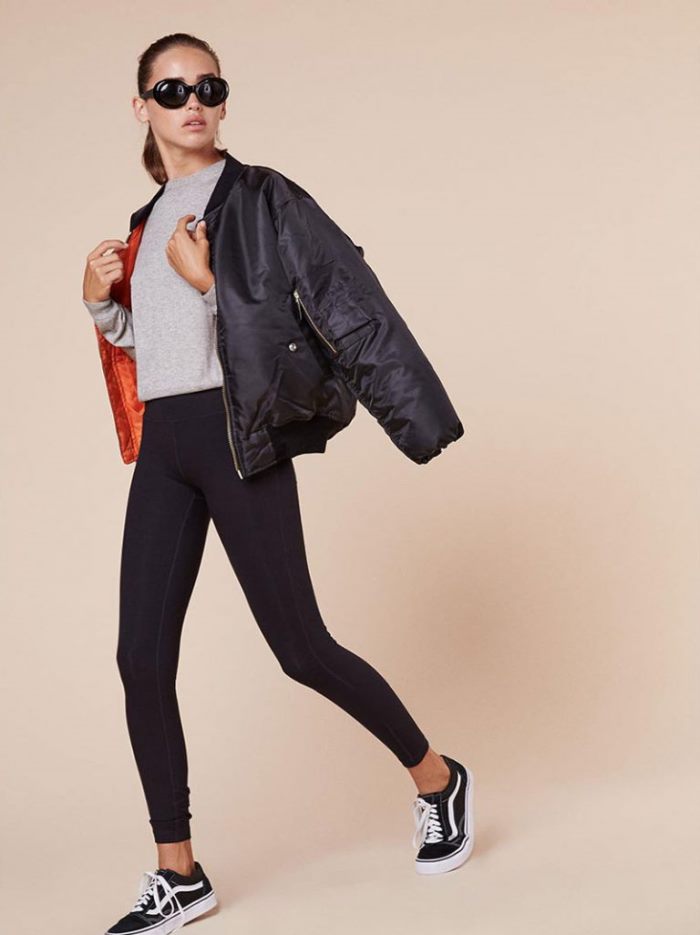 Reformation x Patagonia Serenity Leggings in Black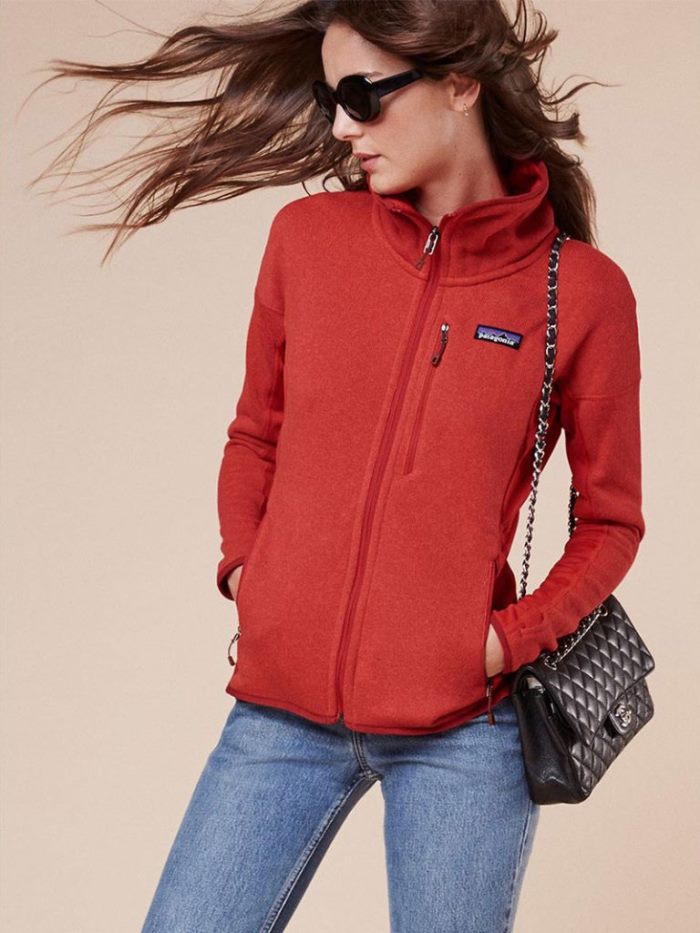 Reformation x Patagonia Better Sweater Fleece Jacket in French Red