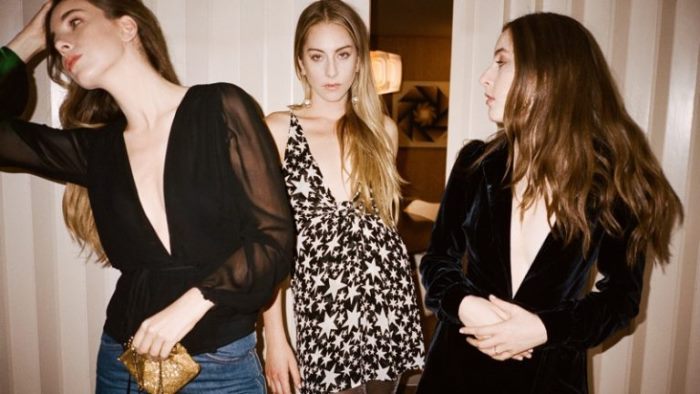 (Left) Reformation x HAIM Houston Top (Middle) Reformation x HAIM Victory Dress (Right) Reformation x HAIM Lindley Dress
One of today's hottest brands, Reformation, has teamed up with the band HAIM for a New Year's Eve collection. The lineup includes 1970's inspired looks made in collaboration with sisters Este, Danielle and Alana Haim.
From velvet minidresses to wide-leg jumpsuits and body-skimming maxi dresses, these styles will surely light up a room. Get ready to channel your inner Cher in satin gowns and platform sandals this holiday season. Check out the official campaign starring the Haim sisters below and shop the line at TheReformation.com.
—————————————————-
REFORMATION X HAIM CLOTHING COLLECTION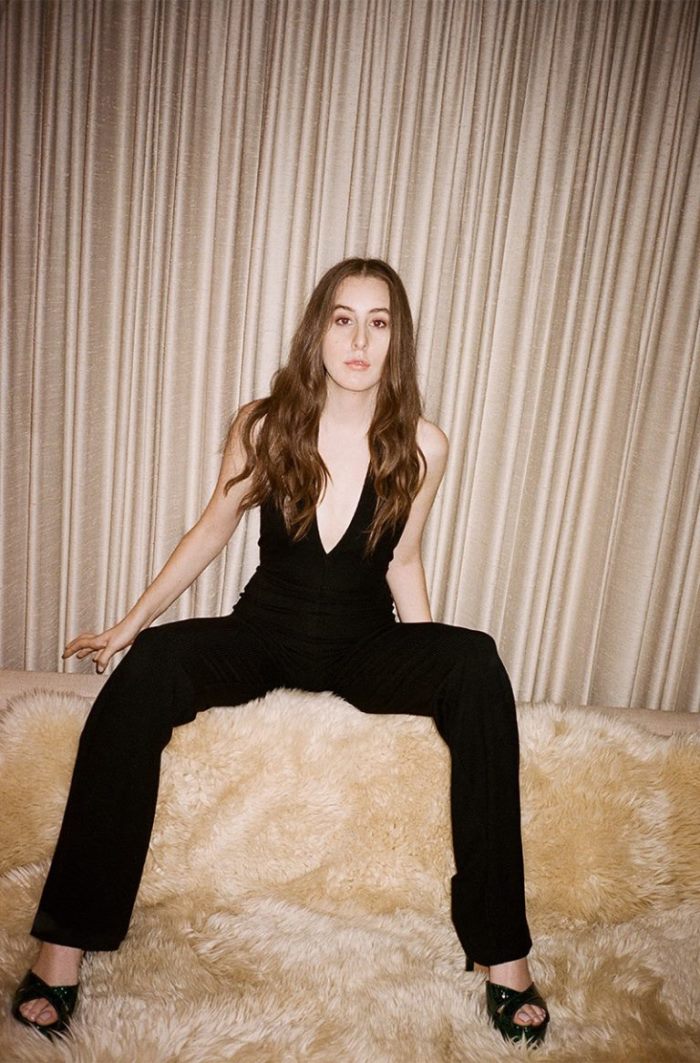 Reformation x HAIM Barry Jumpsuit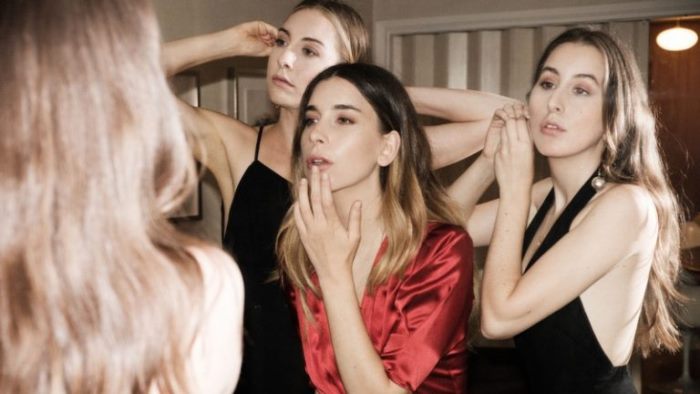 (Left) Reformation x HAIM Balboa Dress (Middle) Reformation x HAIM Barry Jumpsuit (Right) Reformation x HAIM Toluca Dress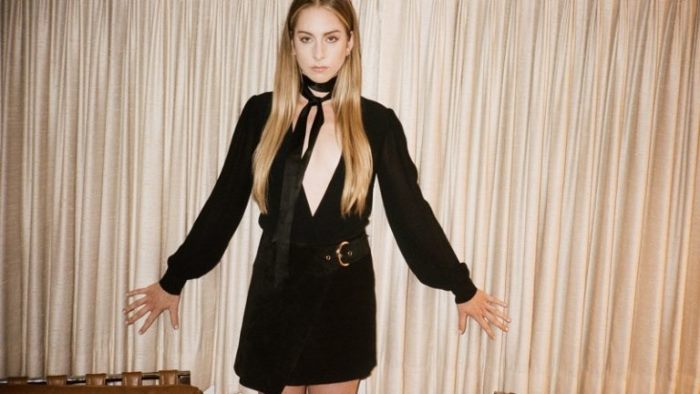 Reformation x HAIM Chandler Bodysuit and Colfax Skirt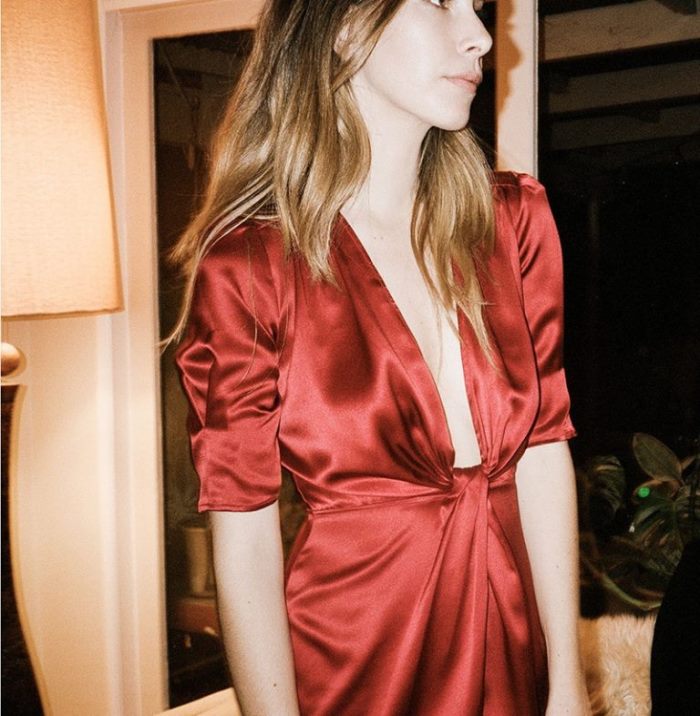 Reformation x HAIM Toluca Dress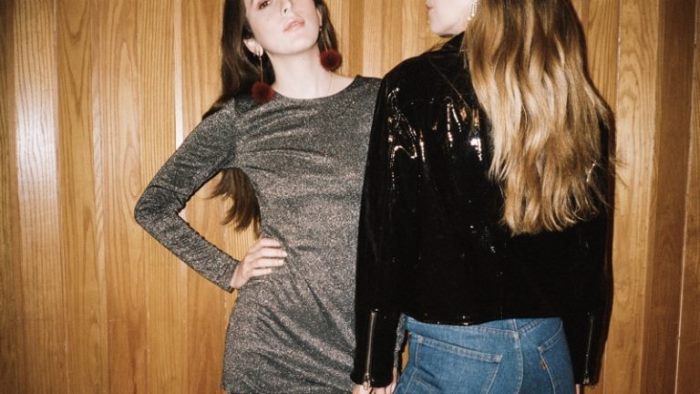 (Left) Reformation x HAIM Radford Dress (Right) Reformation x HAIM Soto Jacket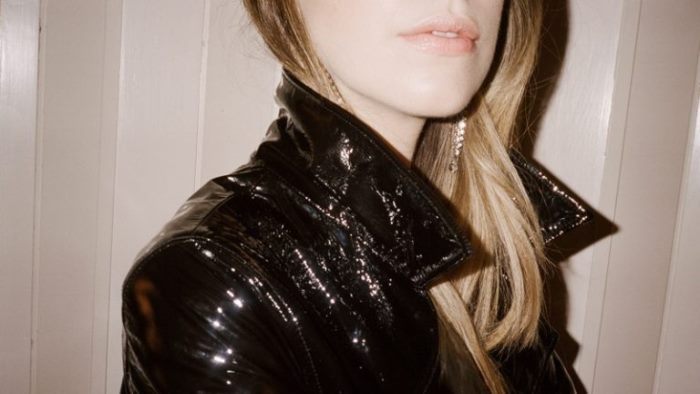 Reformation x HAIM Soto Jacket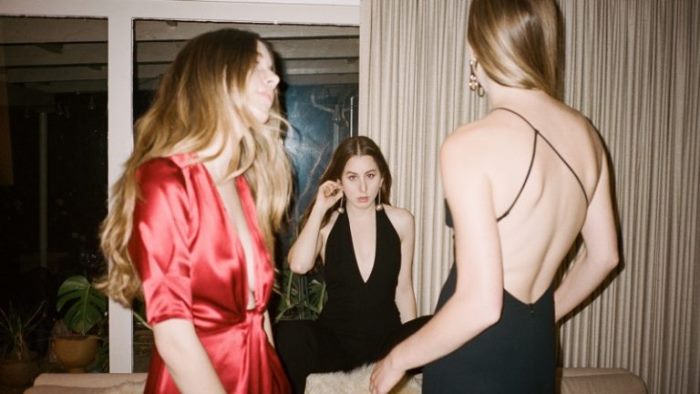 (Left) Reformation x HAIM Toluca Dress (Middle) Reformation x HAIM Barry Jumpsuit (Right) Reformation x HAIM Balboa Dress
Reformation x HAIM Toluca Dress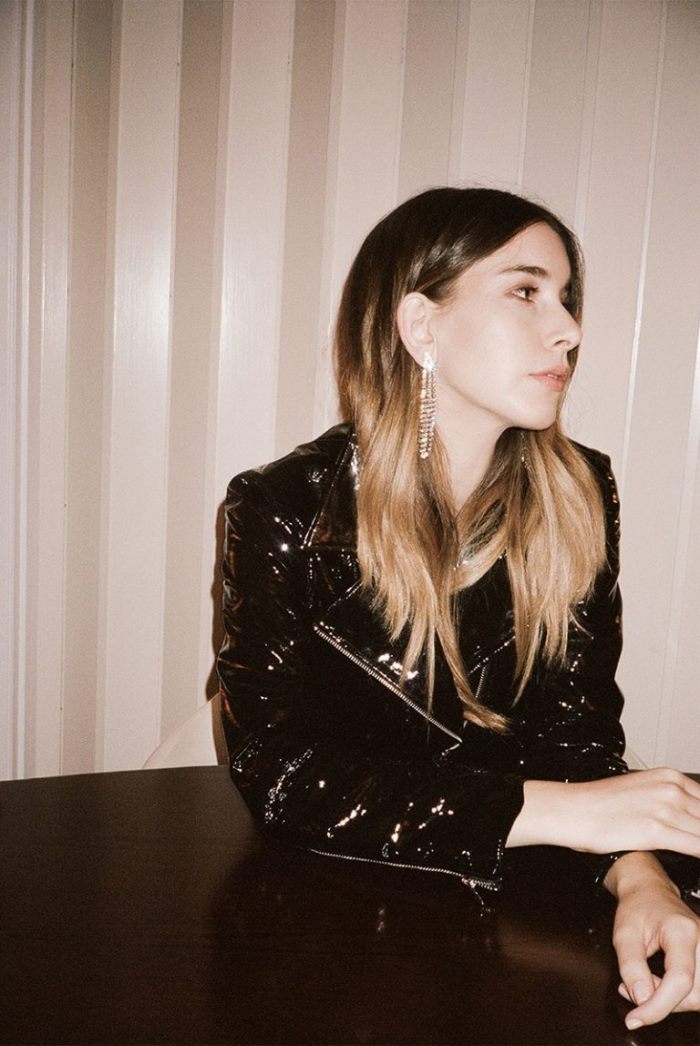 Reformation x HAIM Soto Jacket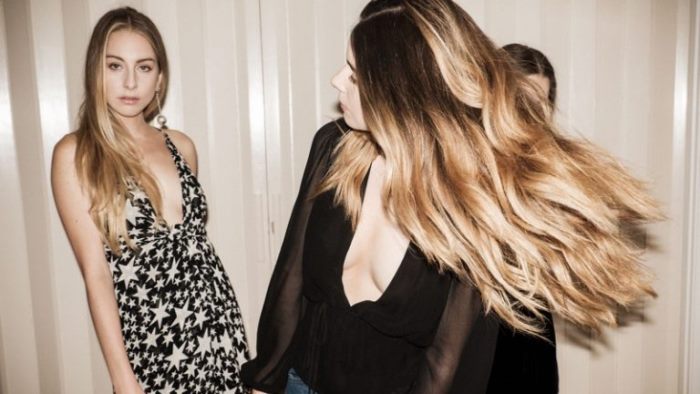 (Left) Reformation x HAIM Victory Dress (Right) Reformation x HAIM Houston Top