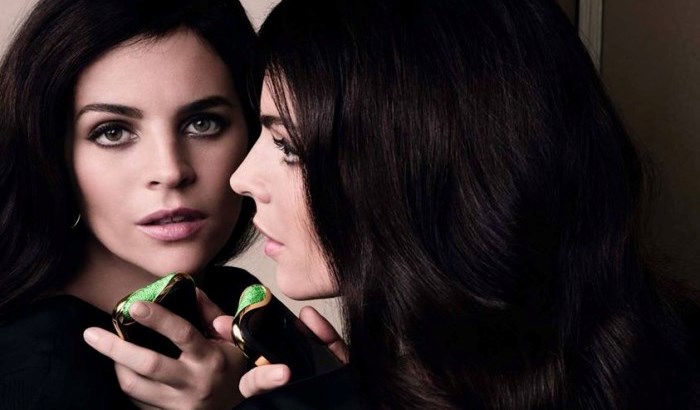 The market for uber-exclusive luxury mobile phones got a little more crowded and competitive last year when Swiss brand Savelli entered the niche with a set of 11 Android powered smartphones which were designed exclusively for women, as an exquisite piece of jewelry.
With their elegant designs and premium build quality, the Savelli collection of handsets created a stir in the industry. The luxury smartphone maker has launched two brand new handsets created in collaboration with colored-gemstone miner Gemfields dubbed the 'Emerald Night' and the 'Emerald Insane'.
Adorned with emeralds, these limited-edition phones are priced at $71,000 and $244,000 respectively and available exclusively at London department store Harrods' Fine Jewelry Room.
(Source: Luxury Launches)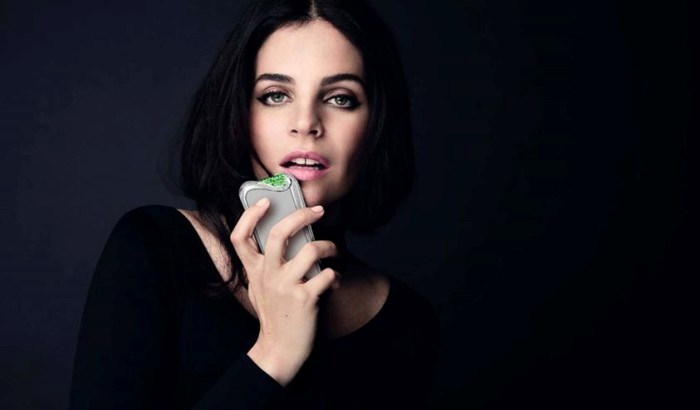 Savelli x GemFields 'Emerald Night'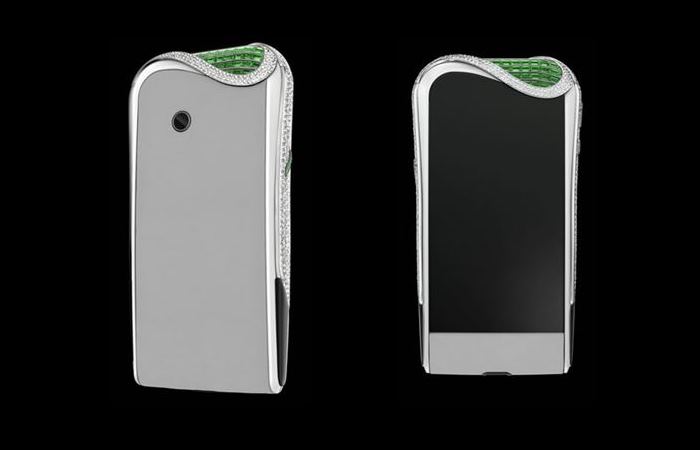 Savelli x GemFields 'Emerald Insane'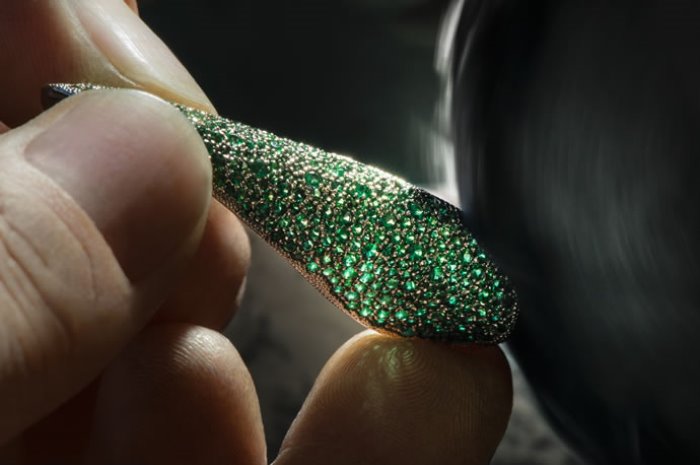 Close-up of the Savelli x GemFields Emerald