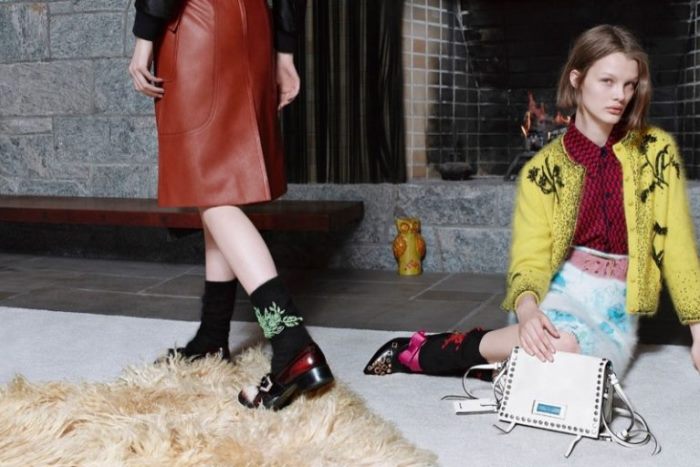 Kris Grikaite stars in Prada's pre-fall 2017 campaign
Fresh off its 'Nonconformists' advertisements, Prada unveils its pre-fall 2017 campaign called 'Encounters'. The Italian label spotlights rising stars of the modeling world with Selena Forrest, Kris Grikaite and Nina Gulien.
Photographed by Willy Vanderperre, the trio pose in a retro-looking home setting in looks from the runway. This campaign marks the third installment of 365, where Prada goes for a seasonless approach to advertising. The images spotlight fuzzy cardigans, leather coats and slouchy tote bags.
————————————————————–
PRADA 'ENCOUNTERS' PRE-FALL 2017 CAMPAIGN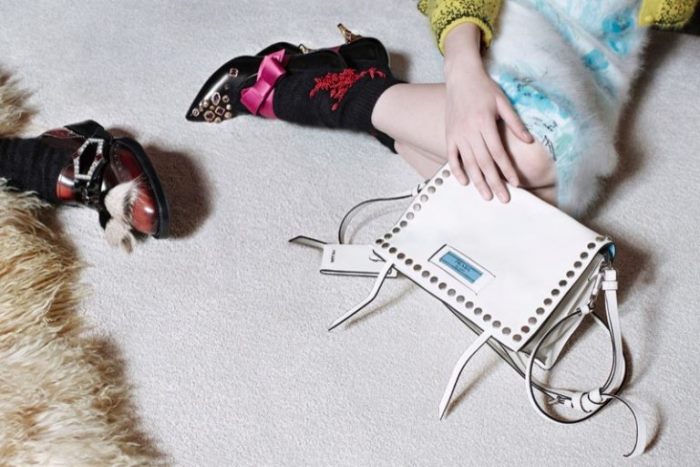 Willy Vanderperre photographs Prada's pre-fall 2017 campaign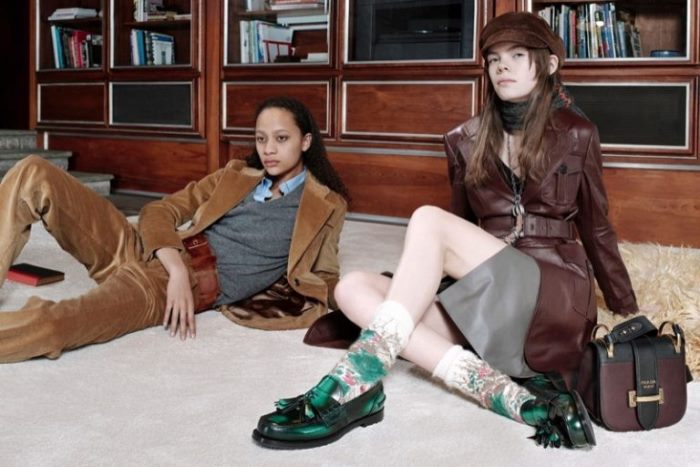 Selena Forrest and Nina Gulien appear in Prada's pre-fall 2017 campaign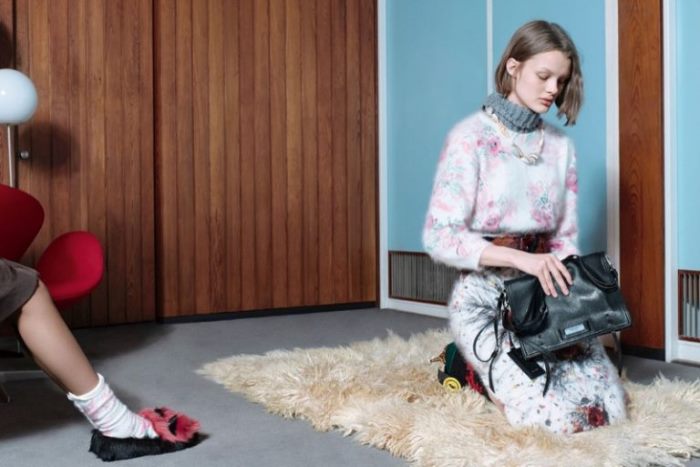 Prada unveils pre-fall 2017 advertising campaign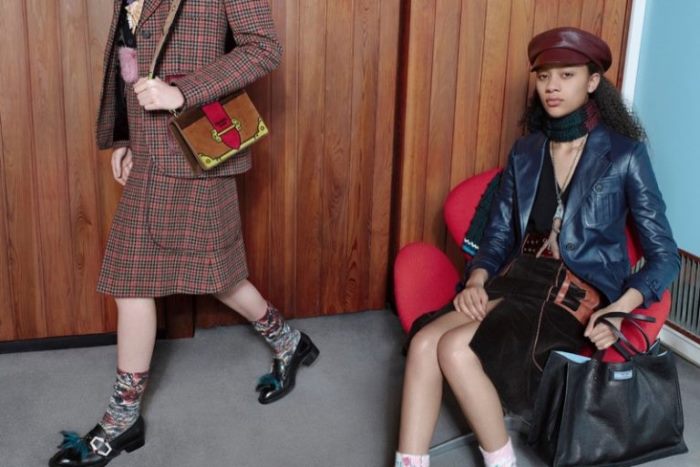 Selena Forrest stars in Prada's pre-fall 2017 campaign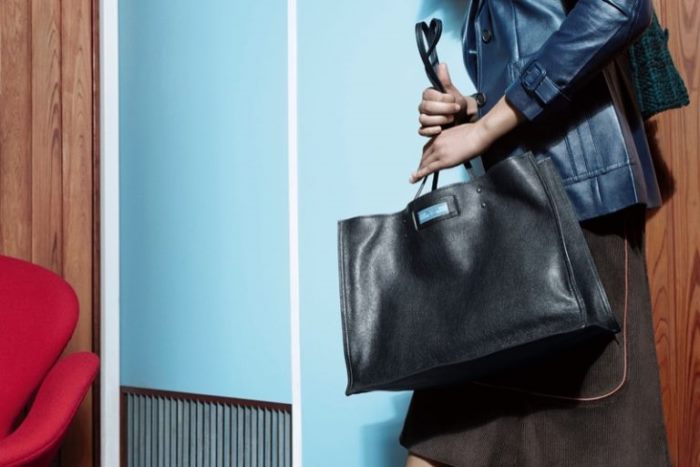 Tote bags take the spotlight in Prada's pre-fall 2017 campaign