Katherine Desbaillets and horse, Donna Rubina owned by Catrina Laird
The Polo: Singapore Open 2013 hosted at Singapore Polo Club,was won with half a goal difference by Stella Artois/Paisano Polo Academy. Park Regis came 2nd. A round robin format decided TATA Communications as 3rd, USPA as 4th and Piper-Heidsieck as 5th.
Most valuable player: Sebastian Petracchi
Best Playing Pony: Pampeana owned by Iqbal Jumabhoy
Best turned out Pony: Chavan owned by Satinder Garcha, groomed by Nelson.
Check out photos of VIPs and guests at the event of polo watching, enjoying canapes and bubbly below.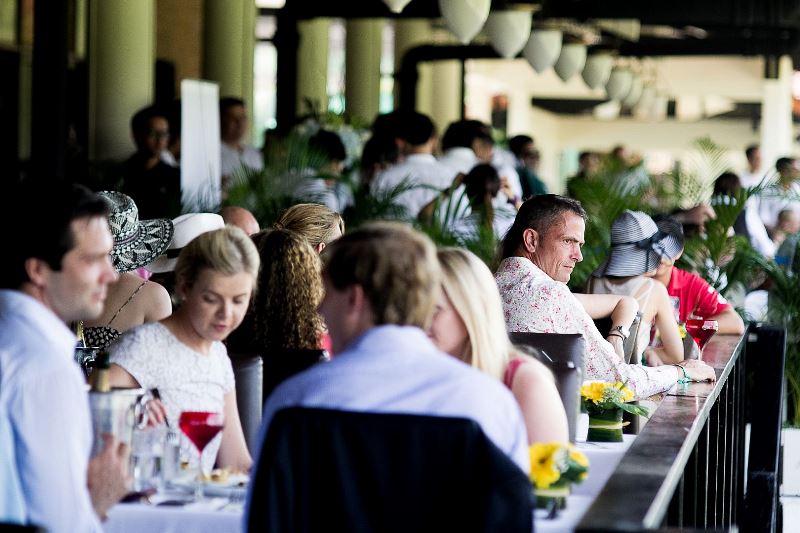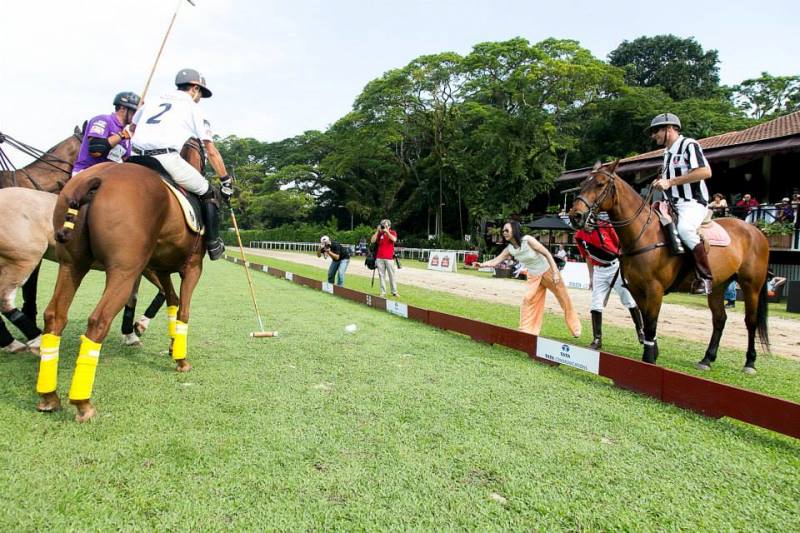 Throw in for the start of the final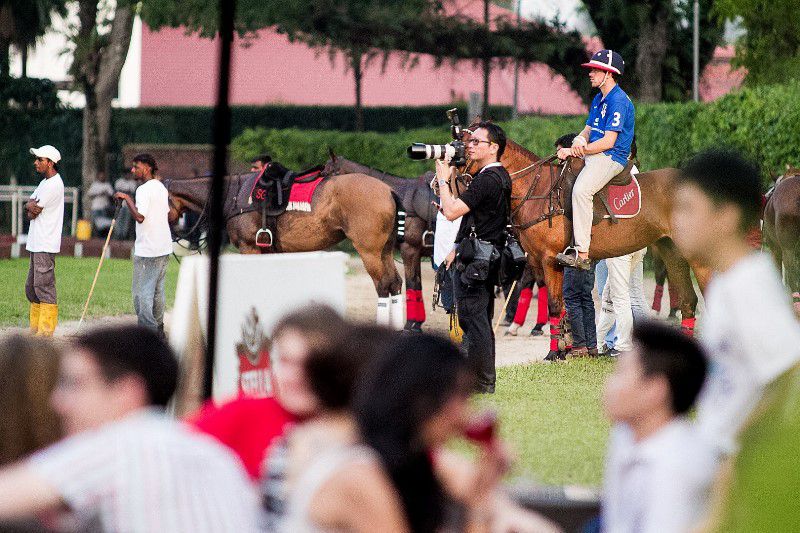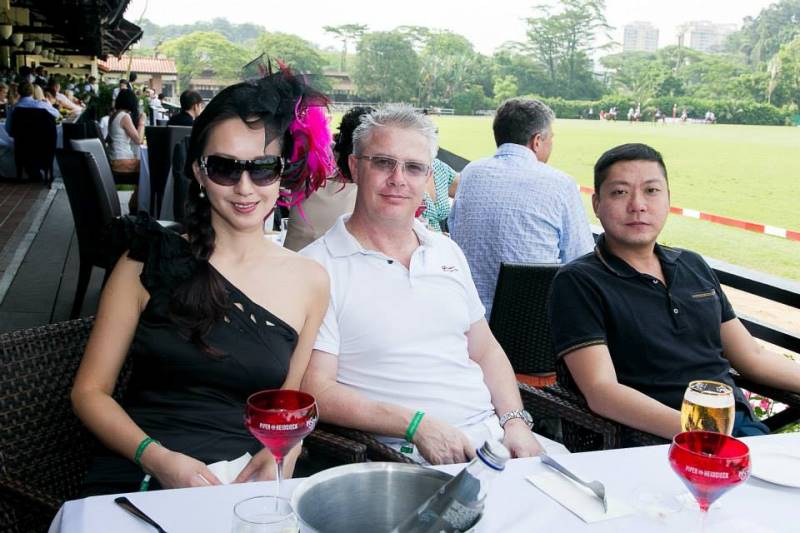 Grace Zhou, Jason Dowd General Manager of Park Regis Singapore & friend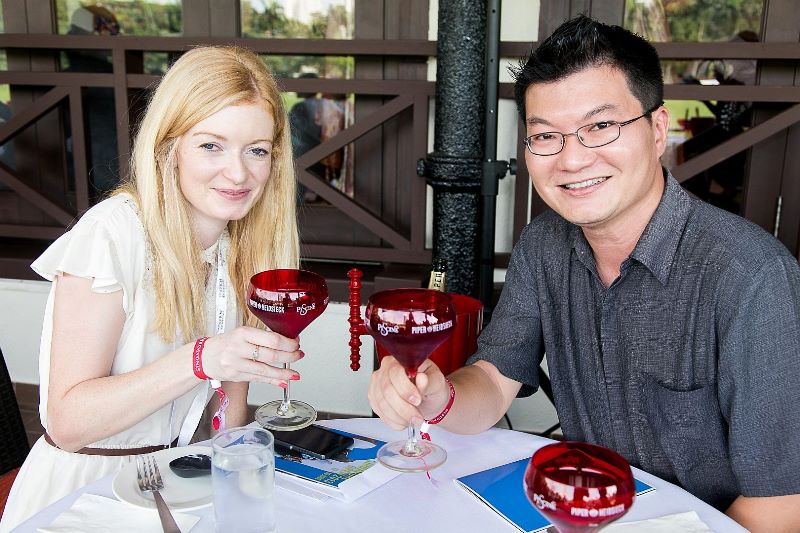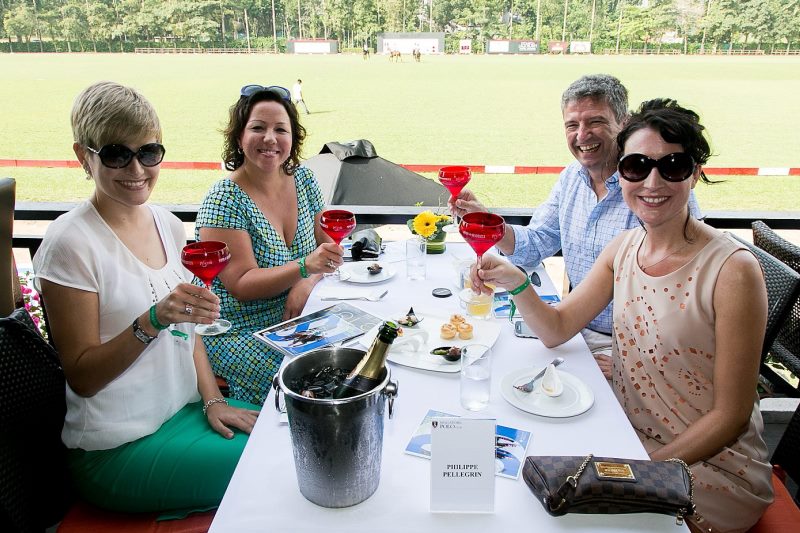 Mirjam Evers, Jennifer Catour, Philippe Pellegrin & Kelly Goehler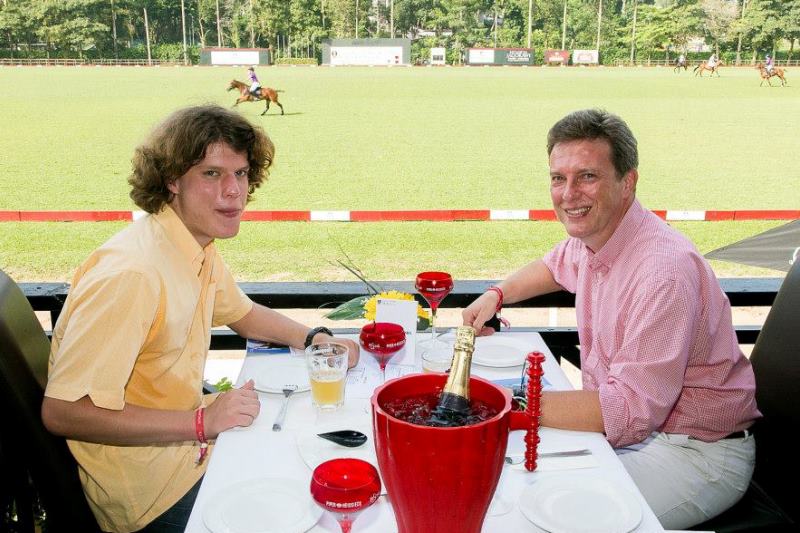 H.E. Waldemar Dubaniowski, The Embassy of Poland & son
Marilyn Lum, Shaun Tay, Suresh Divyanathan & Jeanette Divyanathan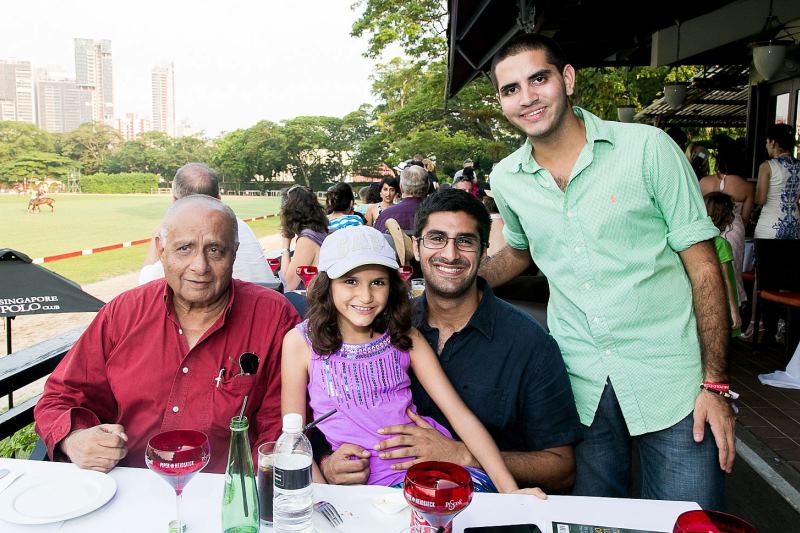 Ameerali Jumabhoy, Ali Jumabhoy & family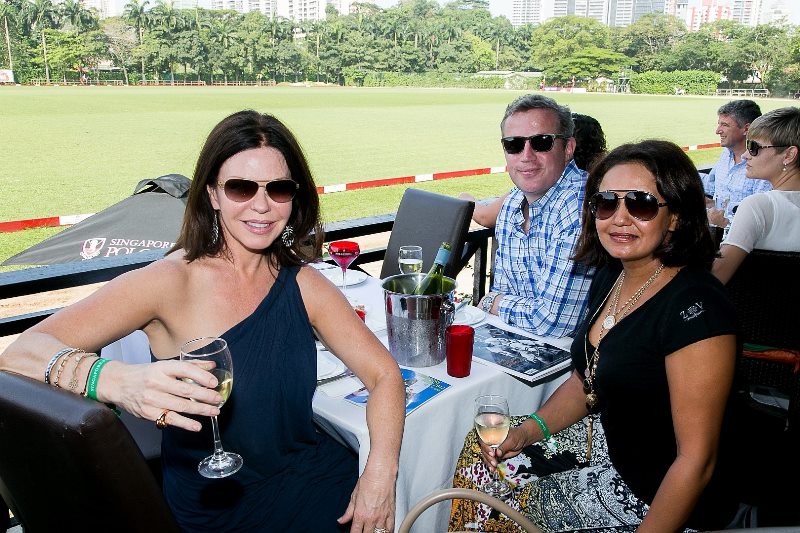 Kerry James, Sam Gibson & Harman Deol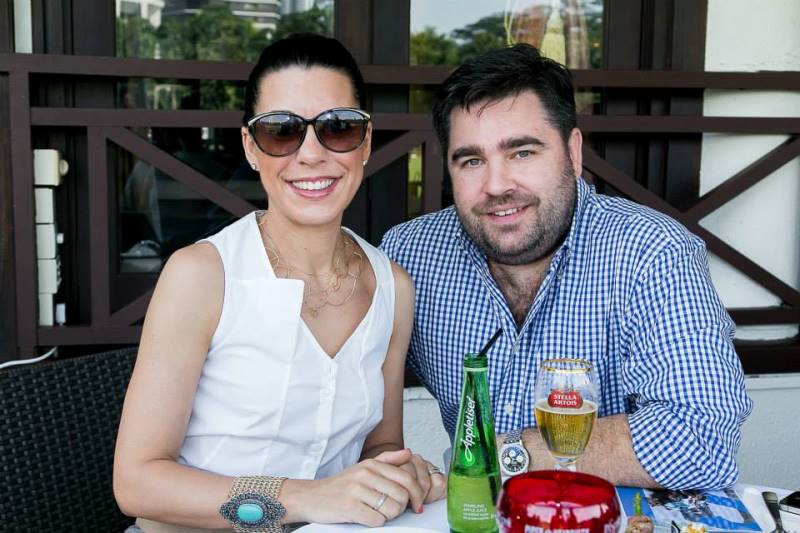 Renee Lodens & Edward Lodens, Senior Vice President, Marketing of Pacific Beverages Pte Ltd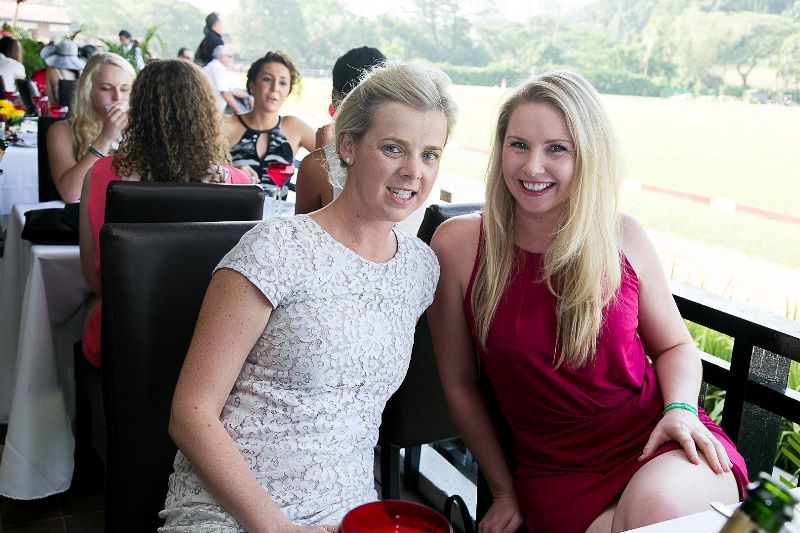 Pip Hagen & Dominique Cullen
Joanna Haeger, Stephanie Kotterer, Christina Yang & Heather Laird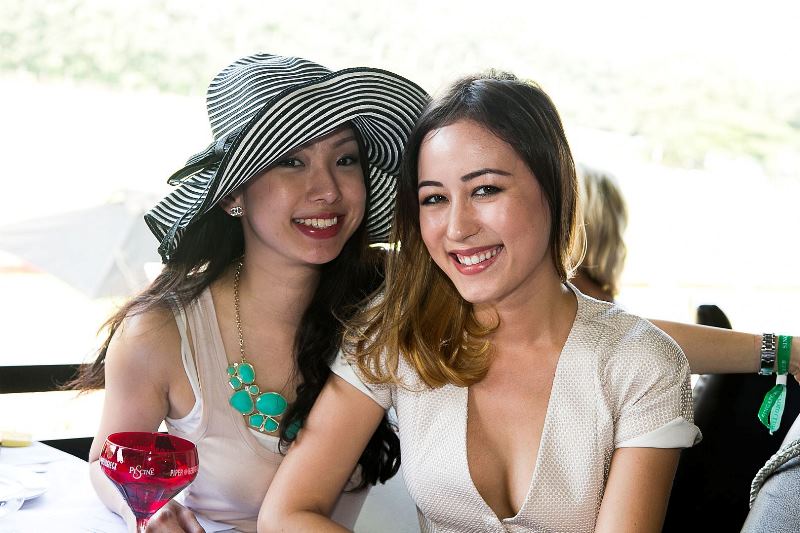 Eileen Chen & Lisa Crosswhite, Founder of Gnossem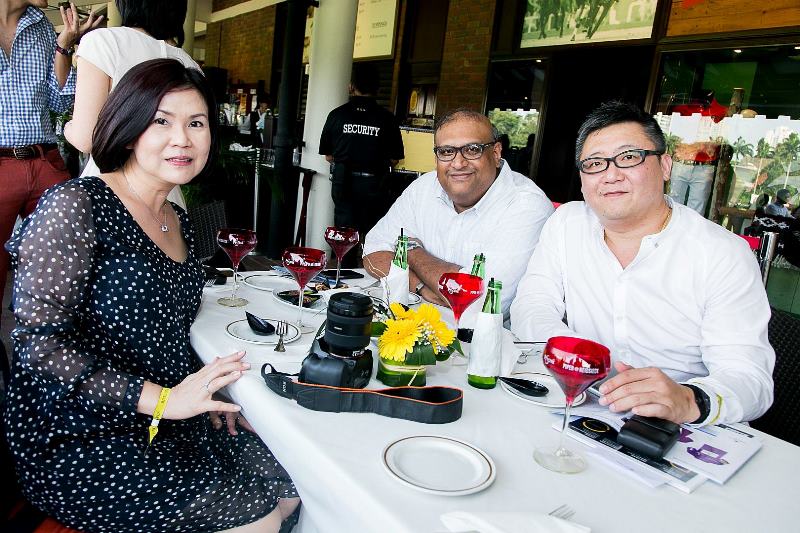 Mrs Lim Wee Li, Kesavan Nair & Datok Lim Wee Li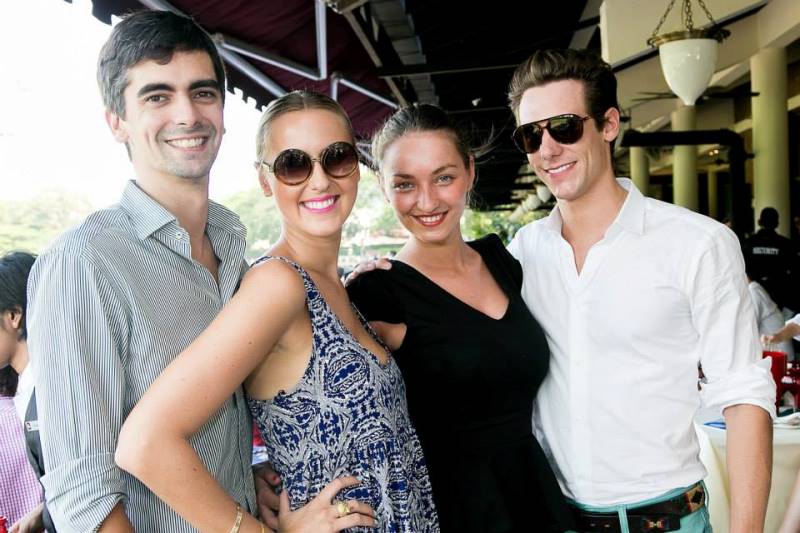 Philip Benedetti, Lucille Coulon, Lucie Hanon & Henri Naejemsam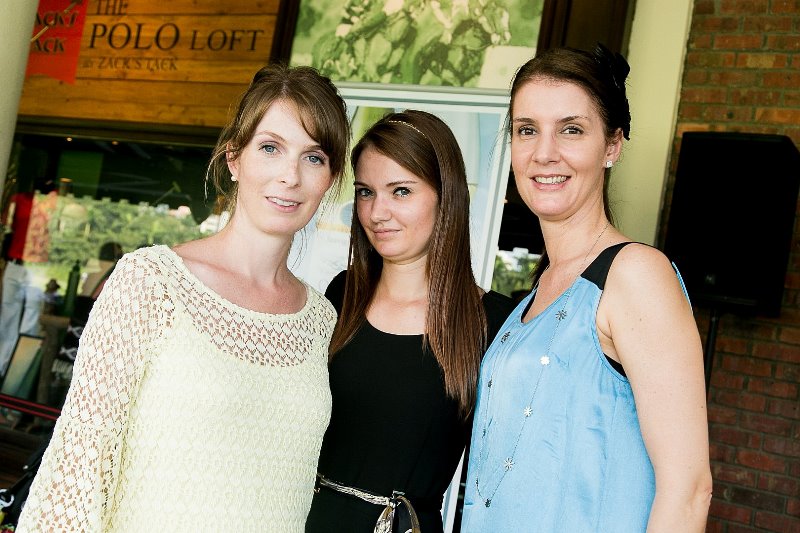 Jessica Maguire, Renee Charlotte Schuurmans & Alice Goose