Fine jewelry collectors and appreciators were given an exclusive preview of Chanel's latest haute joaillerie collection at a gala dinner last week. A long-running motif in the house's history, the plume has been reinterpreted this season for a precious clutch of nearly thirty new ornithological creations spun from white diamonds, pink sapphires, orange Padparadscha sapphires, lime pearls and black diamonds.
Guests were treated to a candlelit display of the finely wrought jewelry, exhibited in giant lucite birdcages and scattered along an imposing table awash with soft white feathers. Suspended above a sea of white, the exquisite cuffs, earrings and necklaces scintillated with precious stones, inlaid in a sturdy honeycomb openwork that spoke of the house's artisanal mastery.
In line with the theme of flight, the show was followed by a sumptuous dinner and a moving performance of Swan Lake by Russian ballet dancers, a most fitting end to the freedom and transcendent beauty of this year's collection.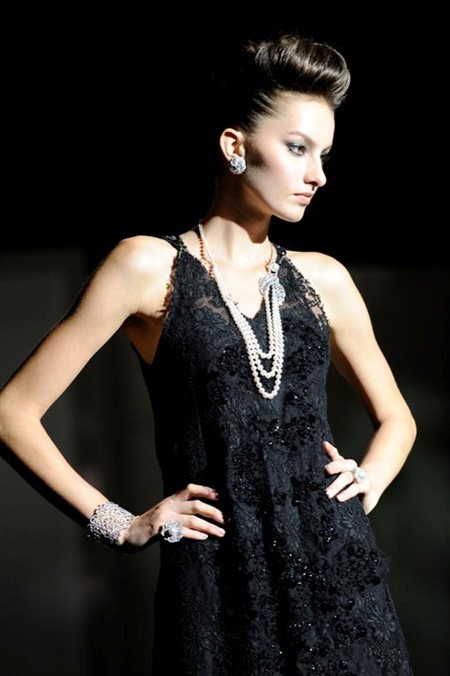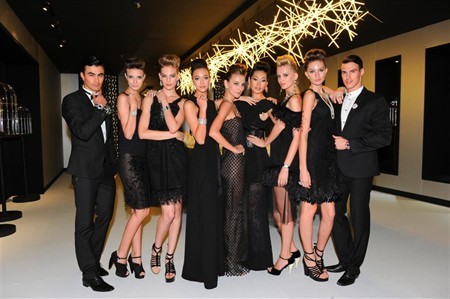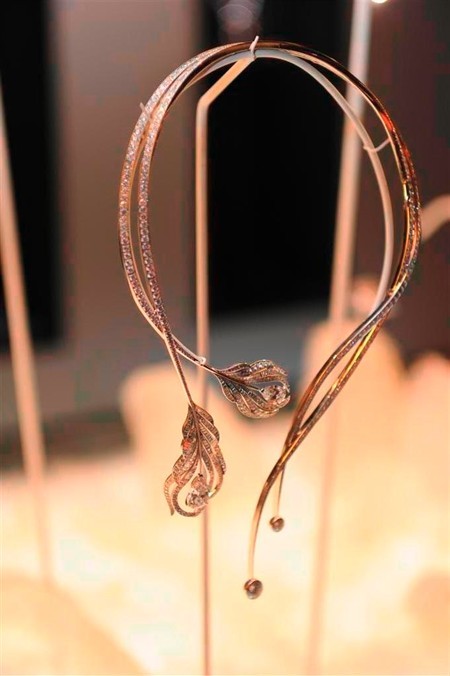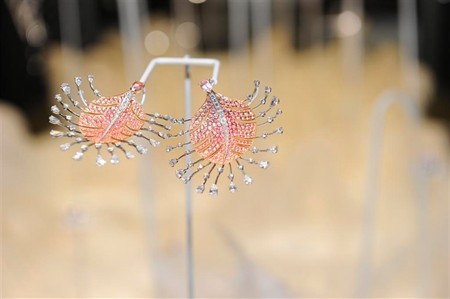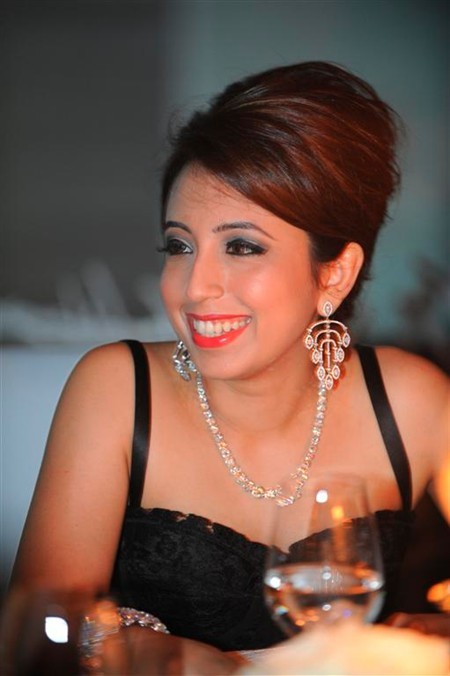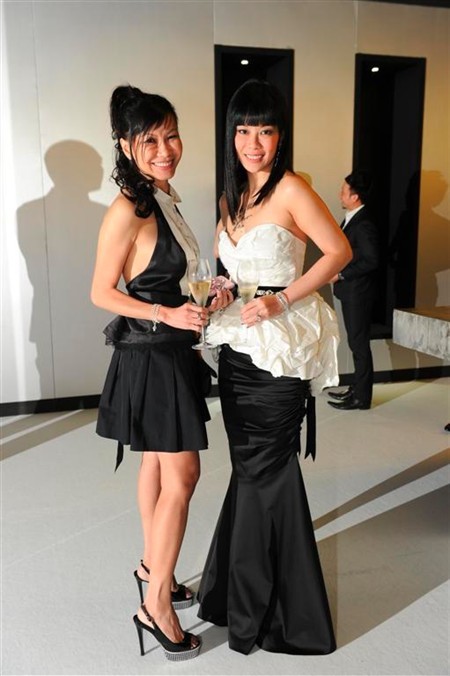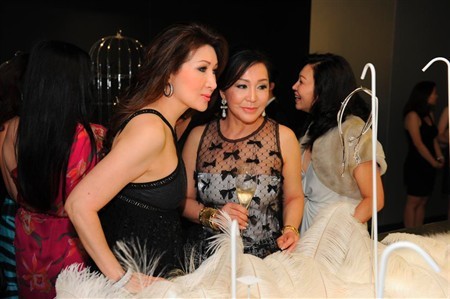 Chiang Yu Lan, Diana Widjaja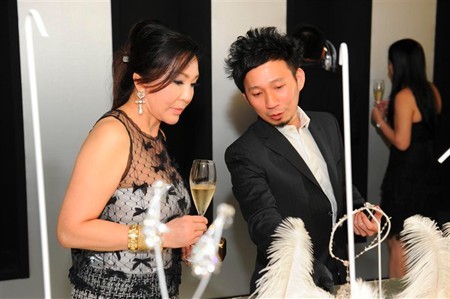 Diana Widjaja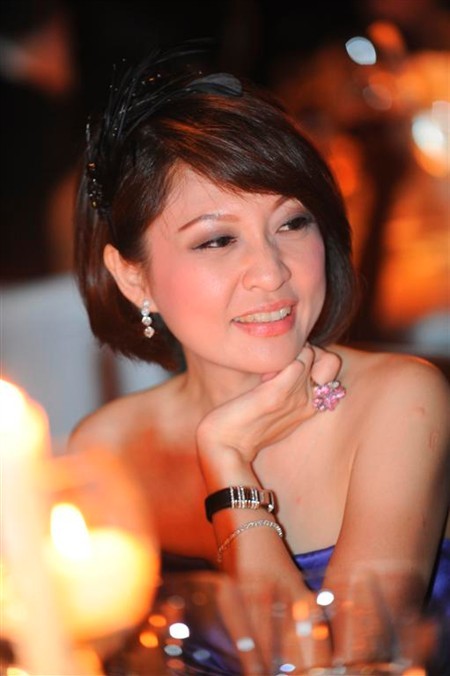 Christine Kung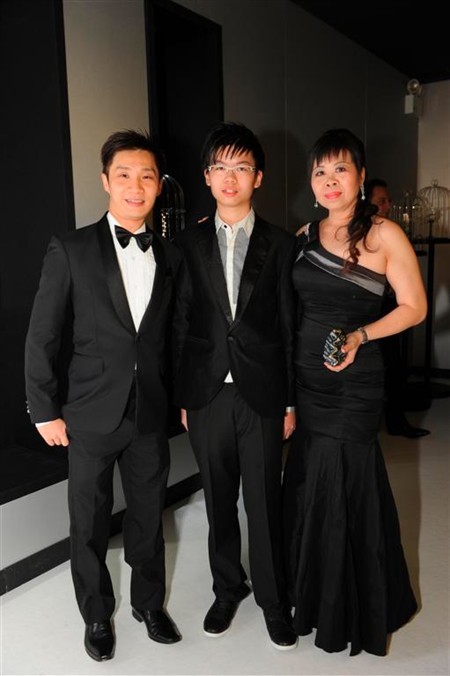 Raymond Tan, Chia Wee Sheng, Ang Woon Yeok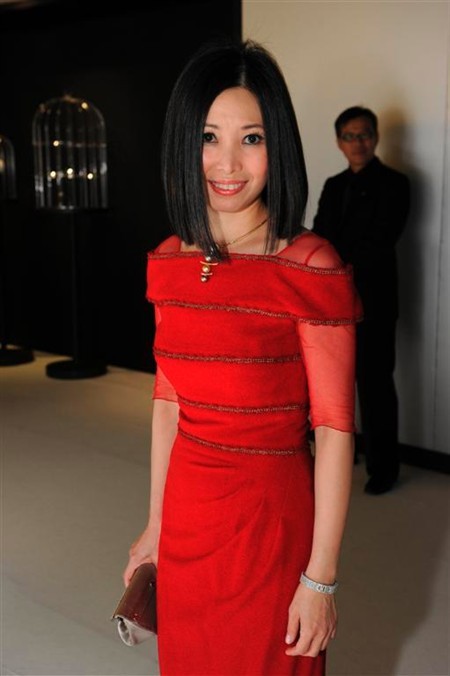 Ong Bee Ling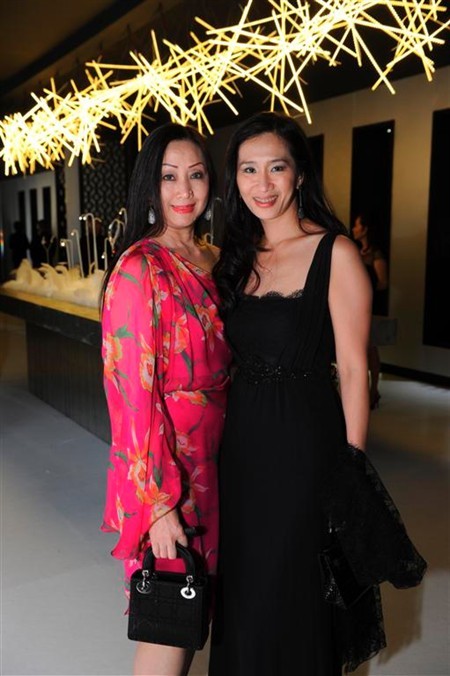 Sally Djuhar, Sharmaine Han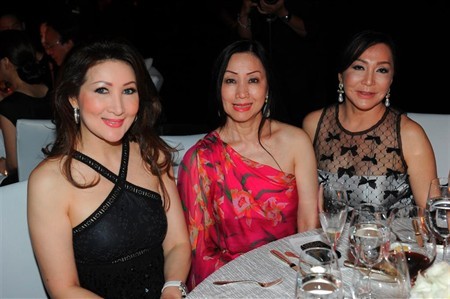 Chiang Yu Lan, Sally Djuhar, Diana Widjaja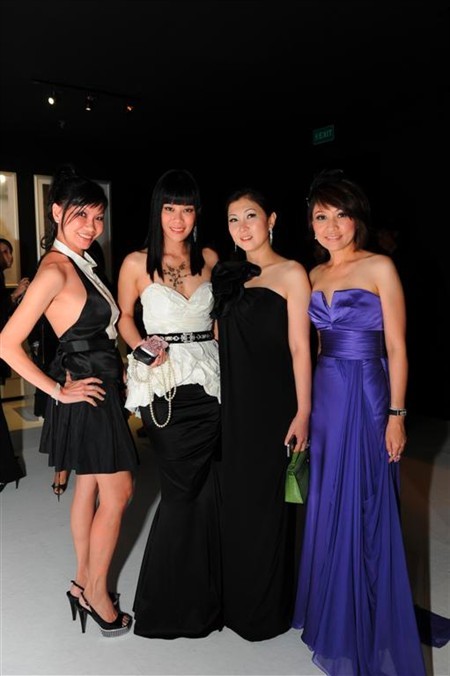 Yvonne Ng, Emily Hwang, Shirley Ten, Christine Kung