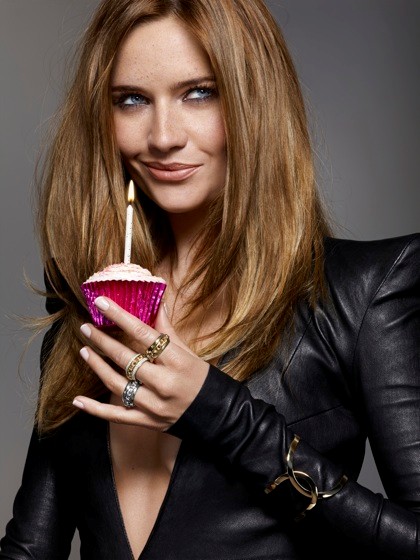 Piaget is celebrating 20 years of the Possession ring collection and to mark the milestone they have updated the famous line by turning the top ring into a chain.
When it was originally launched in 1990, the two intertwined rings simply appeared in plain gold but then diamonds were slowly added and various other permutations occurred including the use of coloured jems such as rubies and sapphires. On top of that, a fine jewellery piece was also made.
The latest development was previewed last month at the Colette concept store in Paris, and thanks to the chain, it's more "rock" than its predecessors. It comes in white or yellow gold, paved with diamonds or "nude". The top ring still turns around the underlying ring, emitting its iconic tinkling sound.