George Clooney against the Shanghai skyline
Omega held an exclusive event in Shangahi, to showcase its new Seamaster Aqua Terra timepieces and support the remarkable work done around the world by Orbis International – an organization committed, with its Flying Eye Hospital, to deliver high-quality eye care to some of the world's remotest regions.
Specially for the event, "Le Jardin Secret" – the secret garden – was set up, providing the perfect celestial atmosphere. An innovative, transparent roof on the venue allowed guests a clear view of the night sky, while the garden featured design elements created around the parallel lines that distinguish the watch dials of the Seamaster Aqua Terra watches.
Aside from the exclusive VIPs, the guest list for the event included Omega's long-time brand ambassador George Clooney, Omega's President Stephen Urquhart, Orbis International's CEO Jenny Hourihan, local celebrities, and trend-setters from the region. The event began with a welcome speech by Urquhart, followed by a short film presenting the work done by Orbis International.
"We are all a part of a community and we have to take care of each other along the way. What Jenny does at Orbis is amazing and Omega, the giant company that it is, has decided to take this on and help. I can't tell you how proud I am to be associated with the brand." said Clooney, regarding Omega's association with Orbis.
The evening concluded with a performance by popular French songstress France Owlle.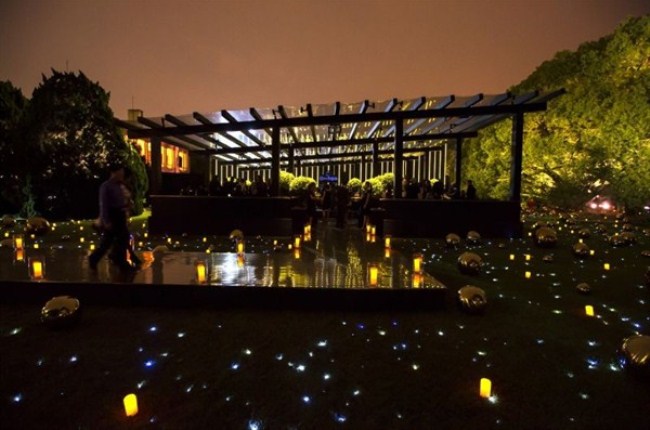 Guests at "Le Jardin Secret"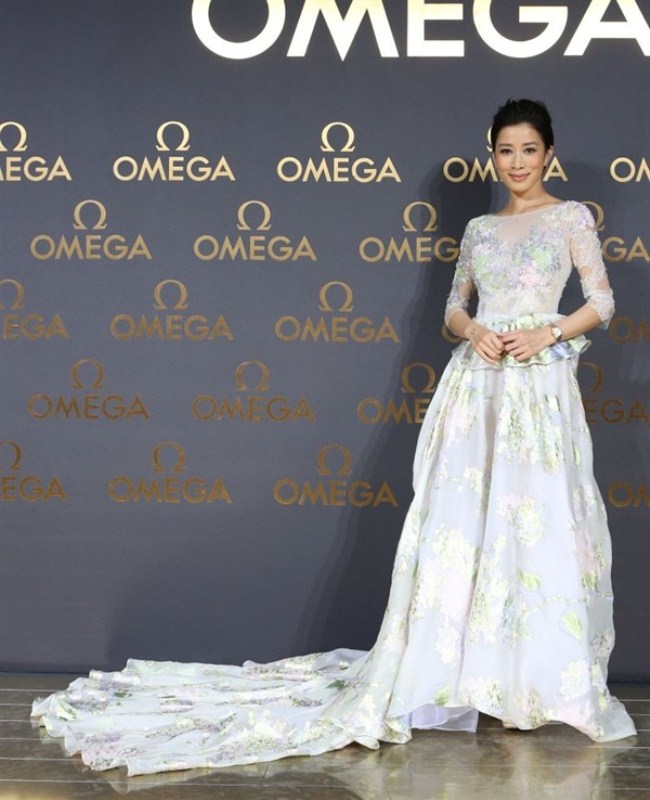 Actress Charmaine Sheh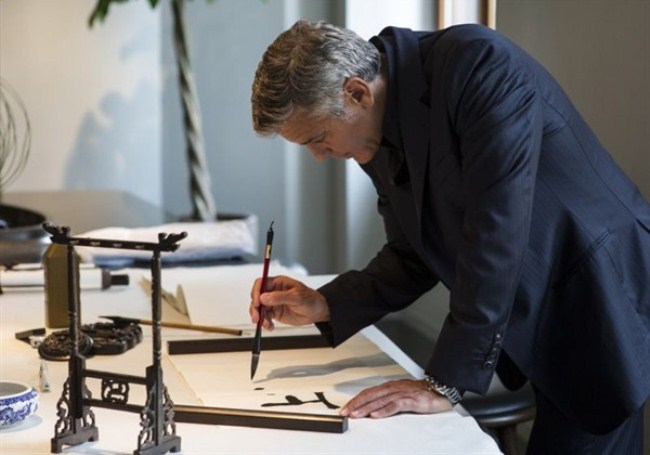 George Clooney trying his hand at calligraphy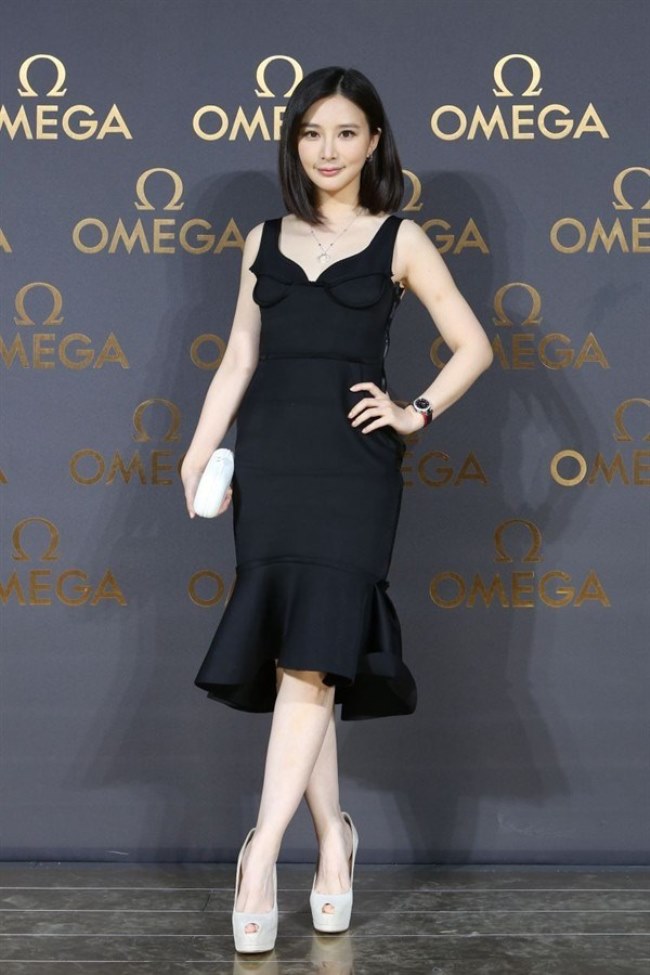 Actress Xiong Naijin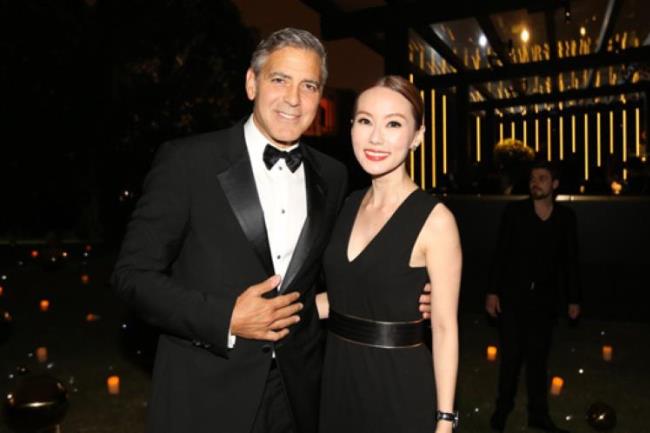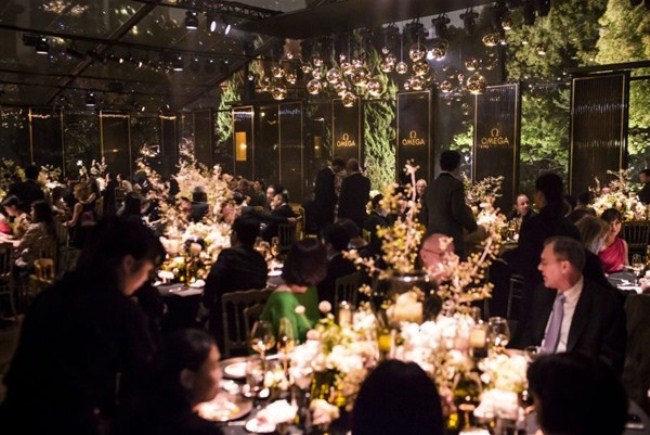 Omega event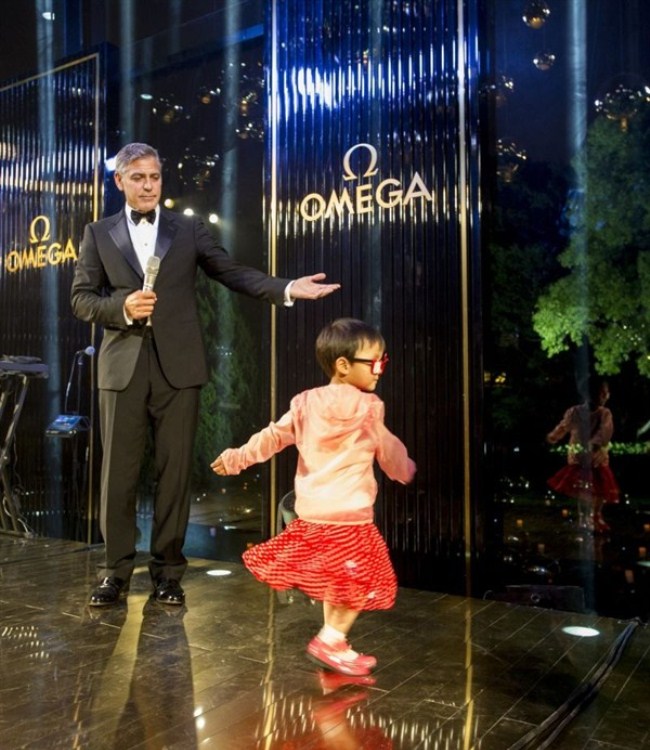 George Clooney dances on stage with a child who was treated by Orbis eye care professionals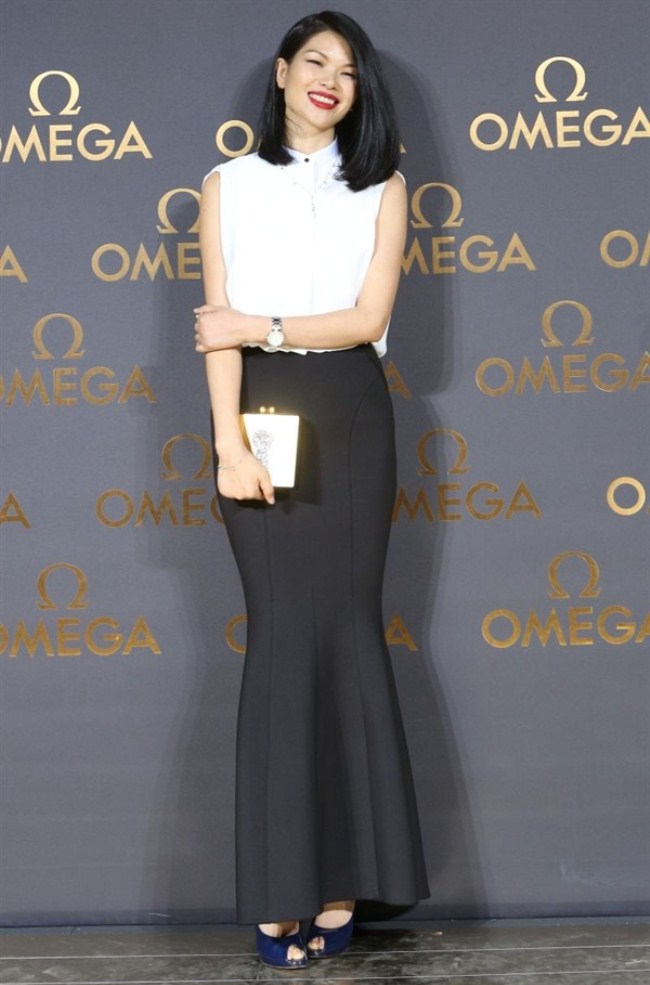 Supermodel Lu Yan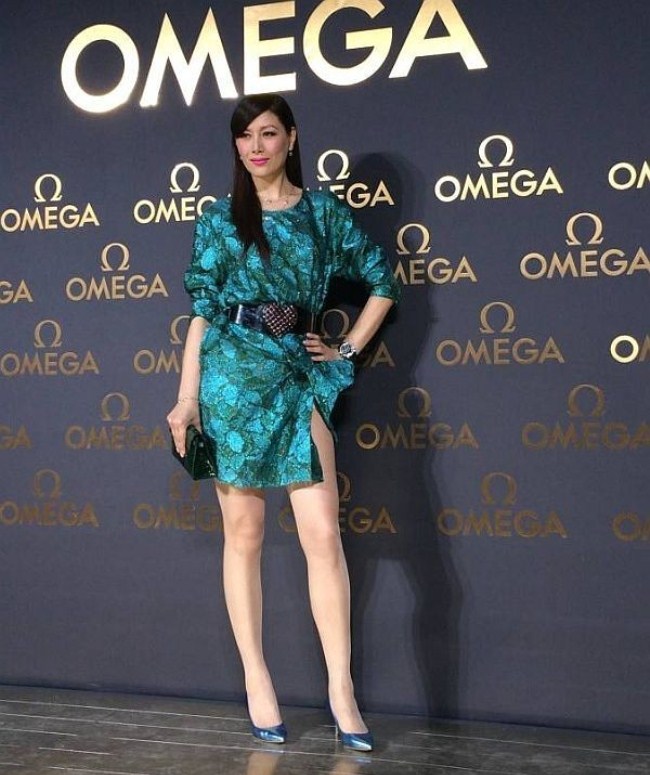 Supermodel QiQi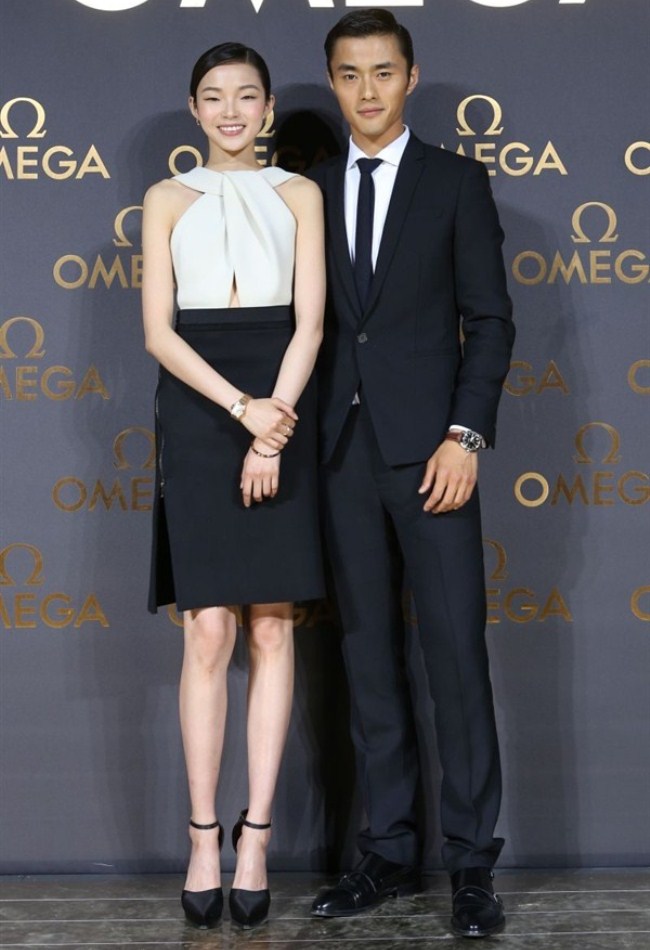 Supermodels Ju Xiao Wen and Zhao Lei