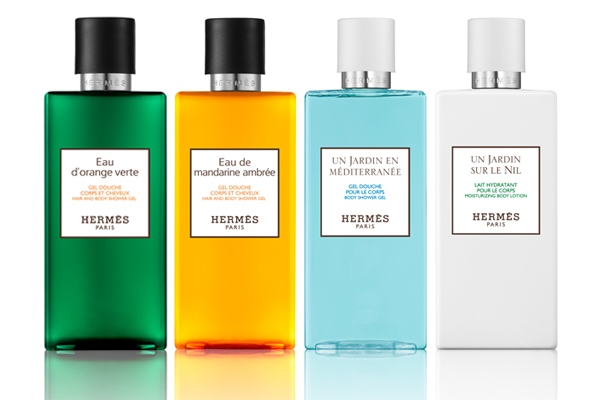 Fans of Hermès fragrances will rejoice at the fact that they can now smell of their favourite perfume in the shower. The French powerhouse is revolutionising our conception of designer scent bath products, until now more commonly associated with Christmas coffrets.
Its new Le Bain line of products offers a complete range of bath essentials such as hand and body cleansing gel, bath and shower gel, body lotion and moisturising balm, in popular scents including Eau d'Orange Verte  and Un Jardin en Méditerranée.
Touted as "a new art of living through perfume", Hermès Le Bain aims to make your bath time ritual as intense, intimate and precious as the act of applying perfume.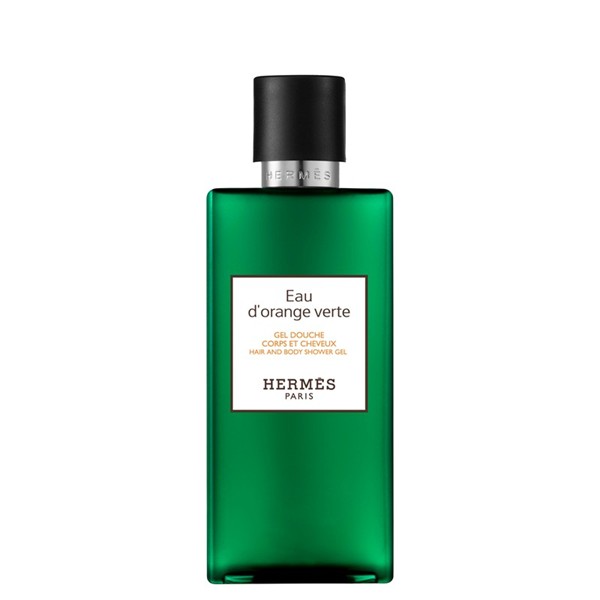 Eau d'Orange Verte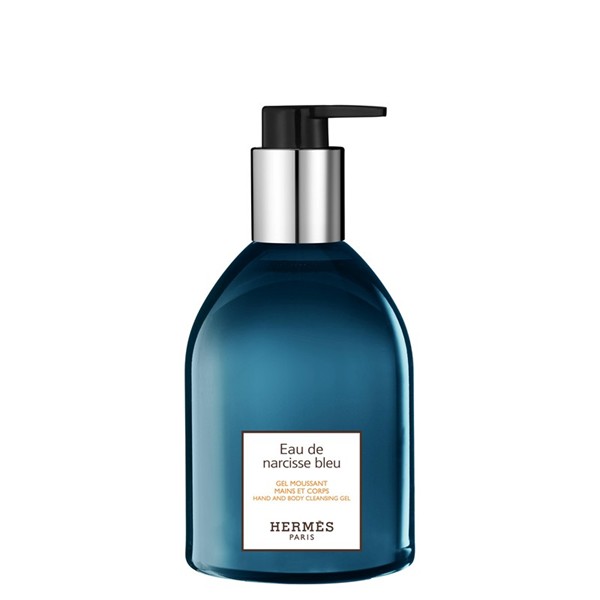 Eau de Narcisse Bleu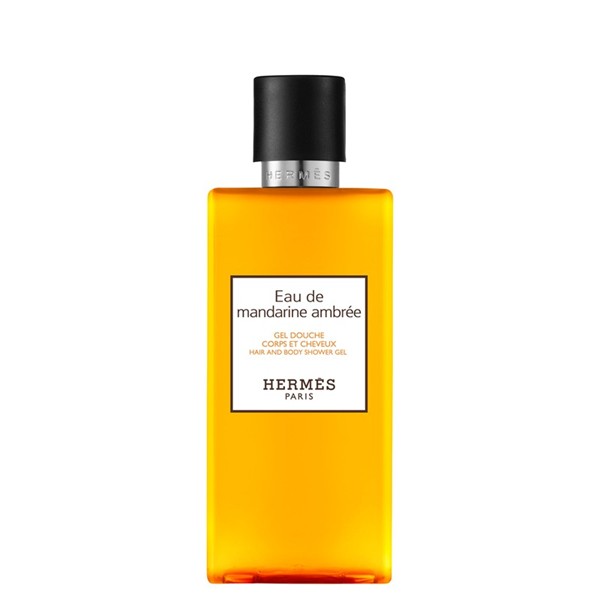 Eau de Mandarine Ambrée