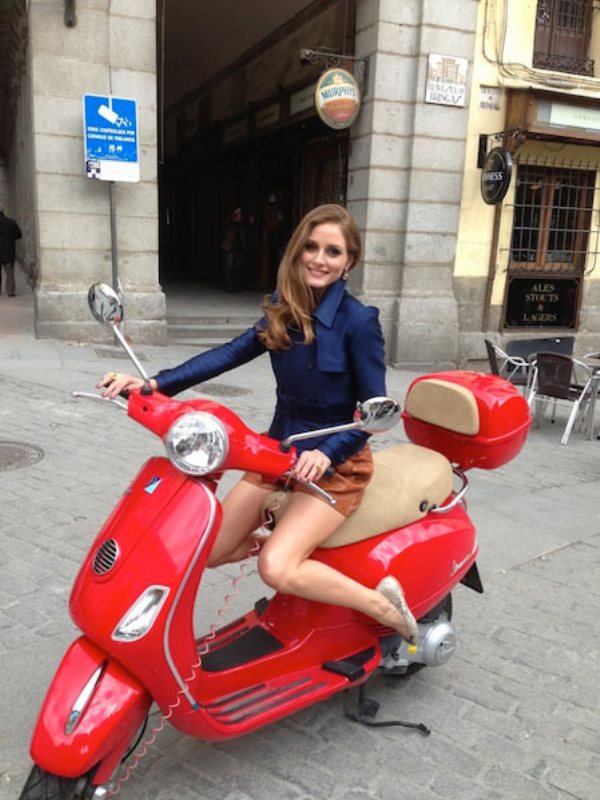 Olivia Palermo for Carrera y Carrera's new campaign
Spanish jewelry brand Carrera y Carrera taps socialite Olivia Palermo for its latest campaign.
The brand is known for its unique styles and designs with a combination of a matte-shine effect on gold, work in volumes, and meticulous craftsmanship. The advertisements, set to debut later this summer, will be displayed on Carrera's website and social media outlets.