Olivia Palermo stars in MAX&Co.'s spring 2017 campaign
Social media star Olivia Palermo is back for MAX&Co.'s spring 2017 campaign. Offering a preview of the new season, the Milan-based brand spotlights easy to wear separates and two-in-one bags.
In a silver metallic finish, the bags are able to expand and feature straps that can be worn two ways. In the campaign, Olivia poses against an urban backdrop with the wind giving a breezy effect.
———————————————————
OLIVIA PALERMO – MAX&CO. PRE-SPRING 2017 CAMPAIGN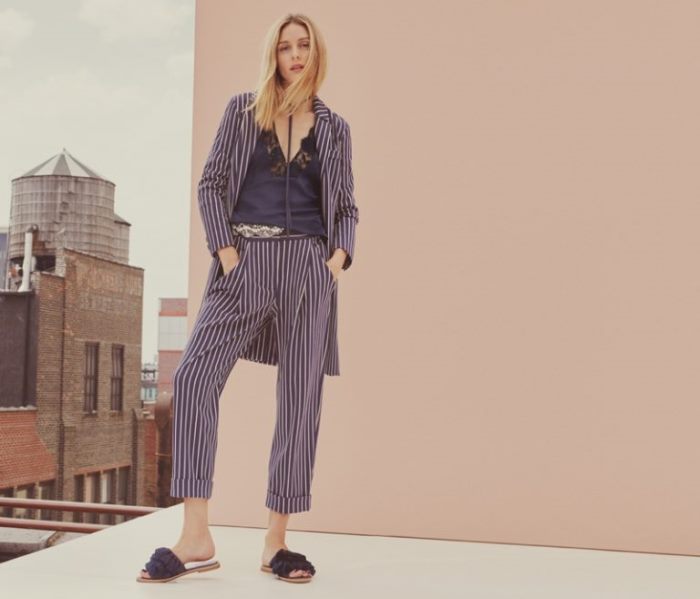 Style star Olivia Palermo wears striped jacket, camisole top and cropped trousers from MAX&Co.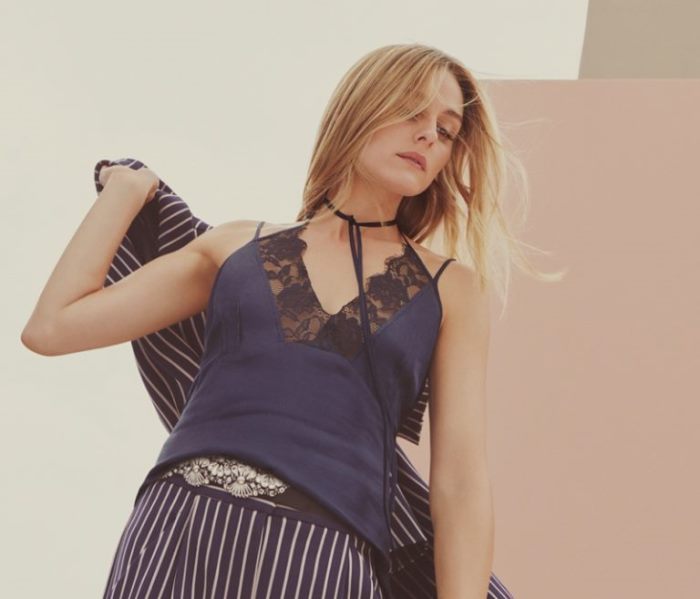 MAX&Co. taps Olivia Palermo for its spring 2017 campaign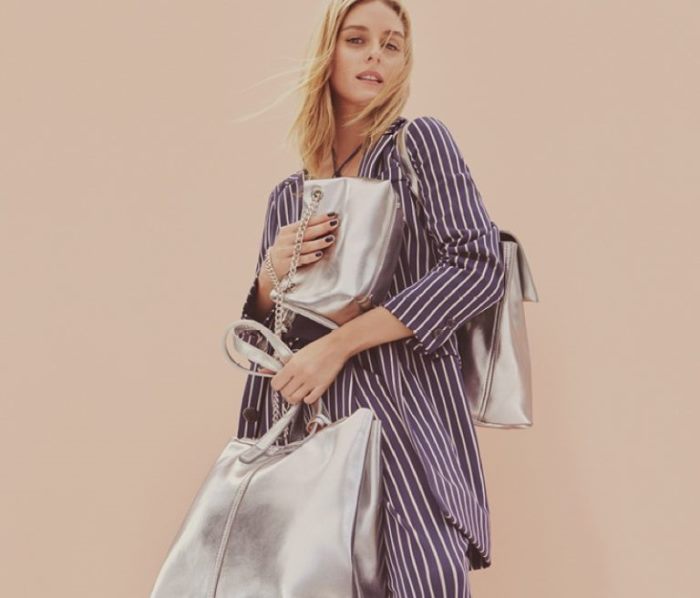 MAX&Co. features striped separates and metallic bags in spring 2017 preview