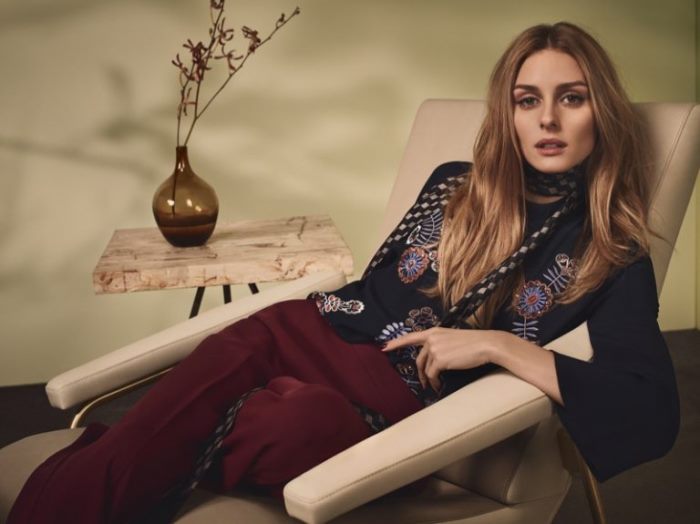 Olivia Palermo stars in MAX&Co. fall-winter 2016 campaign
MAX&Co. has unveiled its fall 2016 campaign starring American socialite Olivia Palermo. Named the brand's International Style Ambassador in 2015, Olivia looks bohemian glam in the images.
From embroidered blouses to checkered jackets andA-line skirts, the 30-year-old serves elegant ease in each shot. The Italian fashion brand accessorizes ensembles with skinny scarves or a leather tote bag.
———————————————————————
OLIVIA PALERMO – MAX&CO. FALL/WINTER 2016 CAMPAIGN
Olivia Palermo wears white blouse, skinny scarf and trousers from MAX&Co.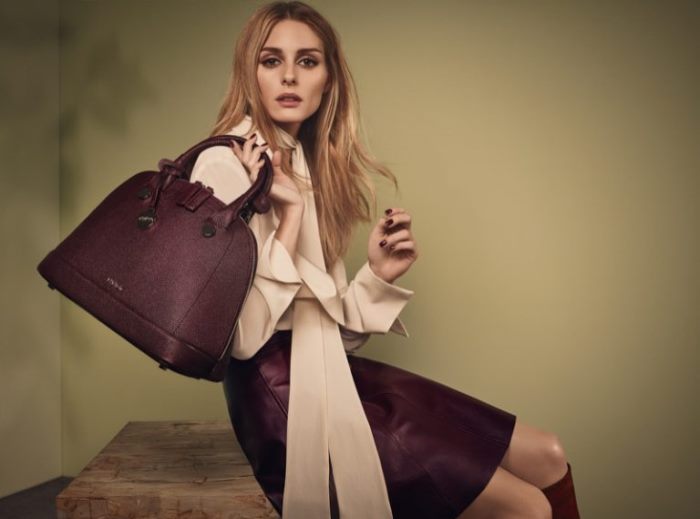 Olivia Palermo is MAX&Co's International Style Ambassador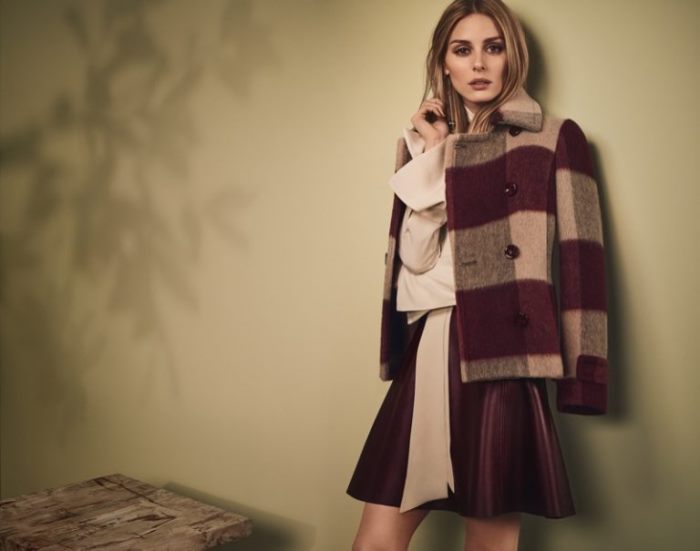 Olivia Palermo embraces plaid with a slim-fit peacoat from MAX&Co.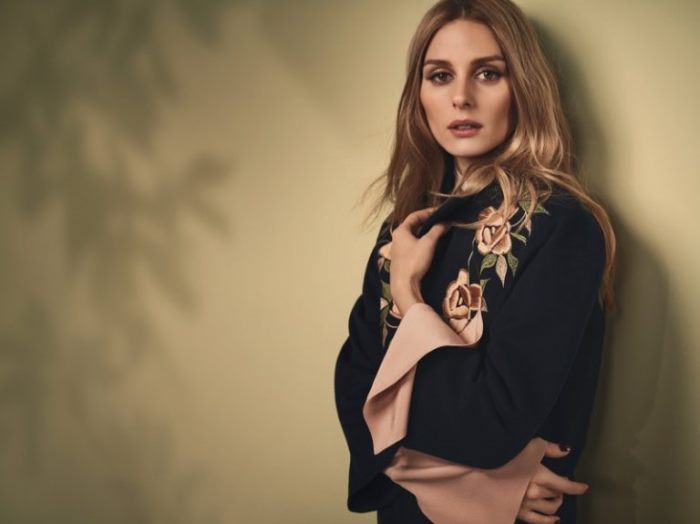 Style star Olivia Palermo has a bohemian moment in florla embroidered coat