Reformation Rockefeller Coat
Inspired by its early days of selling vintage, one-of-a-kind pieces, Reformation has created a new collection. The designs range from a lace-trimmed dress to a faux furcoat to a brocade jacket, all made from sustainable or surplus materials.
The lookbook stars model Lou Schoof, posing in new designs that channel the brand's earlier days. These pieces are perfect for the start of the fall season and beyond. With some items already waitlisted, head over to TheReformation.com right now to shop the collection.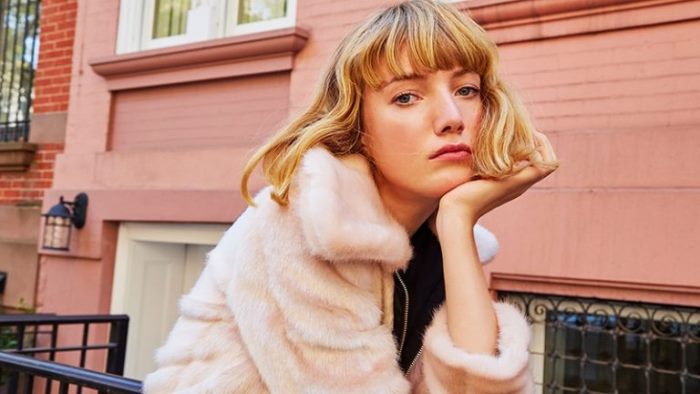 Reformation Piano Faux Fur Coat
Reformation Rockefeller Coat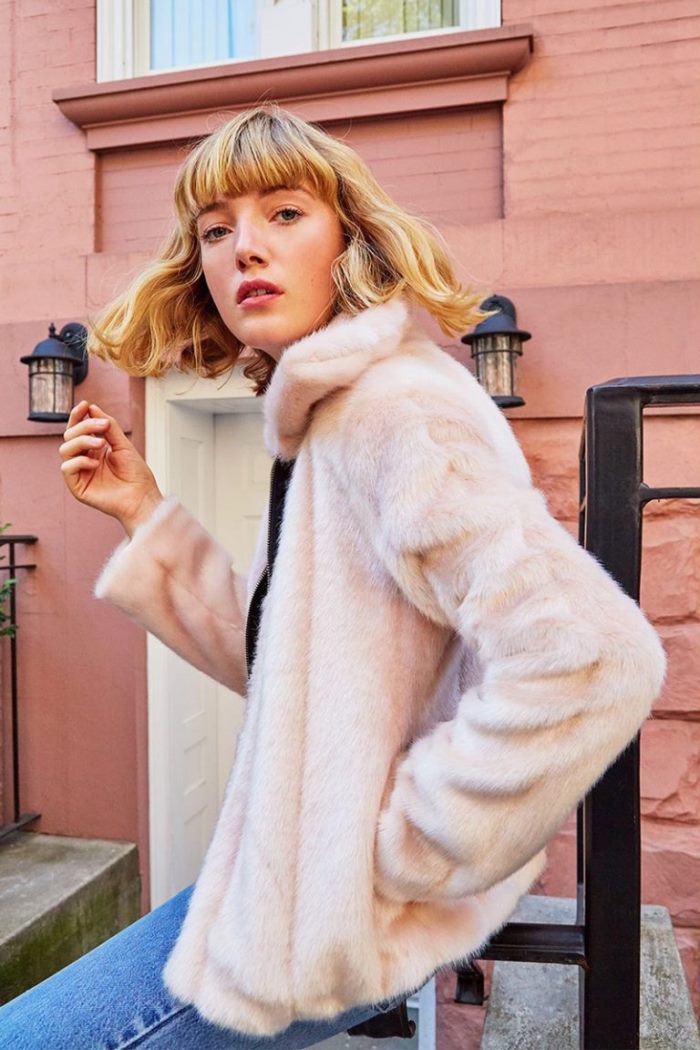 Reformation Piano Faux Fur Coat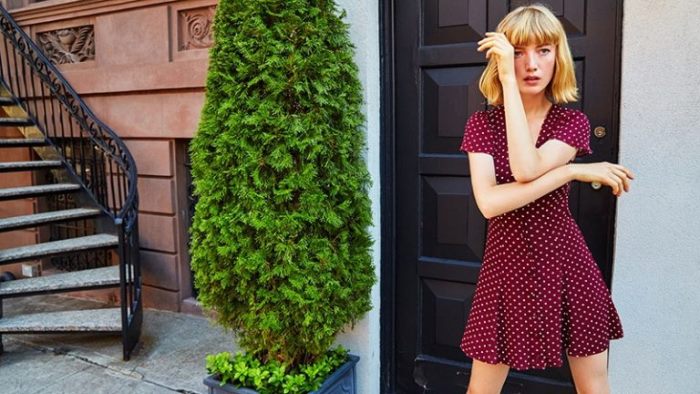 Reformation Monroe Polka Dot Dress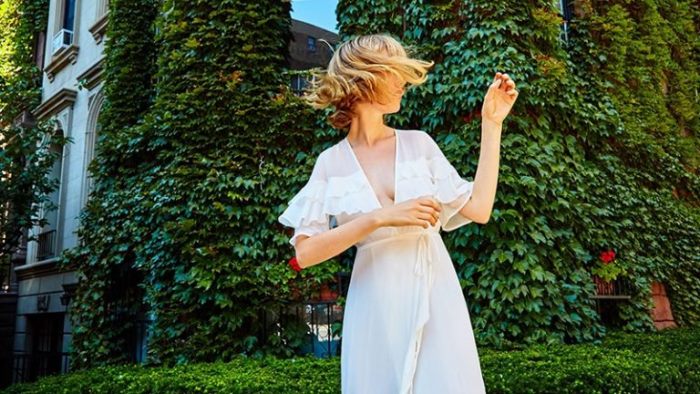 Reformation Garbo Dress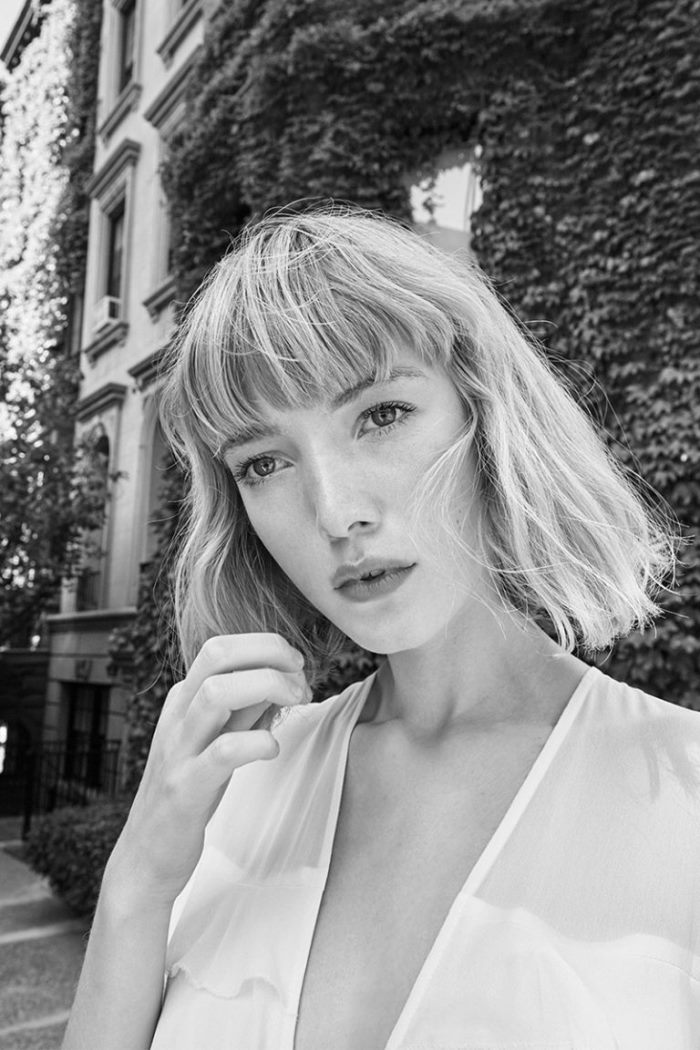 Reformation Garbo Dress