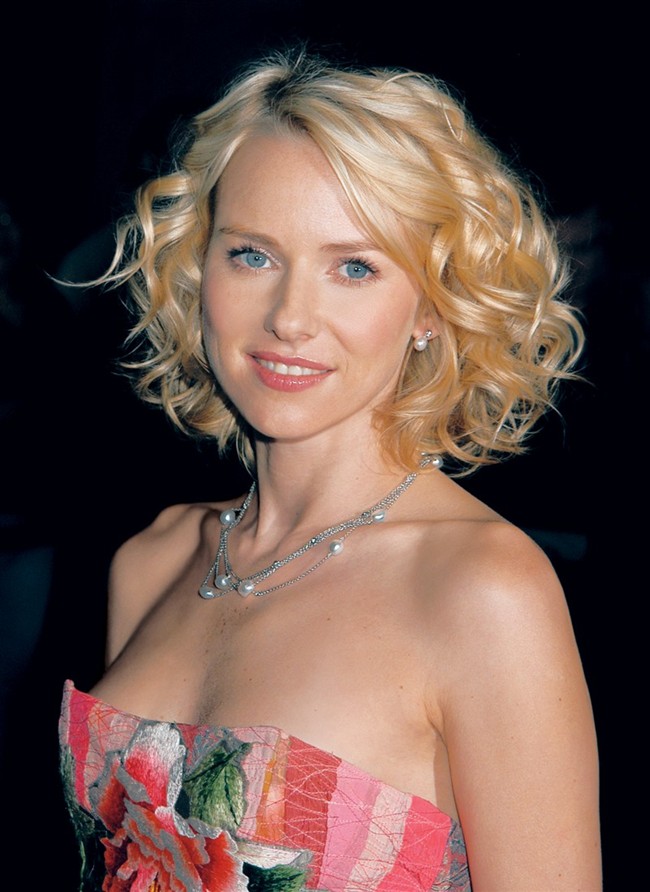 Naomi Watts shows us how to wear a busy floral dress right: by pairing it with gorgeous strands of glimmering pearls courtesy of fine American jeweler Tiffany & Co.
The acclaimed actress made an astute sartorial choice with a lustrous Elsa Peretti® Pearls by the Yard™ necklace by Tiffany & Co., which drew attention to her bare décolletage while complementing the pastel print of her evening floral gown.
Indeed, Naomi Watts' outfit was also a showcase of designer Elsa Peretti's genius: in combinng pearls with fluid chains of sterling silver, Peretti lends these treasures of nature a fresh, modern vibe.