We've seen enough mini bags becoming a mainstream fad, but glad to know that the sweet little clutch or so called minaudière is forming its path to equal the trend. The good news is, it's not a usual clutch, not normally shaped square, or round on the corner with metal sling, it definitely won't bore you.
Did you ever imagine putting a lipstick inside a perfume bottle? 'Cause now you can. Lots of love to Chanel, Charlotte Olympia, Lanvin, and Viktor & Rolf.
After the must-have lego clutch thrilled us, Chanel came with another surprise from Cruise 2014 where the models carried out Chanel No 5 perfume miniaudiere, adorned with its iconic chain strap. We sure always want to have at least one Chanel's no 5 perfume, don't we? Moreover it's carry-able now!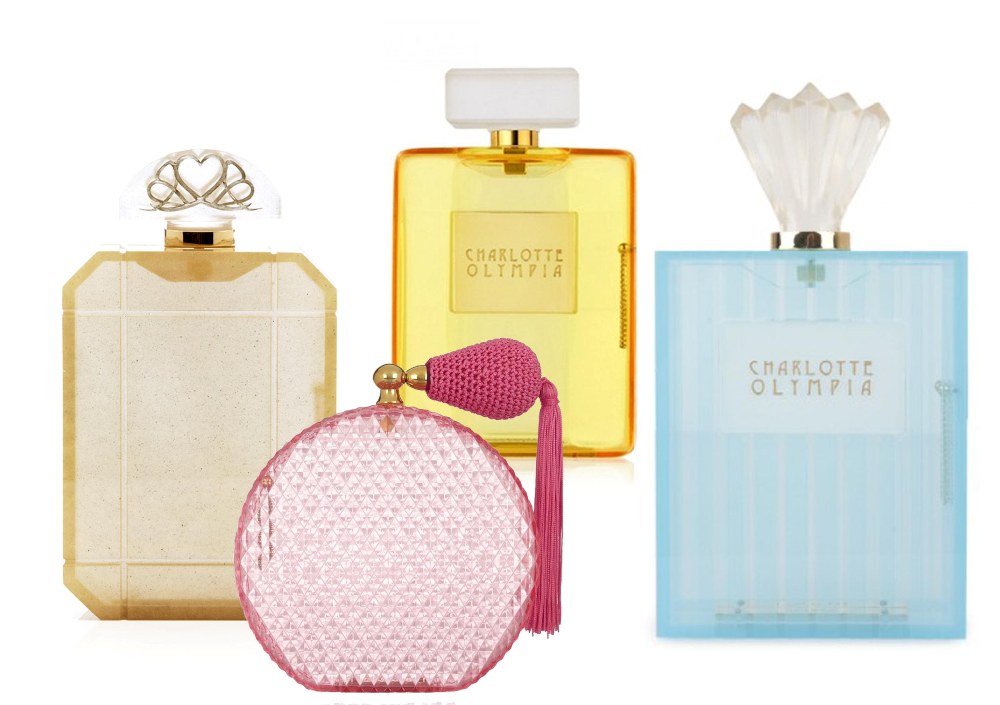 Charlotte Olympia comes with more variation of "La Vie en Rose" perfume clutches for S/S 2013 where she was inspired by Paris in 50s.  "I've always found scent bottles such beautiful objects," says Charlotte. "I wanted to give them a personality and a function," which results an essential series of clutches for young and unique ones.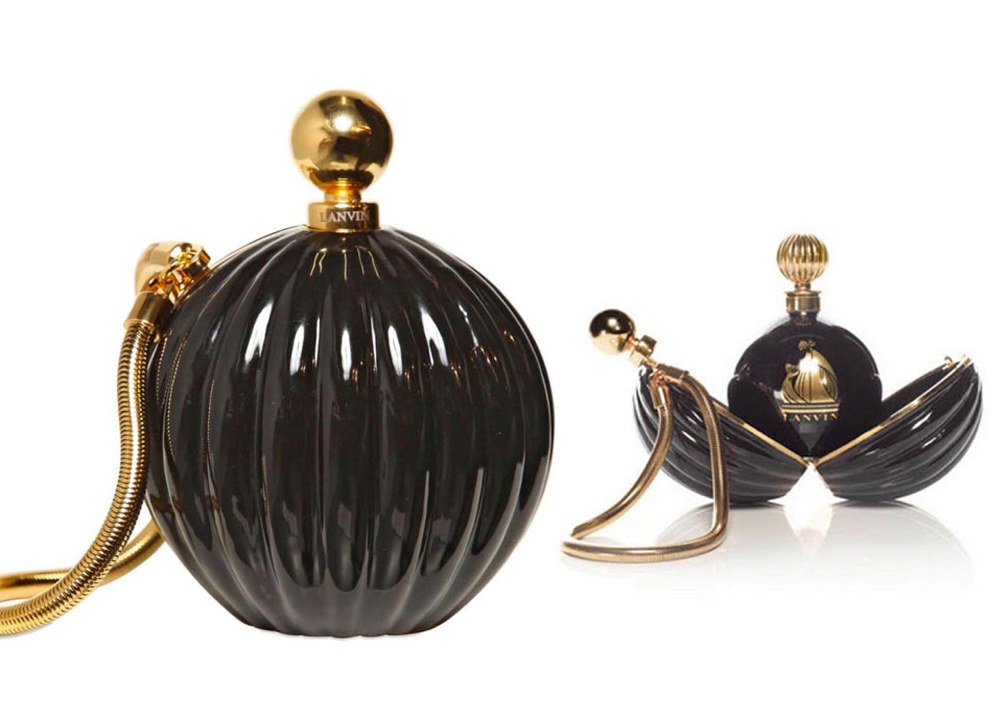 Lanvin's S/S 2013 perfume clutch was made after their famous Arpège perfume, which is an elegant black globular with thick gold chain. A perfect date for evening cocktails.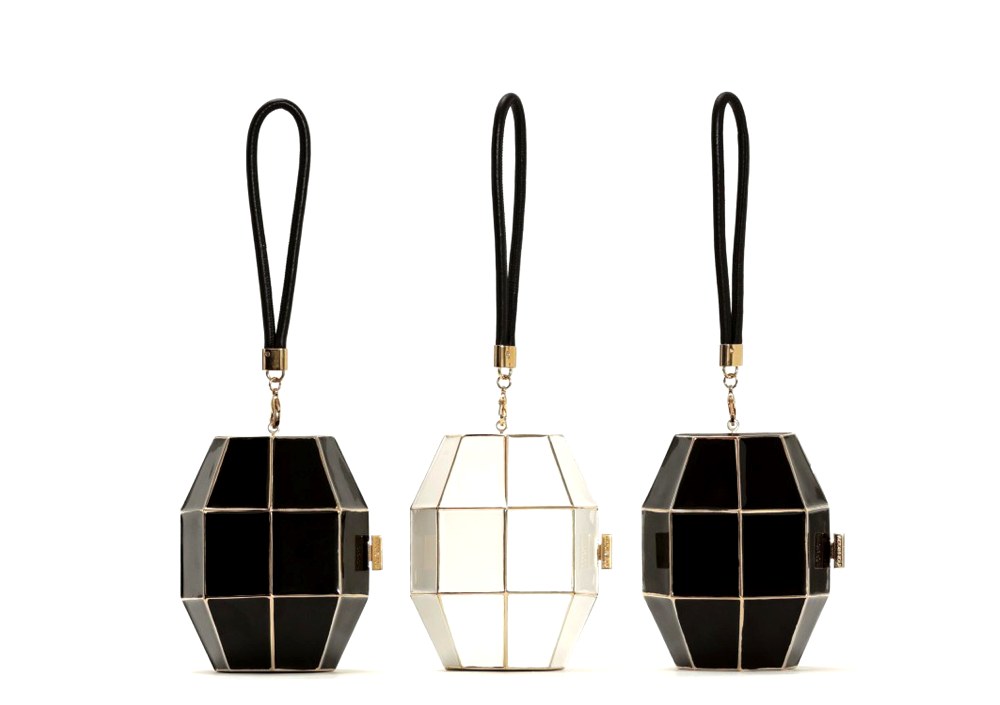 Similar to Lanvin, Viktor & Rolf was inspired by their own best-selling perfume, Flowerbomb, for their Fall 2013. Shaped a contemporary grenade, this "Flowerbombette" miniaudiere is definitely a boom!
Which one is your favorite?