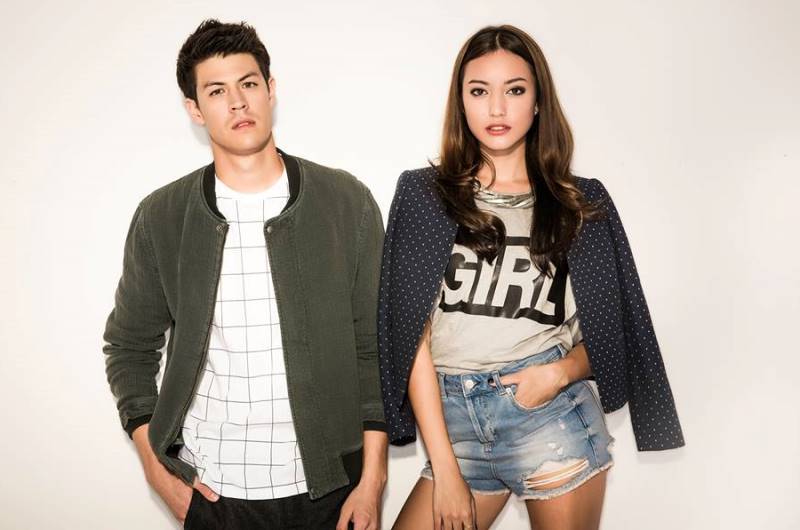 The MTV Show returns for the 3rd season with more of what our audience wants! A much bigger dose of the all-popular Instagram MV requests segment and more wild cards than one can deal in a single hand!
Basking in the glow of last season's hits, partners-in-crime VJ Alan and VJ Hanli look to feature as many fans as they can fit into their self-styled specials. See movie blockbusters in a different light with funnyman Alan on his "Nice Guy Movie Review". On the all new segment "SAY WHAT?" check out what people are saying on social media, and watch VJ Hanli and guests on the show disassemble common beliefs for the truth behind the social headlines.
Plus, in a listicle-style wrap up for each episode, MTV introduces "The People's List" the honour roll determined by fans' opinions on what should be on top of everyone's radar. As the show that just keeps giving, viewers can continue to kick back with all that artist performances and exclusive interviews in the wild card segments!
PREMIERE:
Every Saturday, starting 5 April
10.30am (WIB), 11.30am (SIN/HK), 12.30pm (MAL)
REPLAYS:
Every Saturday
7.30pm (WIB), 8.30pm (SIN/HK), 9.30pm (MAL)
Every Sunday
12pm (WIB), 1pm (SIN/HK), 2pm (MAL)
Every Tuesday 2.30pm (WIB), 3.30pm (SIN/HK), 4.30pm (MAL)
Every Wednesday
10.30am (WIB), 11.30am (SIN/HK), 12.30pm (MAL)
Every Thursday
8pm (WIB), 9pm (SIN/HK), 10pm (MAL)
Find out more at www.mtvasia.com/themtvshow
(Photo: Kevin Ou, MTV Asia)