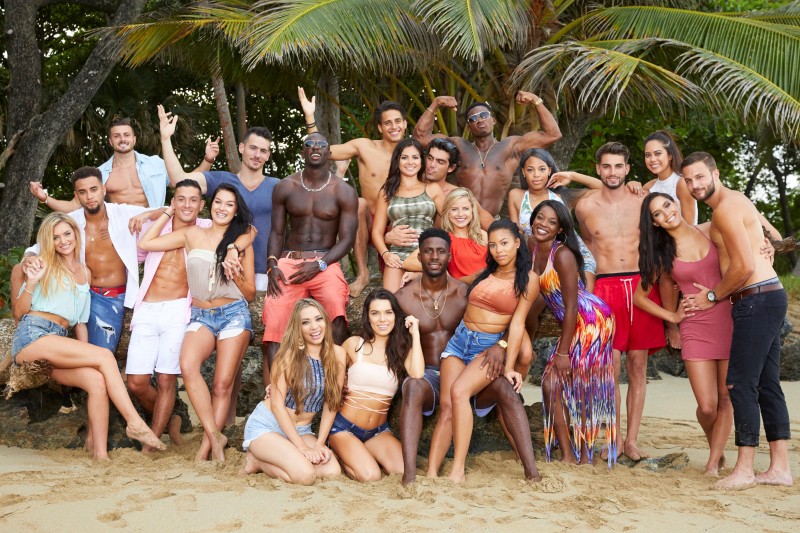 22 love hopefuls join the fifth season of MTV's matchmaking series Are You The One? where these adventurous singles are ready to turn their backs on dysfunctional relationship habits and surrender to the series' signature matchmaking process.
The show returns for a new season of perfect matches and passionate possibilities in Asia on Monday, 27 February at 7pm (TH/WIB), 8pm (PH/SG) and 9pm (MY).
MTV is also running a "MTV Ex-Factor" campaign featuring music videos and shows which carry themes related to exes, breakups and dating.
Fans in Malaysia, Philippines and Singapore are invited to live tweet funny and outrageous stories about their exes using #mtvexfactor and those with the best tweets stand a chance to win foodpanda vouchers.
The cast of Are You The One?:
Women
Men