Just a decade ago, mentioning "women" along with "Silicon Valley" would more likely conjure a crude joke, rather than an image of successful women in the technology sector. But the world is finally recognising that the electronic kingdom is no longer ruled exclusively by men.
Reddit CEO Ellen Pao is doing away with salary negotiation at her company, while Rachel Haot, deputy secretary for technology at the state of New York, was the first woman to be named the 2014 Chief Digital Officer (CDO) of the Year by the CDO Club.
Here're the top 5 top women in the world of technology…
————————————

MEG WHITMAN – CEO, HEWLETT-PACKARD – US$1.3 BILLION
The former head honcho of eBay made most of her money through selling her shares in the e-commerce company, which she led from 1998 to 2008.
————————————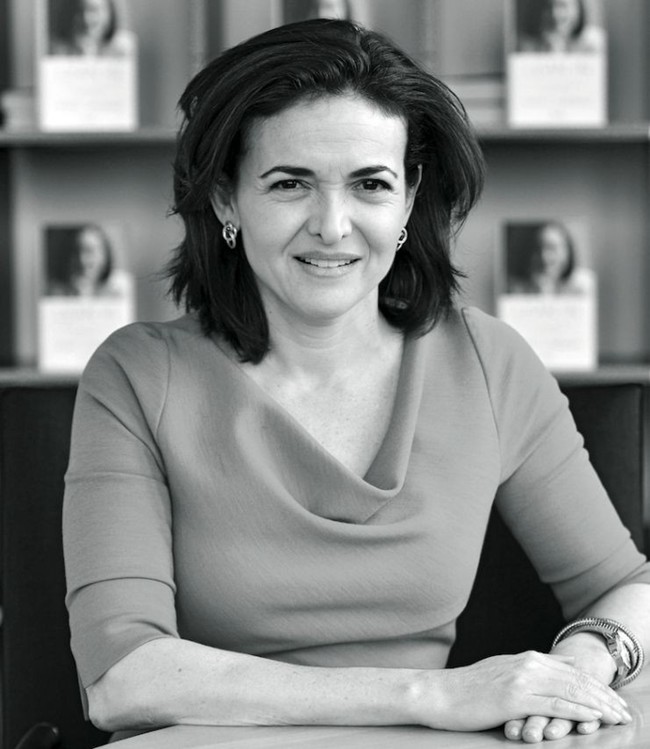 SHERYL SANDBERG – COO, FACEBOOK – US$1.2 BILLION
She joined the social media giant in 2008, and has also written the well-received book, Lean In: Women, Work and the Will to Lead.
————————————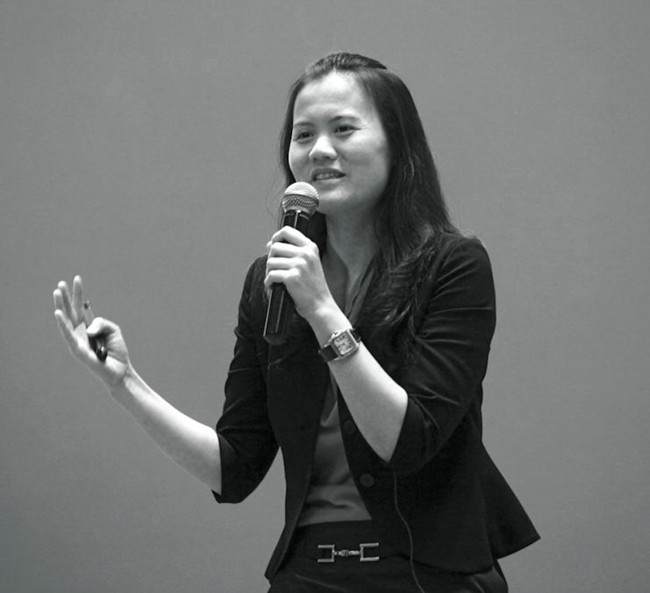 LUCY PENG – CO-FOUNDER, ALIBABA – US$1.2 BILLION
Also known as Peng Lei, the Chinese businesswoman is one of the founders of China's biggest e-commerce company. She was ranked No. 53 on Forbes World's 100 Most Powerful Women list last year.
————————————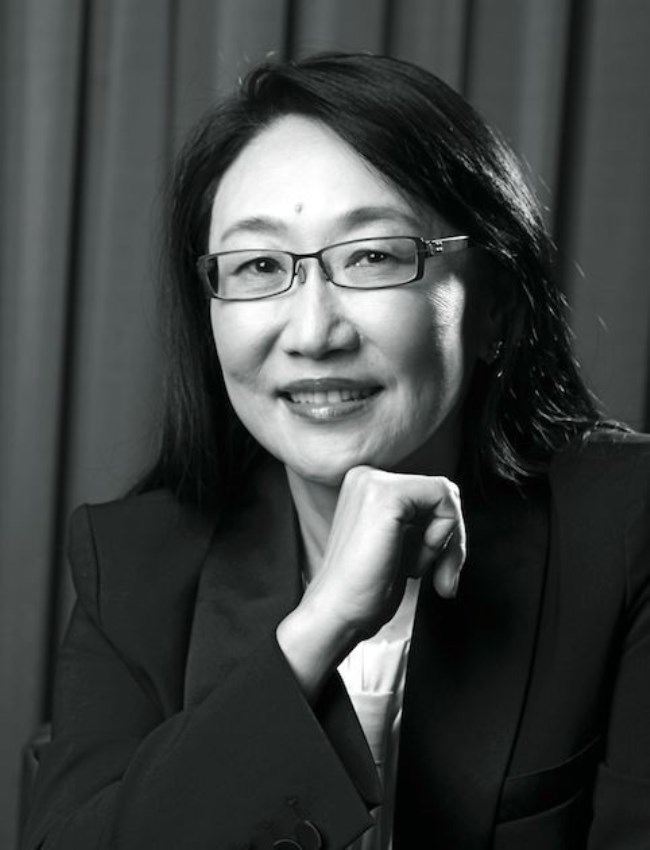 Her father, Wang Yung Chung, may be one of the wealthiest men in Taiwan, but she created her own success with the founding of the successful smartphone and tablet manufacturer.
————————————
MARISSA MAYER – PRESIDENT AND CEO, YAHOO – US$410 MILLION
Before she joined Yahoo in 2012, Mayer was Google's first woman engineer, and was responsible for many of its most successful products, from Google Earth to Gmail.