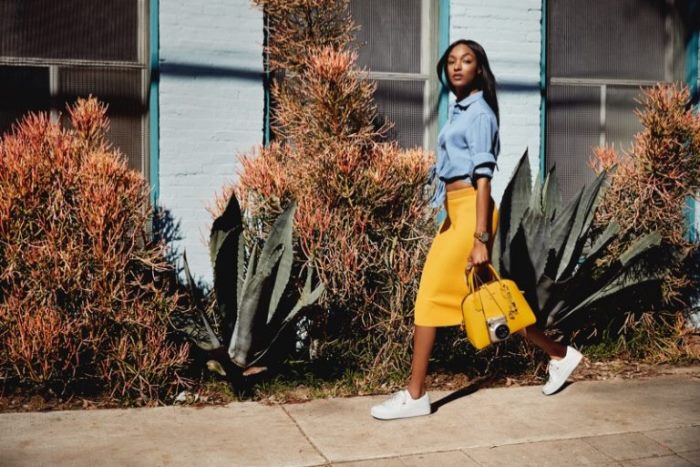 Model Jourdan Dunn poses with Mercer dome satchel bag from Michael Kors
Michael Kors reveals another installment of its 'The Walk' street style campaign for summer 2017. The American fashion brand taps models Jourdan Dunn, Kelly Rohrbach and Hikari Mori as well as singers Hailee Steinfeld and Jillian Hervey.
Michael Kors spotlights the Mercer bag in several different silhouettes for the season. The campaign was photographed on location in Venice, California. From the dome satchel to a tote bag or duffle shape, the girls each bring their own unique take to the colorful accessories.
———————————————————————–
MICHAEL KORS 'THE WALK' SUMMER 2017 CAMPAIGN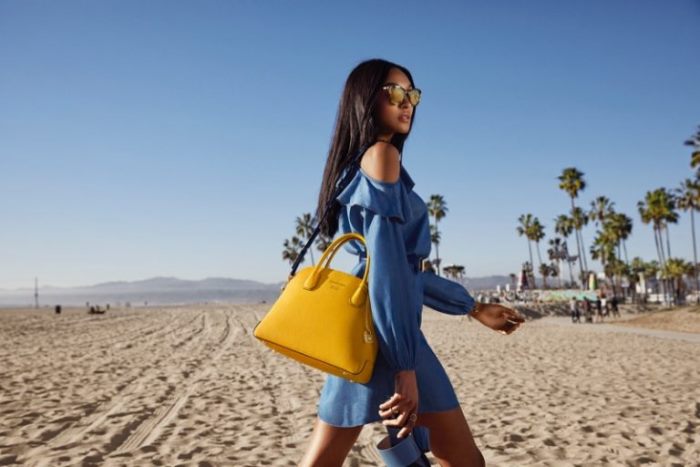 Jourdan Dunn models Mercer dome satchel bag from Michael Kors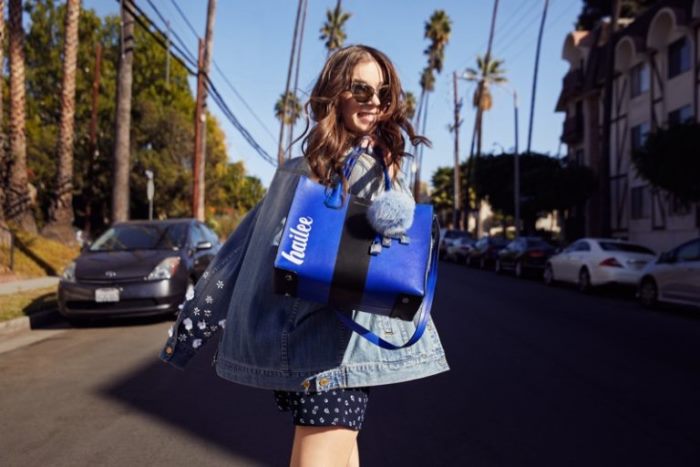 Actress Hailee Steinfeld poses with Michael Kors Mercer tote bag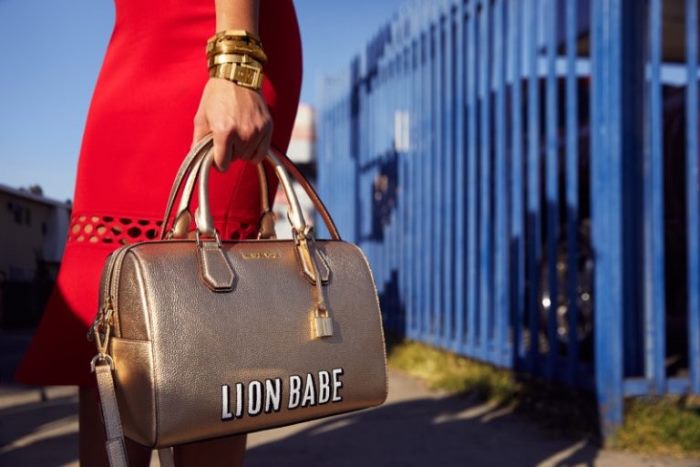 Singer Jillian Hervey poses with customized Michael Kors Mercer duffle bag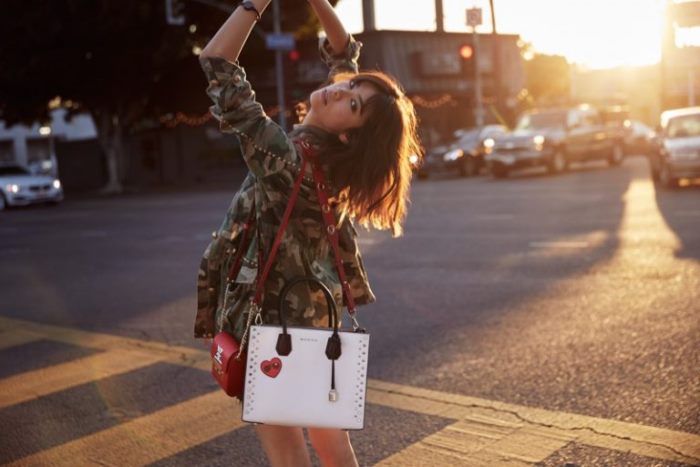 Model Hikari Mori poses in Michael Kors Scout crossbody bag with two-toned Mercer bag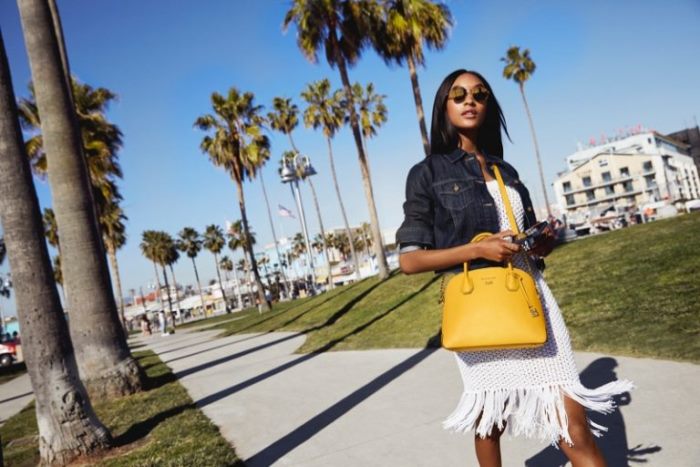 Jourdan Dunn stars in Michael Kors The Walk summer 2017 campaign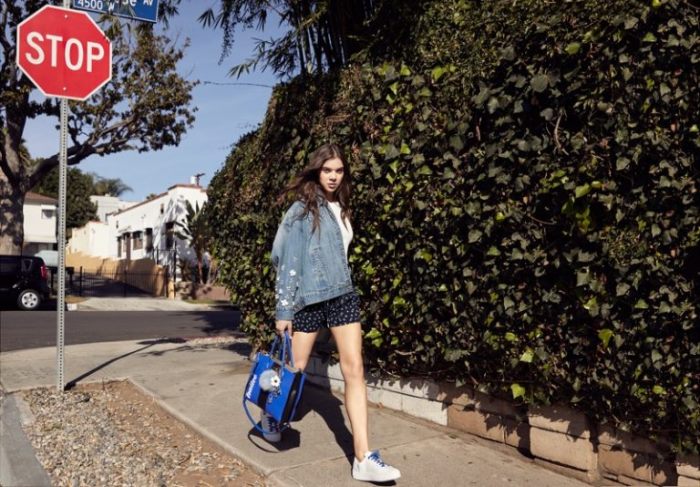 Hailee Steinfeld stars in Michael Kors The Walk Summer 2017 campaign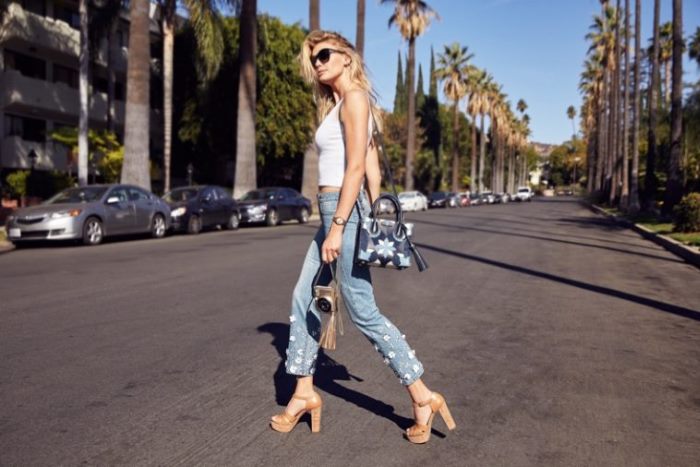 Kelly Rohrbach stars in Michael Kors The Walk summer 2017 campaign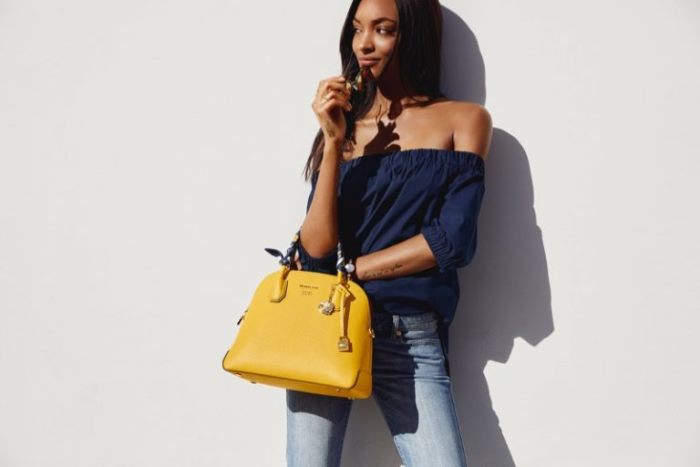 Jourdan Dunn poses in Venice, California for Michael Kors The Walk summer 2017 campaign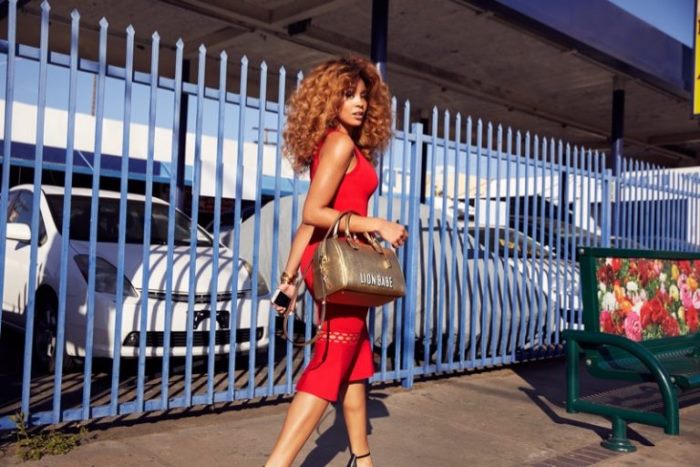 Jillian Hervey stars in Michael Kors The Walk Summer 2017 campaign
Hikari Mori stars in Michael Kors The Walk Summer 2017 campaign