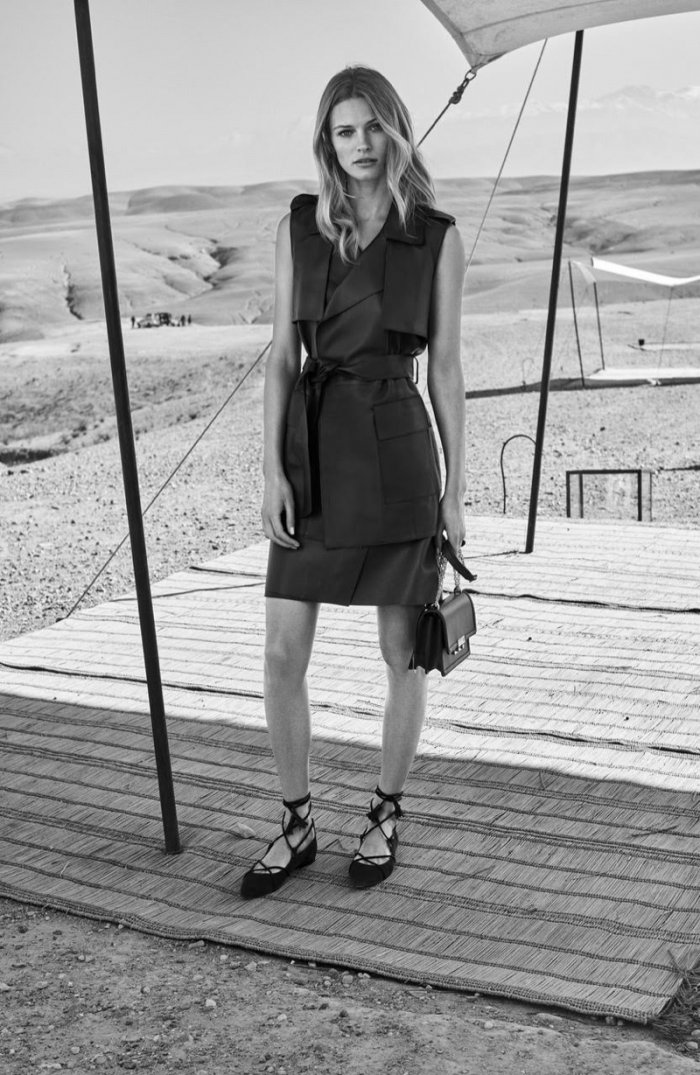 Edita Vilkeviciute stars in Massimo Dutti's spring-summer 2017 campaign
Massimo Dutti travels to Morocco for its spring-summer 2017 campaign photographed by Hunter & Gatti. Starring models Edita Vilkeviciute and Fei Fei Sun, the pair wear relaxed silhouettes with elegant separates.
Stylist Marina Gallo makes sure the pair look super chic in airy blouses, breezy skirts and sleeveless jackets. Jordi Fontana worked on hair and makeup for the shoot. See more images and the official Massimo Dutti campaign film below!
——————————————————————-
MASSIMO DUTTI SPRING/SUMMER 2017 CAMPAIGN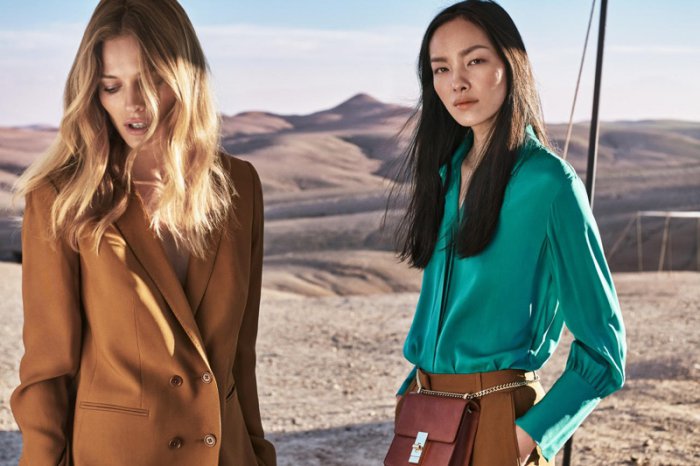 Hunter & Gatti photograph Massimo Dutti's spring-summer 2017 campaign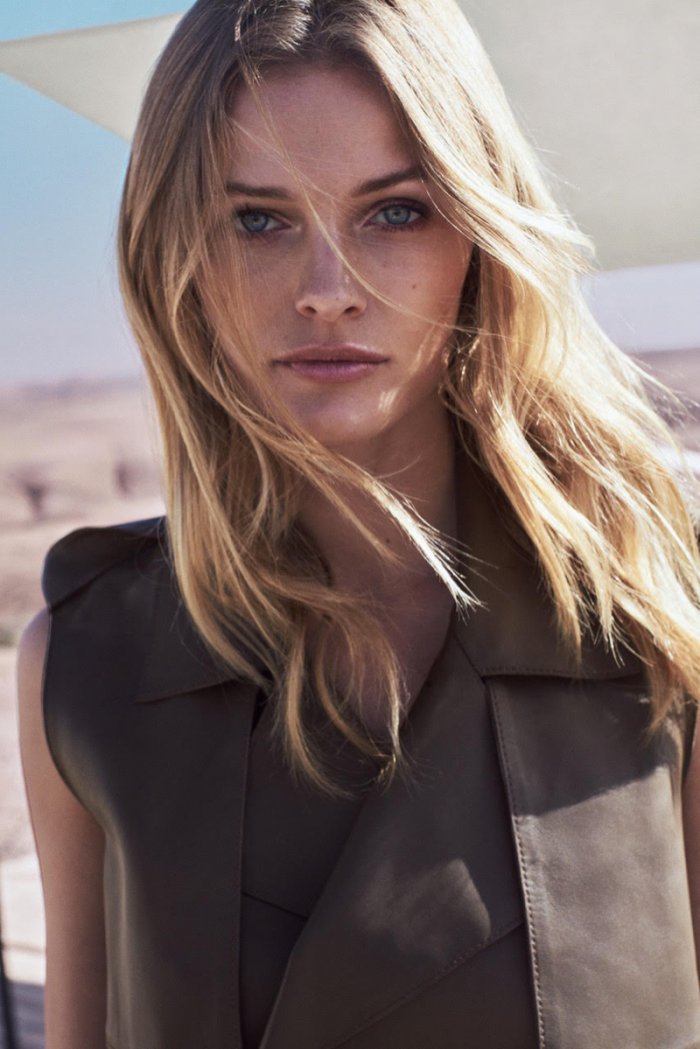 Edita Vilkeviciute gets her closeup in Massimo Dutti's spring-summer 2017 advertising campaign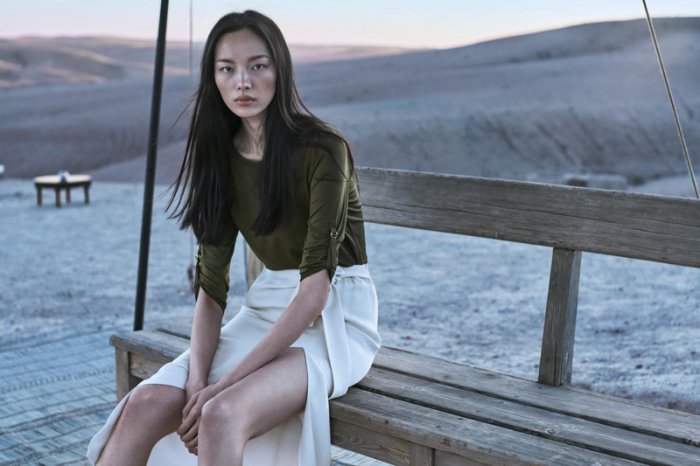 Fei Fei Sun stars in Massimo Dutti's spring-summer 2017 campaign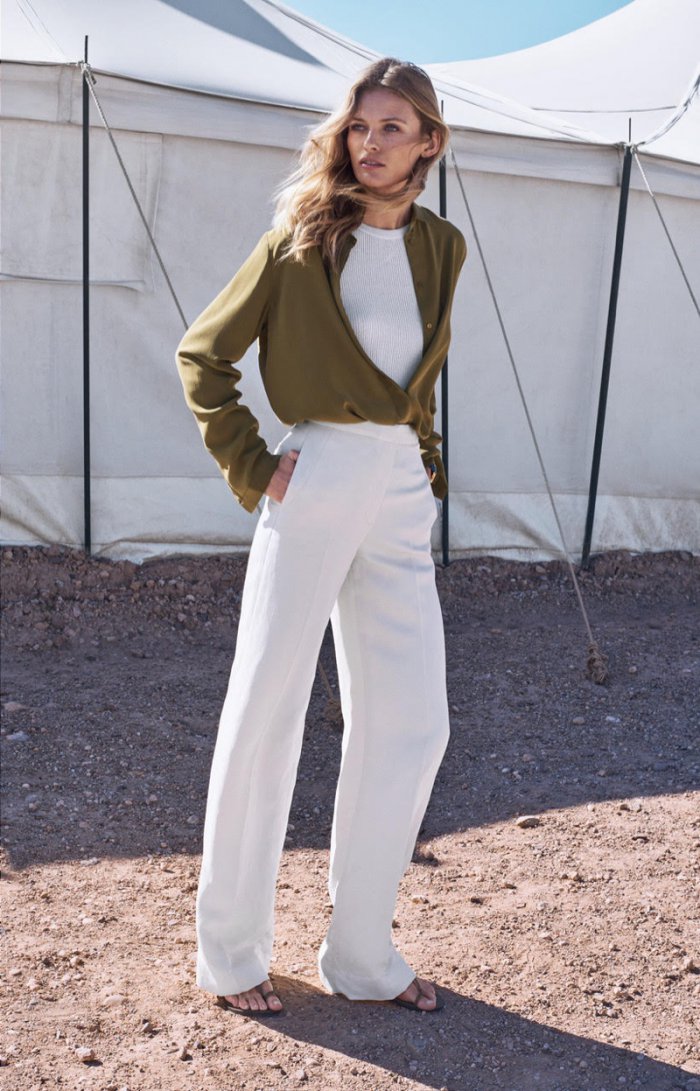 Massimo Dutti embraces relaxed silhouettes for spring 2017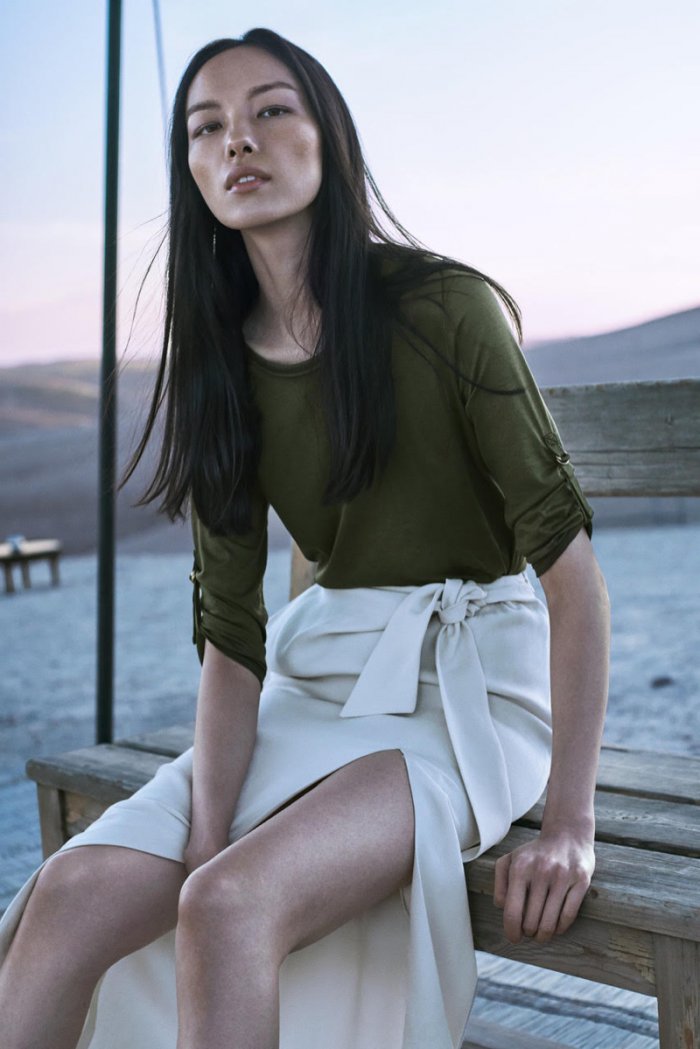 Fei Fei Sun wears khaki green shirt and maxi skirt with slit from Massimo Dutti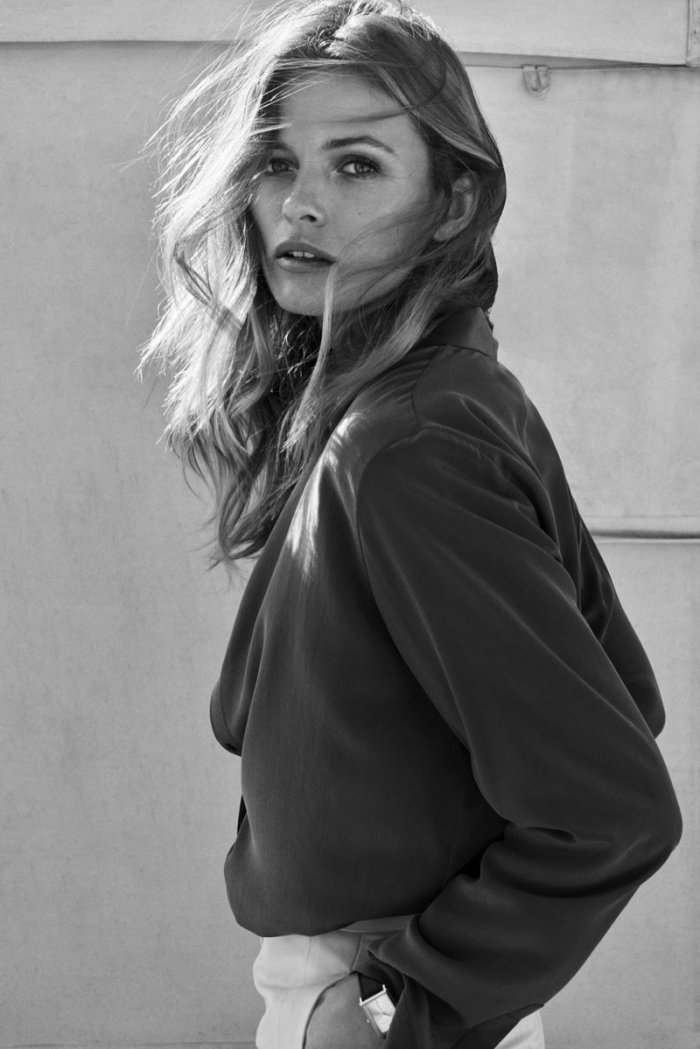 An image from Massimo Dutti's spring-summer 2017 campaign
An image from Massimo Dutti's spring-summer 2017 advertising campaign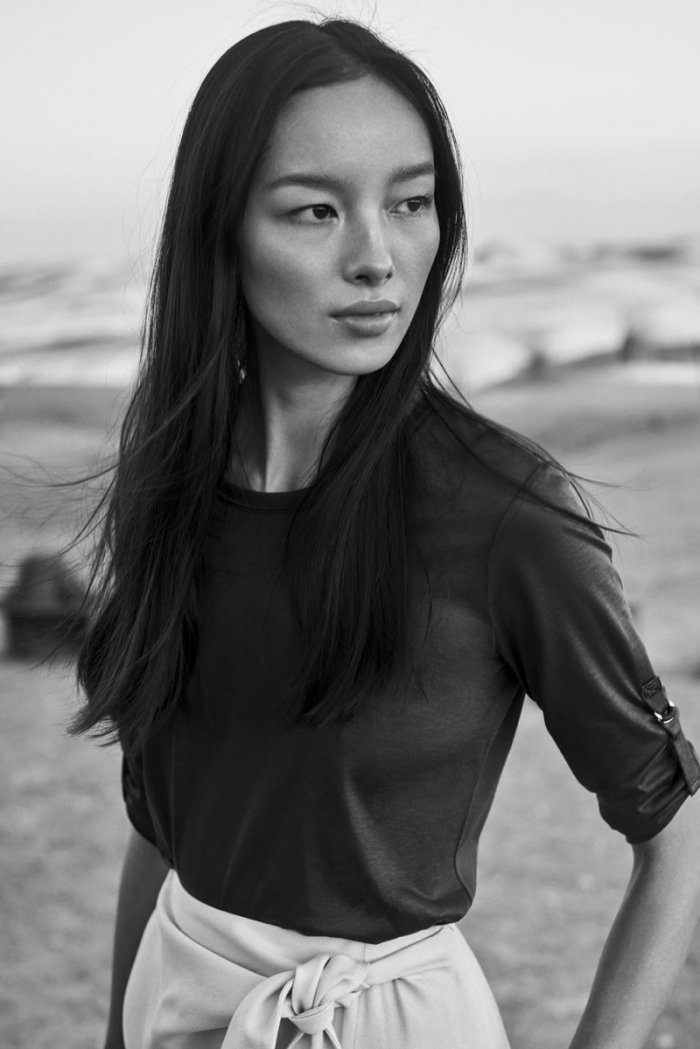 Photographed in black and white, Fei Fei Sun stars in Massimo Dutti spring 2017 campaign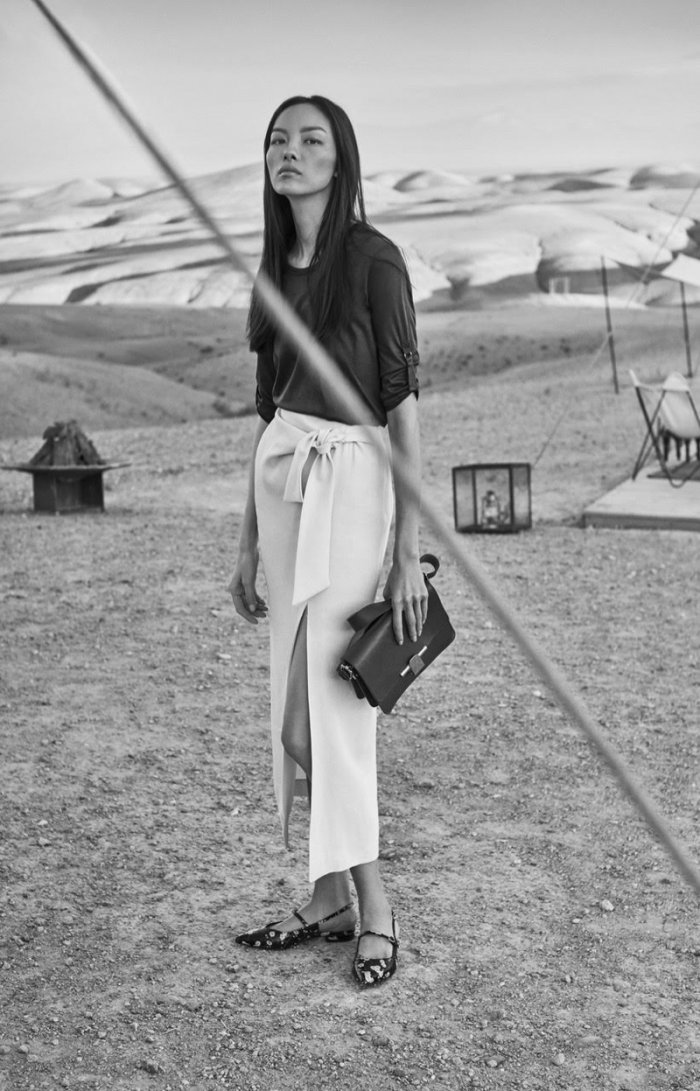 Massimo Dutti sets spring-summer 2017 campaign in Morocco