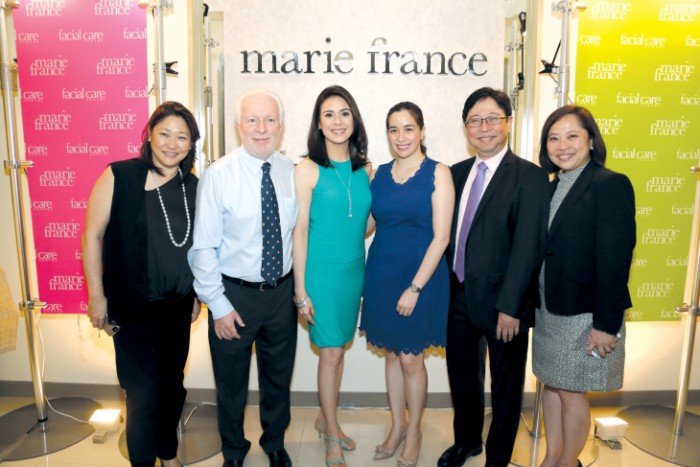 (L-R) Angeline Fiechter, Robin Horsman, Dawn Zulueta, Shalani Soledad-Romulo, George Siy, Jacqueline Share
To mark its 30th anniversary this year, Marie France, the trusted name in effective non-invasive slimming, opened its newest branch at Bonifacio Global City in Manila.
The ribbon-cutting ceremony was led by Marie France and Facial Care Centre's president George Siy, Robin Horsman, Jackie Share, and Angeline Fiechter together with brand endorsers Dawn Zulueta and Ana Roces. Joining in the ribbon-cutting ceremony were Rima Ostwani and Tessa Nieto Villalon.
A new branch of sister company, Facial Care Centre, which offers premium, advanced, and effective non-invasive skin solutions, also opened next door.
(L-R) Angeline Fiechter, Robin Horsman, Tessa Villalon, Jacqueline Share, Rima Ostwani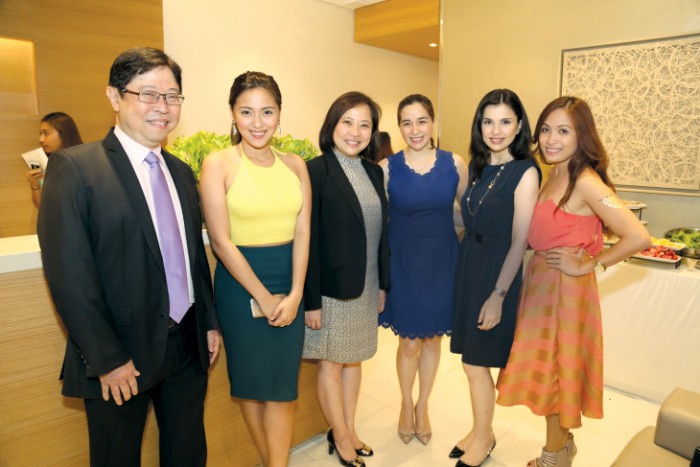 (L-R) George Siy, Joyce Pring, Jacqueline Share, Shalani Soledad-Romulo, Ana Roces, NJ Torres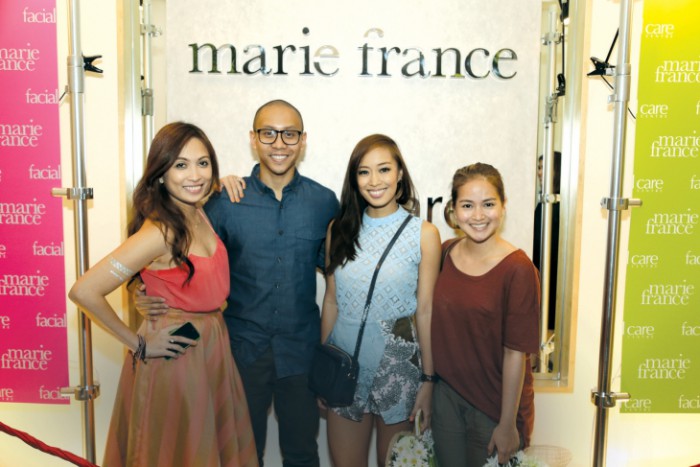 NJ Torres, Mikey Bustos, Lissa Kahayon, Riki Flores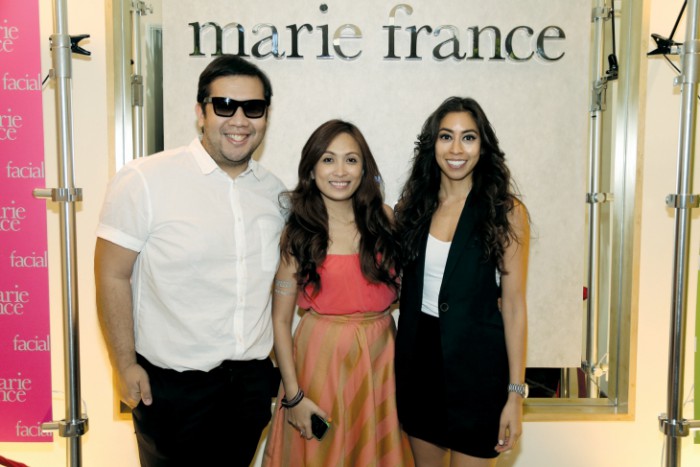 Rainier Dagala, NJ Torres, Meriam Ahari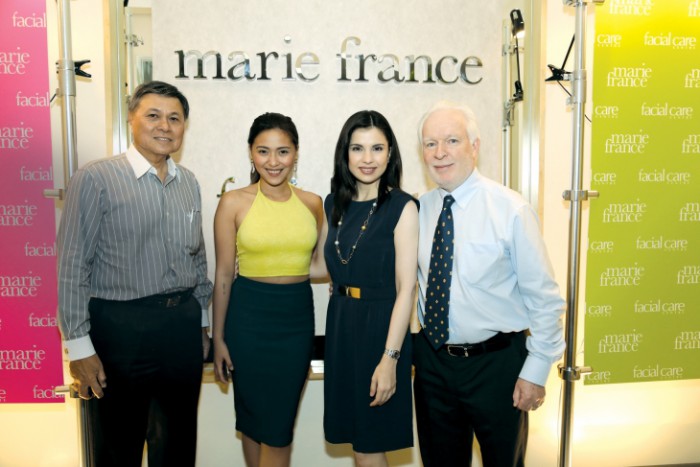 Renato Reyes, Joyce Pring, Ana Roces and Robin Horsman