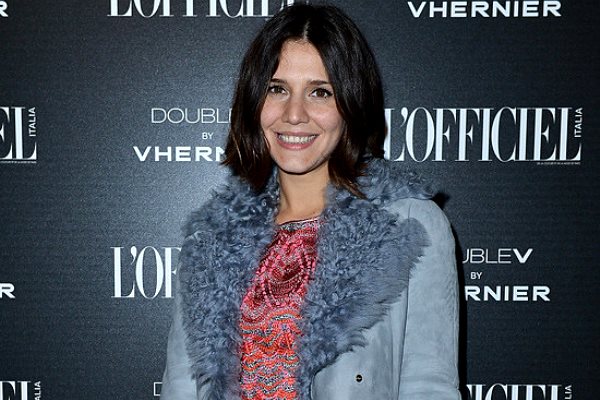 We're sending a big congratulations out to Margherita Missoni — she's expecting her first child with husband Eugenio Amos!
The 30-year-old style icon and granddaughter of the Missoni fashion house founders (she's the company's accessories director) married racing car driver Eugenio in June last year in Italy, wearing one of the most beautiful dresses we've ever laid eyes on.
While there's been no confirmation of the pregnancy, sightings of her rather advanced baby bump have made the announcement for her. No doubt that is going to be one well-dressed little bub. Congratulations to Margherita and Eugenio!
(Photo: Getty)