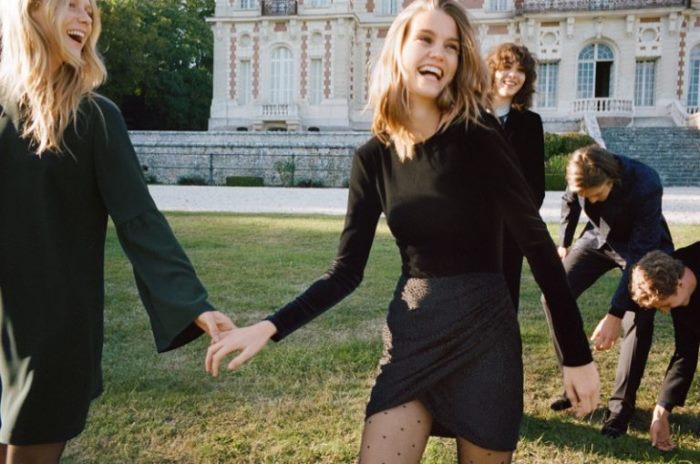 Mango unveils December 'The Dusk Club' 2016 campaign
Spanish fashion brand Mango sets its December 2016 campaign in a French chateau. A gang of models including Sofie Hemmet, Luna Bijl, Steffy Argelich, Tim Schuhmacher and Boyd Gates are young and carefree.
For women, Mango offers up sequined dresses, faux fur and velvet jumpsuits. While men can look forward to embellished suit jackets, sharp-looking coats and leather jackets. Discover more images from Mango's December campaign below as well as the official film.
——————————————————
MANGO DECEMBER 2016 CAMPAIGN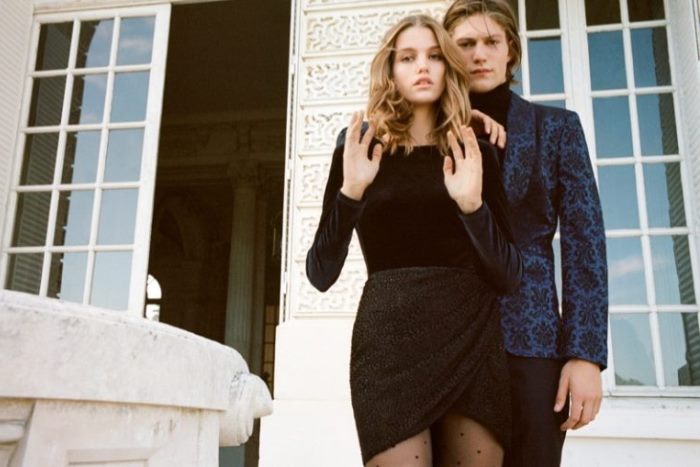 Model wears little black dress in Mango's December 2016 campaign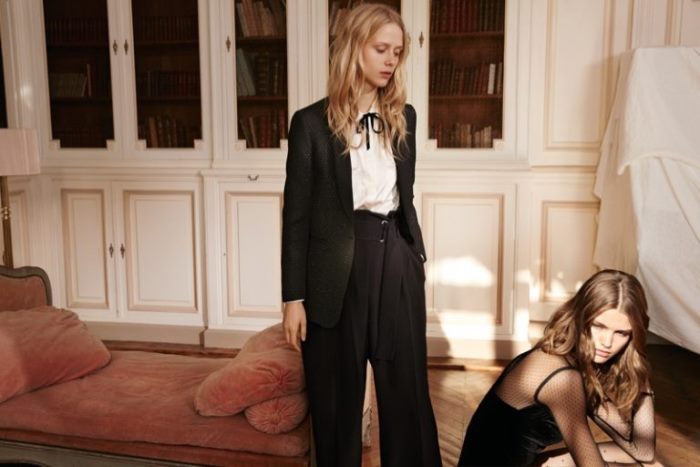 Spanish fashion brand Mango features party ready looks for December 2016 campaign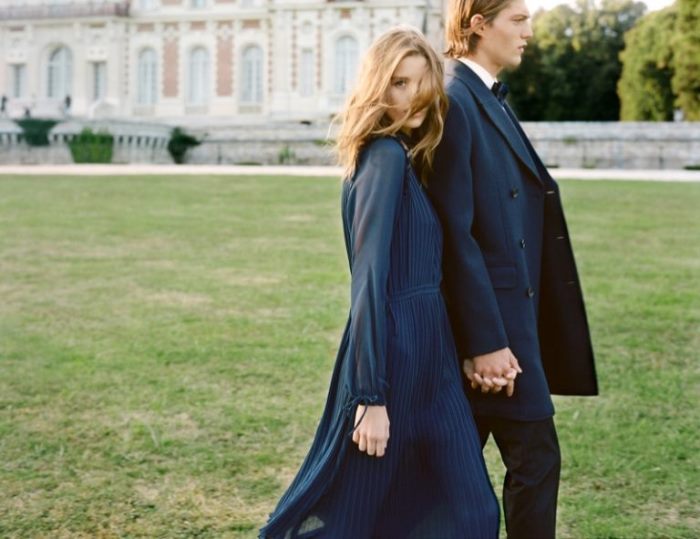 Stylish his and hers fashion stands out in Mango's December 2016 campaign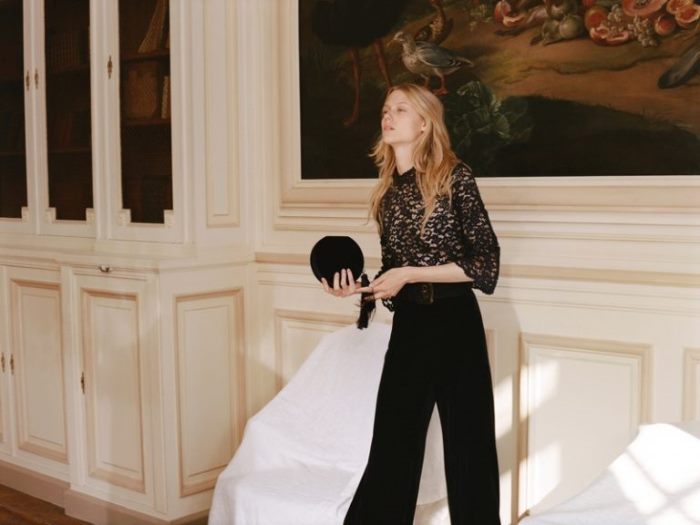 Mango features lace top and high-waist trousers in December 2016 campaign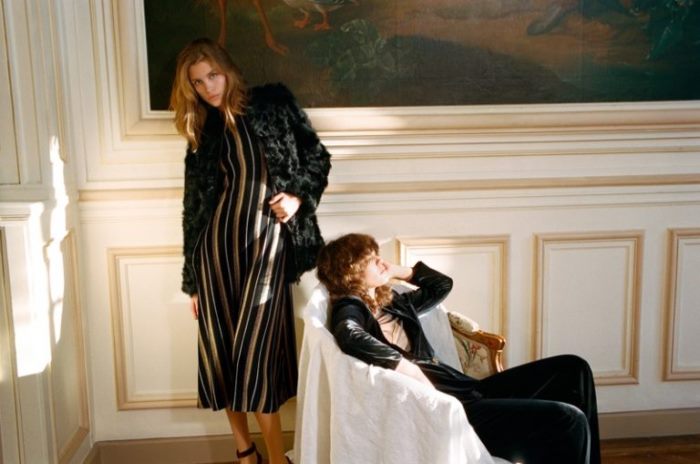 Mango features faux fur in December 2016 campaign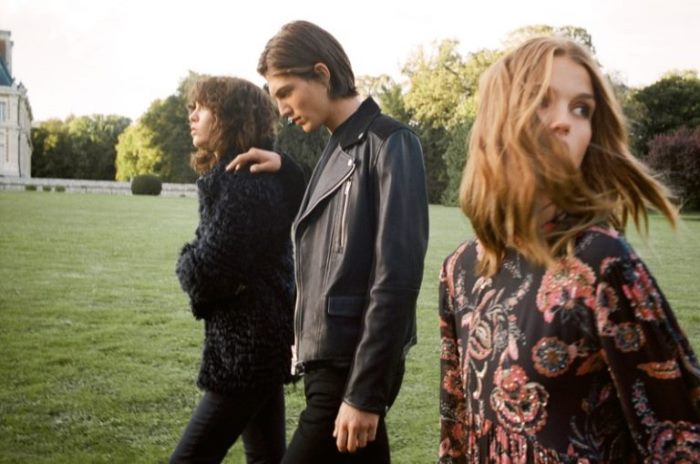 An image from Mango's December 2016 campaign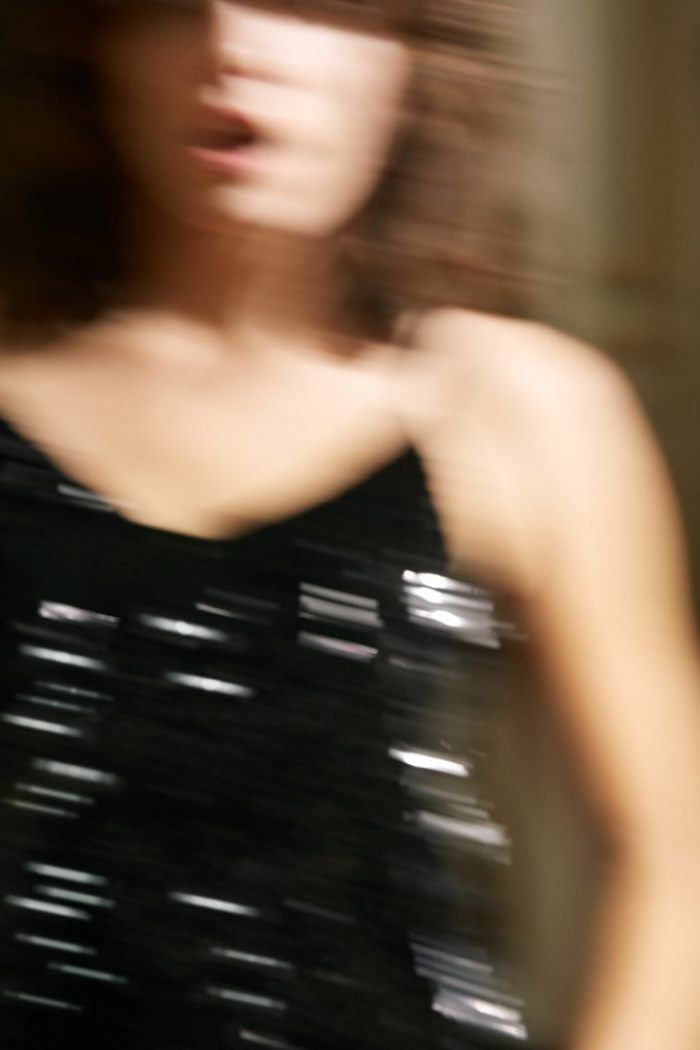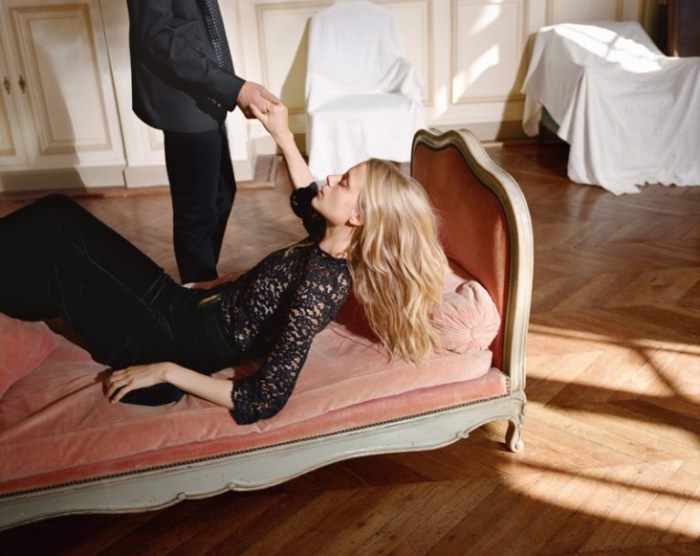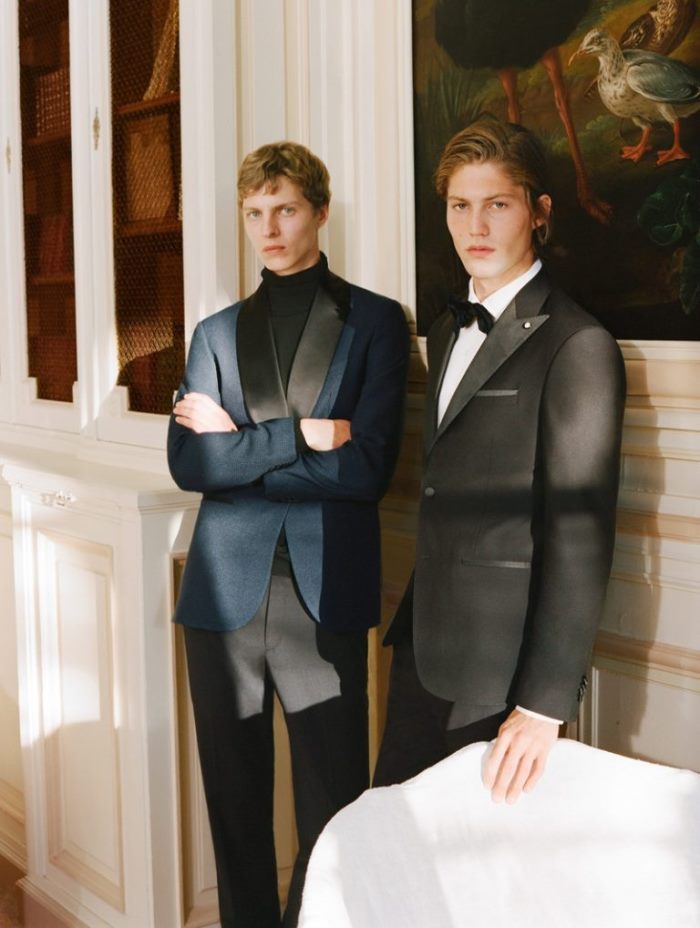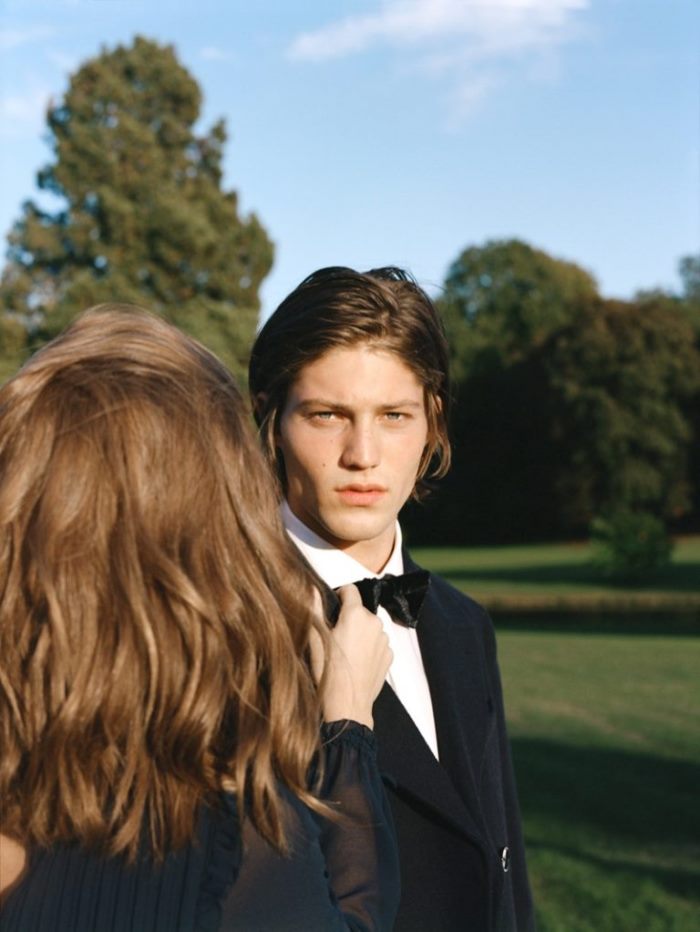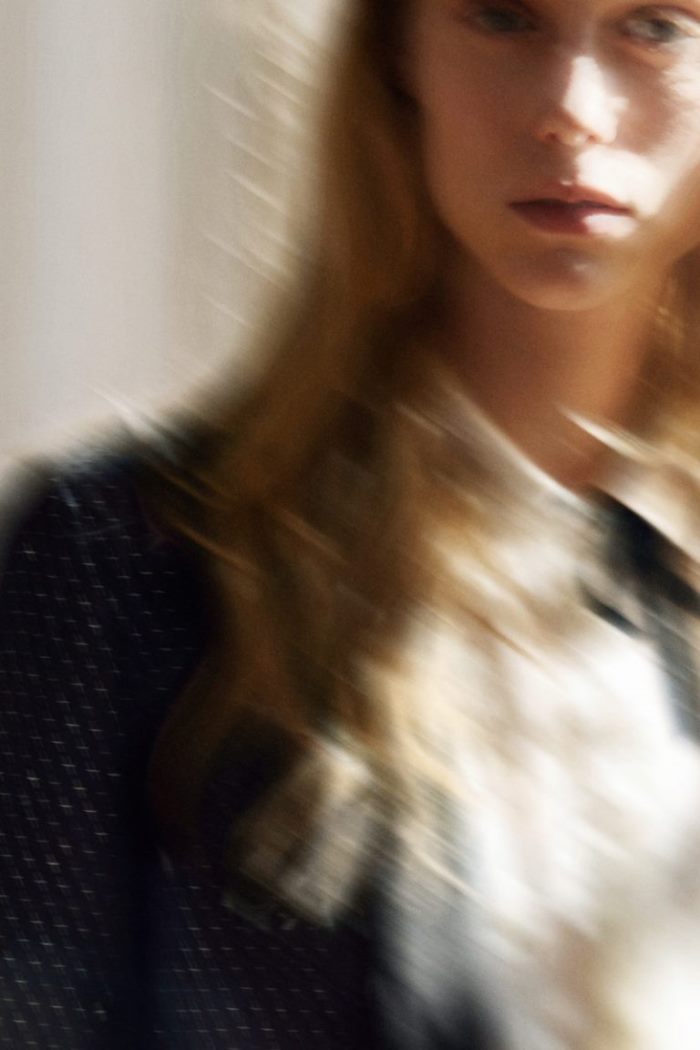 https://www.youtube.com/watch?v=KLeTJK68eH0