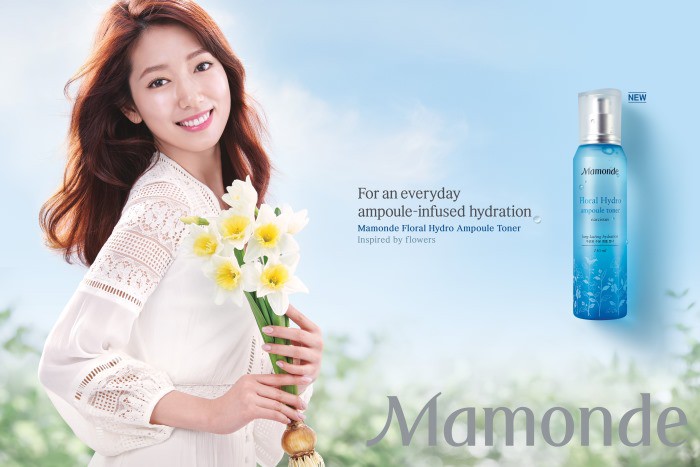 Taking inspiration from the incredible Narcissus flower's ability to store moisture through a harsh winter, Mamonde renews its remarkable Floral Hydro hydrating skincare range engineered to replenish moisture from the inside out. Fortified with Narcissus bulb extract, the Mamonde Floral Hydro range not only hydrates from within, but also helps to promote better absorption of moisture, and enhances circulation of moisture within the skin.
Consisting of four hydrating products, the Mamonde Floral Hydro range has been developed with an eco-friendly, natural juice extraction method to withdraw the Narcissus water at room temperature. This preserves its fresh energy, and minimises the damage to the natural key ingredients.
The Mamonde Floral Hydro range is available from mid-May on Lazada Singapore.
———————————————————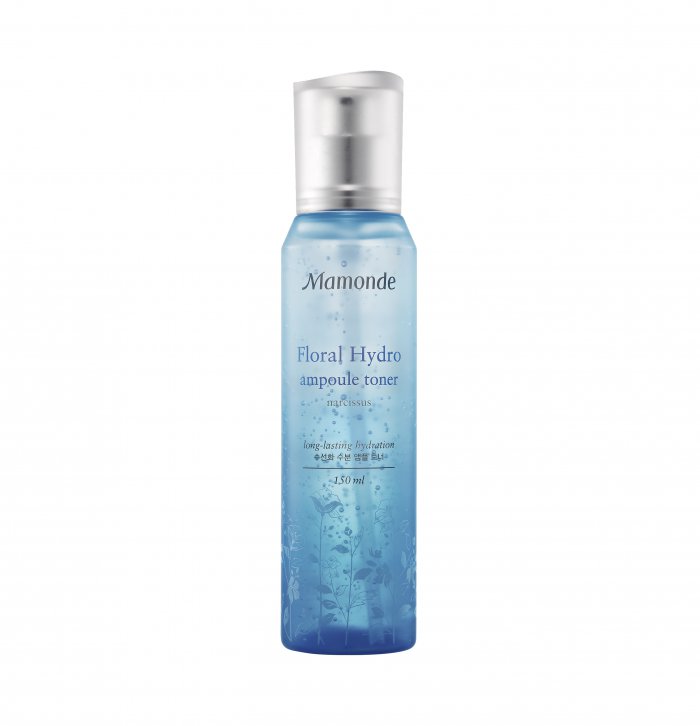 Mamonde Floral Hydro Ampoule Toner (SGD 30)
A highly-enriched ampoule toner that provides intense hydration, and instantly penetrates the skin with rich moisture. The integrated ampoule and toner toner texture forms a thin and clear moisture layer on the skin's surface to prevent it from drying out. Recommended for everyday use in the morning and evening after routine facial cleansing, this innovative ampoule toner restores moisture in the skin while ensuring it feels lightweight after application.
Mamonde Floral Hydro Emulsion (SGD 30)
An energising emulsion that spreads instantly and easily like water, and absorbs quickly into your skin, retaining the necessary moisture your skin needs throughout the day. It contains hyaluronic acid that helps to increase the moisture level in the skin, restoring dehydrated skin almost immediately. Recommended for use after applying the ampoule toner, the emulsion helps to keep your skin fresh and moist throughout the day without leaving a sticky feeling.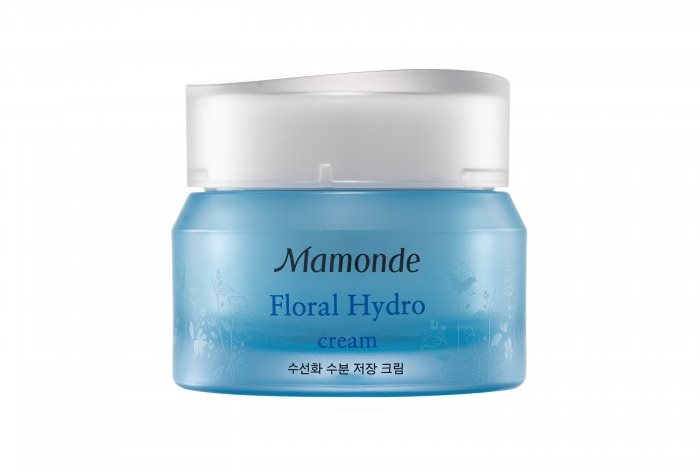 Mamonde Floral Hydro Cream (SGD 37)
Tested to effectively lower the skin's temperature by four degrees Celsius when applied, the Floral Hydro Cream contains 67% of low molecular water infused with Narcissus extract, it locks in the well-needed moisture in the skin without any stickiness. Recommended for use after applying the emulsion, the rich cream can be spread over the skin using clean hands or cotton pad.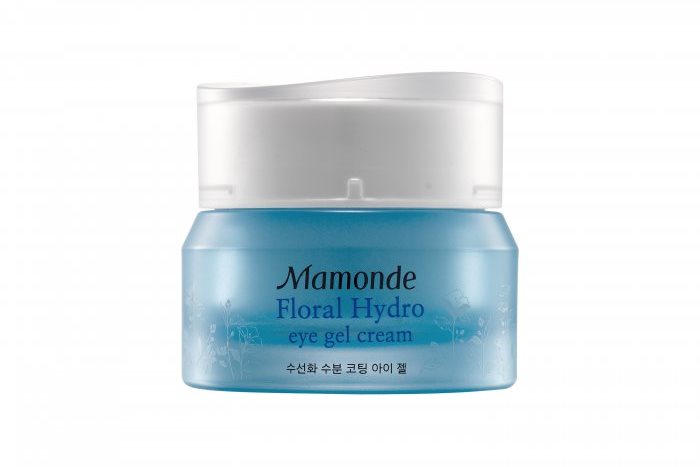 Mamonde Floral Hydro Eye Gel Cream (SGD 34)
A gel-based eye cream that focuses on the delicate skin around the eyes, it is hydrating and soothing to the skin and treats dehydrated areas. Recommended for us after applying the cream, the eye gel cream coats the treated area with a thin layer of moisture ensuring long-lasting hydration.