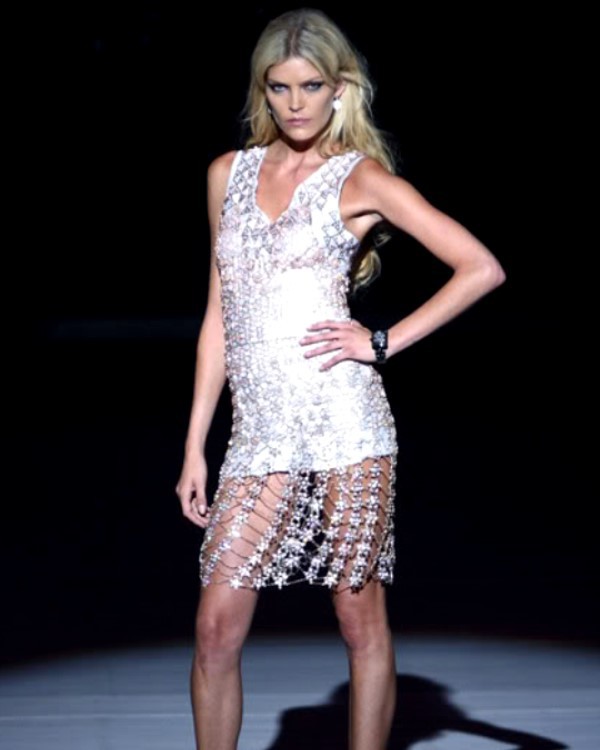 Malaysian designer Faisol Abdullah has created what could be the world's most expensive dress.
Valued at $30 million, the masterpiece by Abdullah is adorned with 751 premium diamonds weighing over 1,000 carats all intricately crafted by the renowned Middle Eastern jeweler, Robert Mouawad. Incidentally, Mouawad diamonds are the darlings of Tinsel Town divas like Angelina Jolie and Nicole Kidman.
Mouawad's pear-shaped 70-carat diamond sets the focus for the maroon tafetta silk evening gown that also features a majestic 6-metre train.
Dubbed the "Nightingale of Kuala Lumpur", only 500 handpicked privileged guests will get to view the fashion statement debut at the Mercedes-Benz STYLO Fashion Awards Gala on April 3 at the KL Lake Gardens.
And the best part of it all: STYLO International, the dress commissioner, will donate five percent of the sale price to a Gaza fundraising initiative to do their bit for the economy.