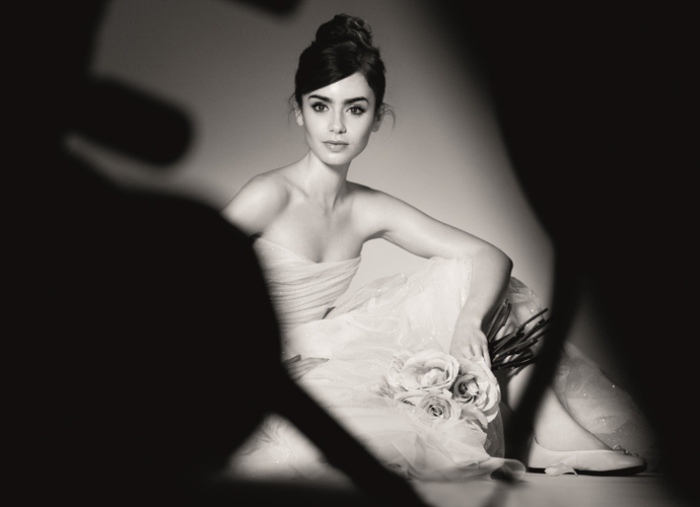 Lancôme has  announced actress  Lily Collins as the face for the spring 2014 makeup collection called "French Ballerine".
Lily stated: "It's an absolute honour and privilege to have been chosen to represent the Maison Lancôme. I have always admired the brand's unique and distinctive appreciation for inner beauty and grace, elegance and utter radiance. I feel incredibly lucky to be included among the most inspirational women ambassadresses for one of the most prestigious brands in the world. It's truly a dream come true."
"With her charm, gracefulness, modernity and lively wit, Lily Collins is the perfect embodiment of femininity according to Lancôme," stated Françoise Lehmann, general manager of Lancôme International.