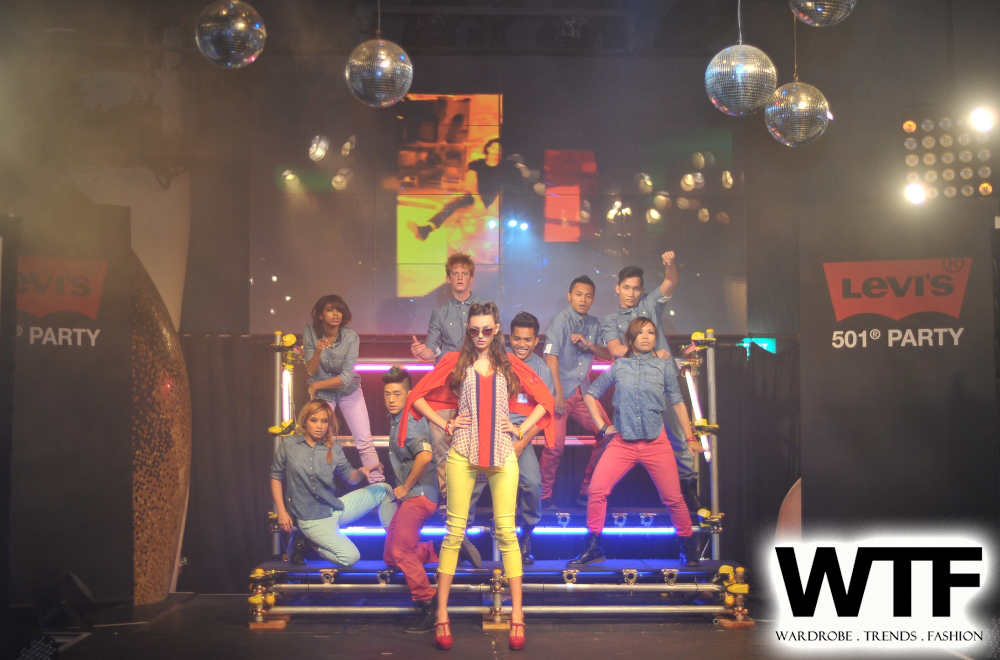 In celebration of its iconic 501 jeans 140th anniversary, Levi's has successfully thrown the party into a great buzz on last Wednesday, 22nd May. The bash was showcasing different interpretation of the best-selling denim series by models to models.
Began with a dance performance, the dancers scattered over the stage as builders. The show then continued by models demonstrating different styles, from country look, grunge, retro, casual, rockers, and other subcultures. It only evinced that Levi's has managed to grant the 501's epitome perfectly.
          Invading famous club Zouk, the party was reigned by jocular presenters including Bobby Tonelli, Rozz, Justin Ang, Vernon A, Divian Nair, and Dee Kosh. Guests were joining and amused by several games, which featured 501 Jeans as the props, while pampered by free-flow drinks.
Local celebrities, YaHui and Ian Fang were also contributed in one of the games, made the guests even more enthusiastic.
          Since 1873, 501 jeans have been introduced originally to suit the need of modern workers. Ten iconic pieces were then reproduced in a very strict attention to details, pattern, structure, materials, weight, and wave from the work of the best craftsmanship. Levi's 501 is the brand's pride range of jeans, which is remain their best-selling vintage jeans until today and it's very recommended to be put on the shopping list.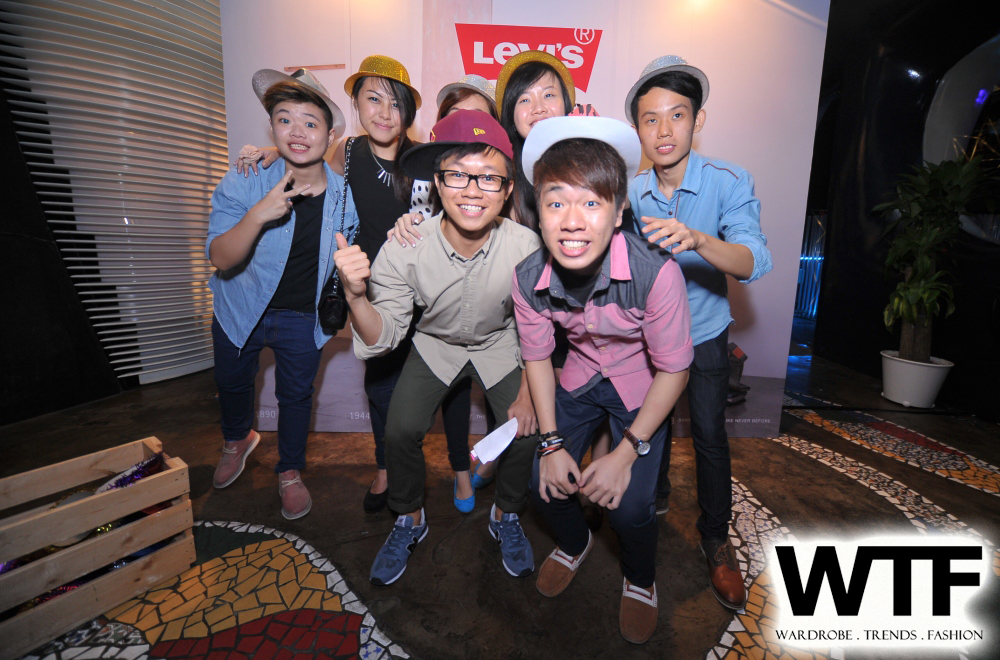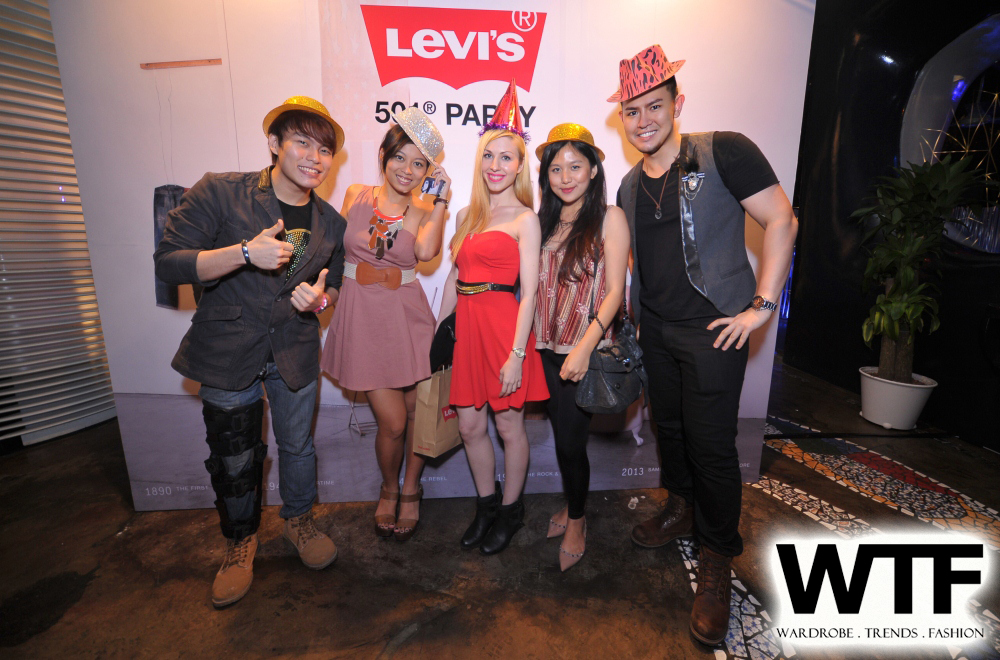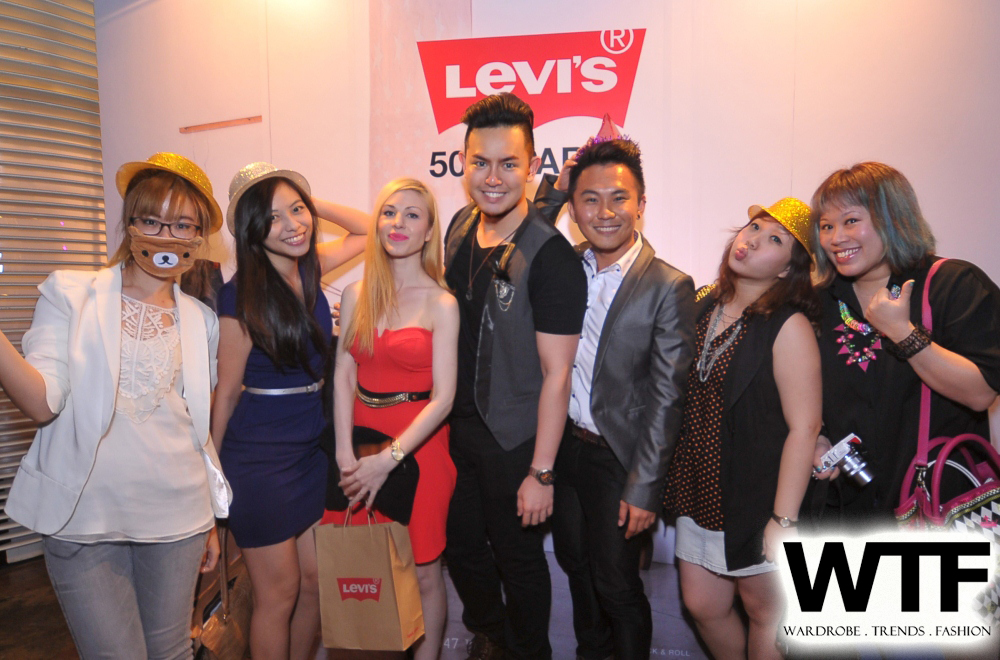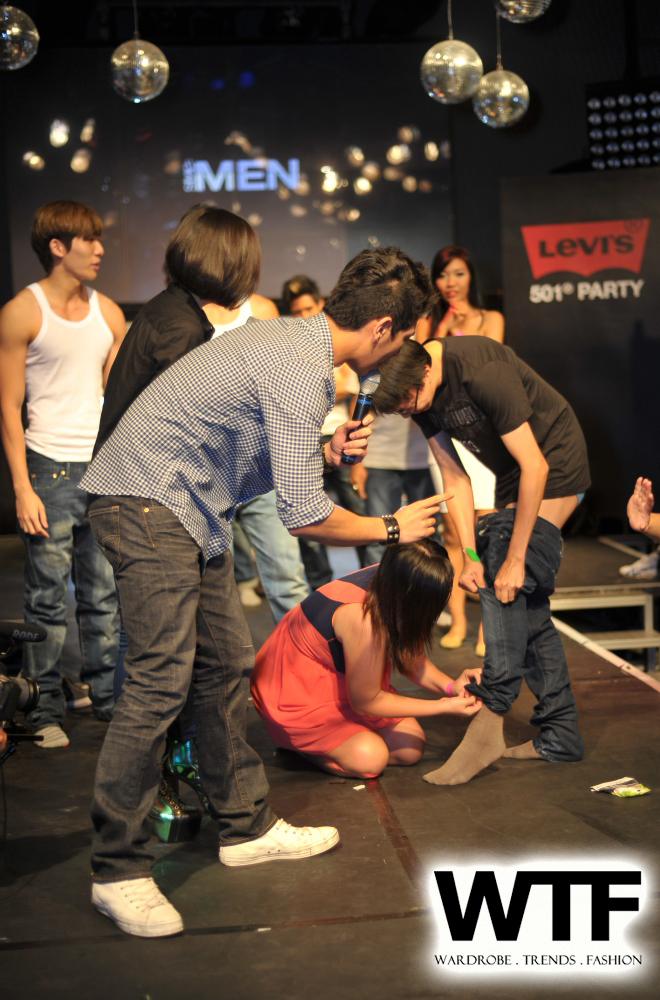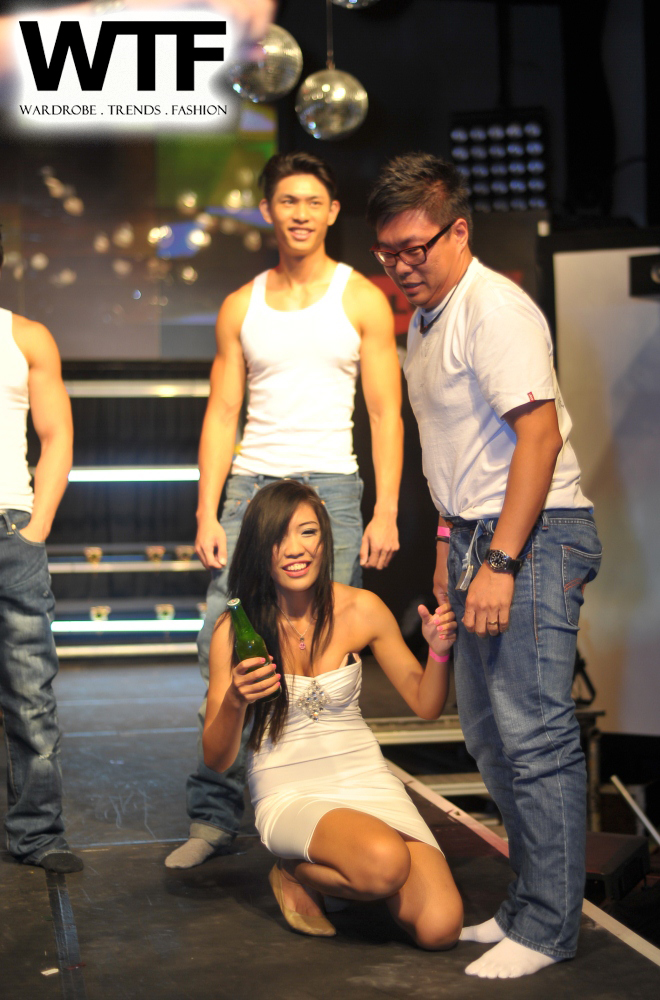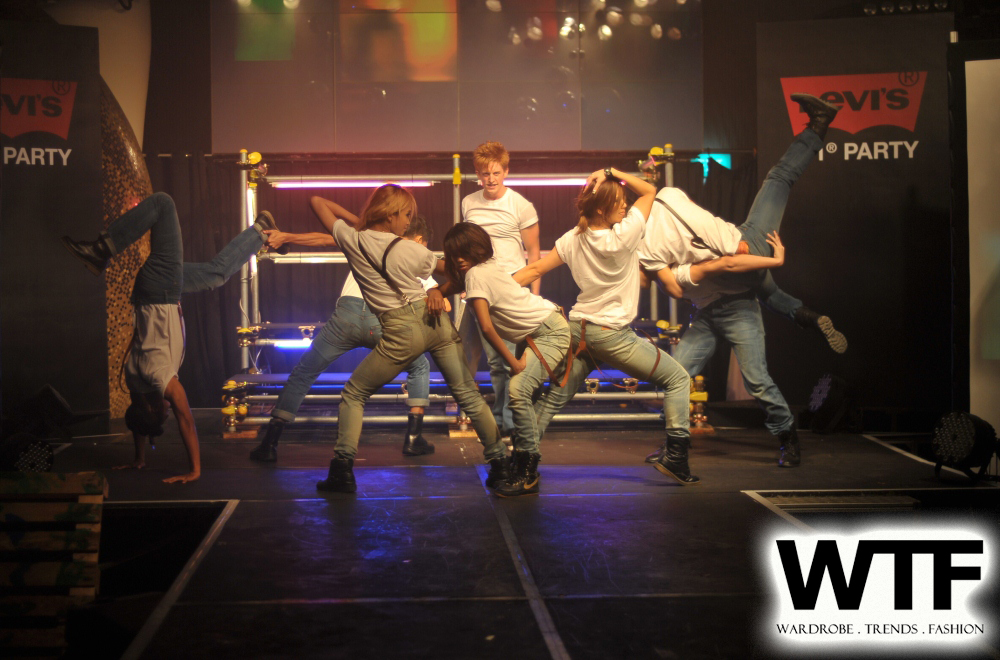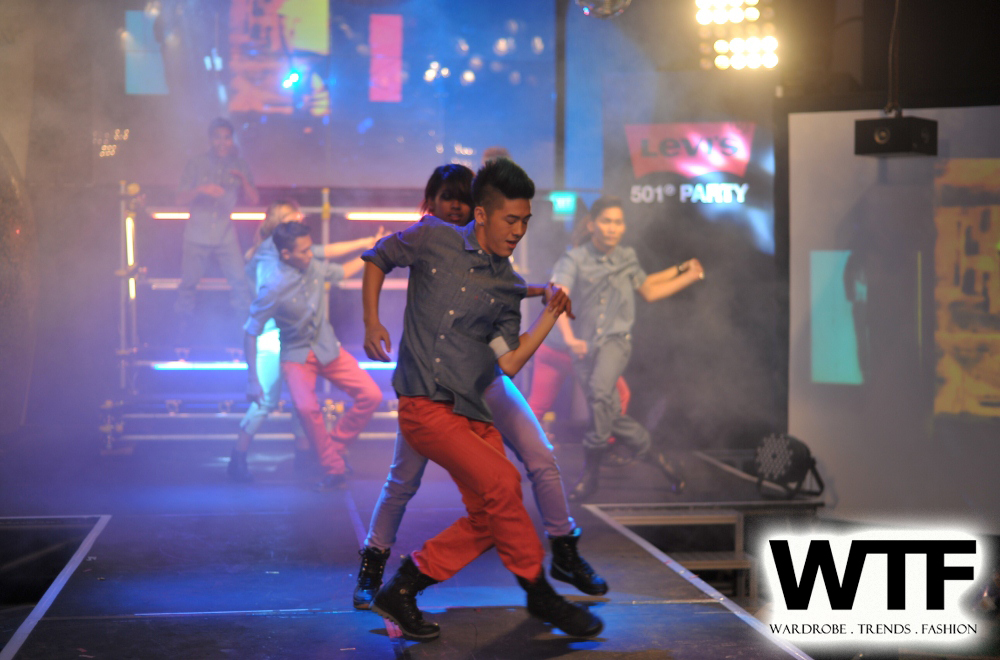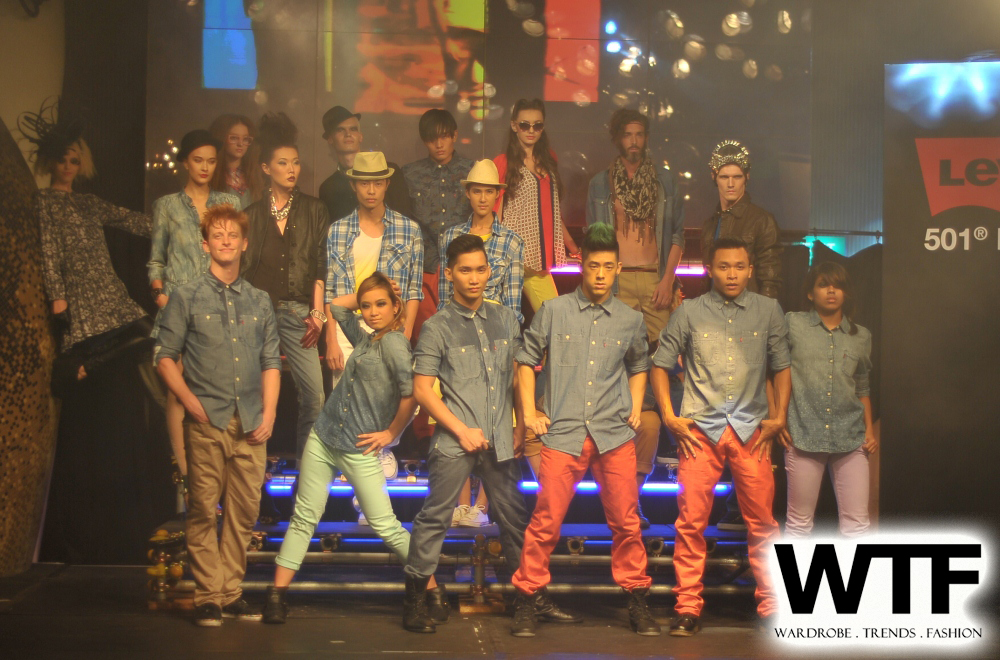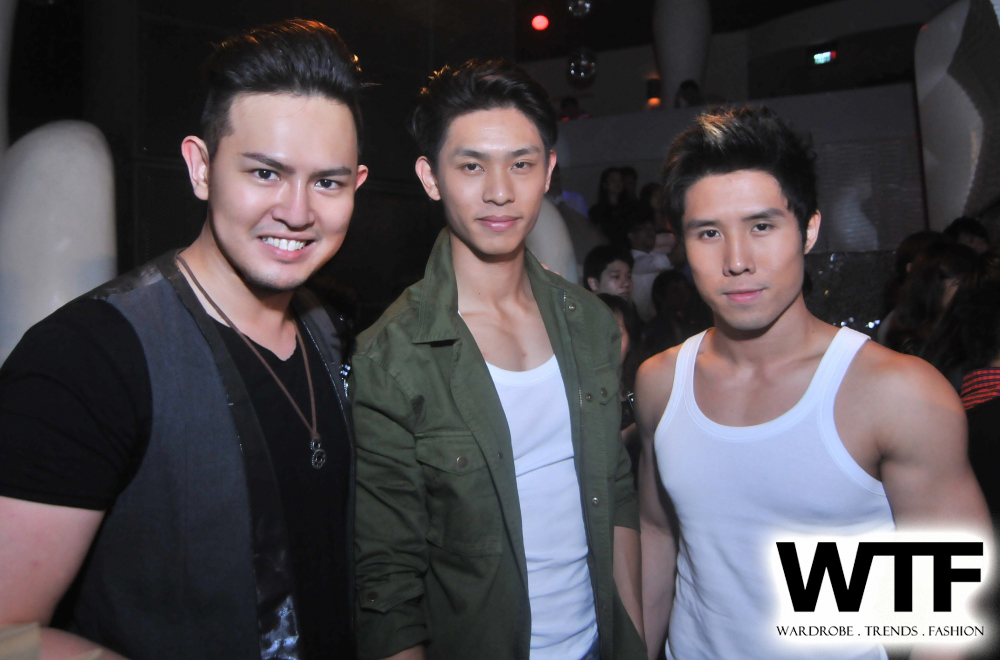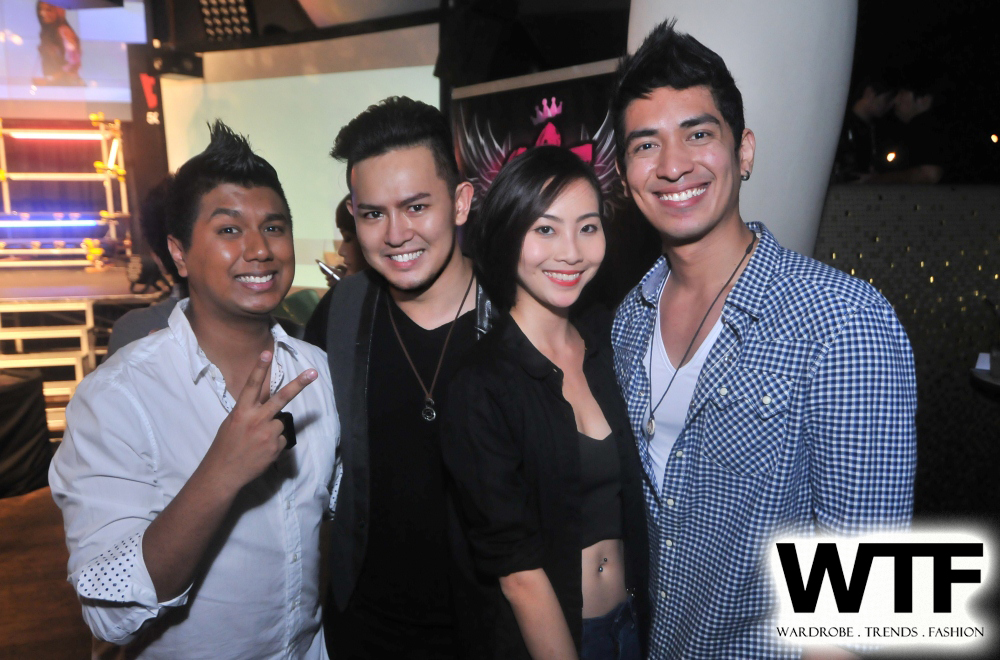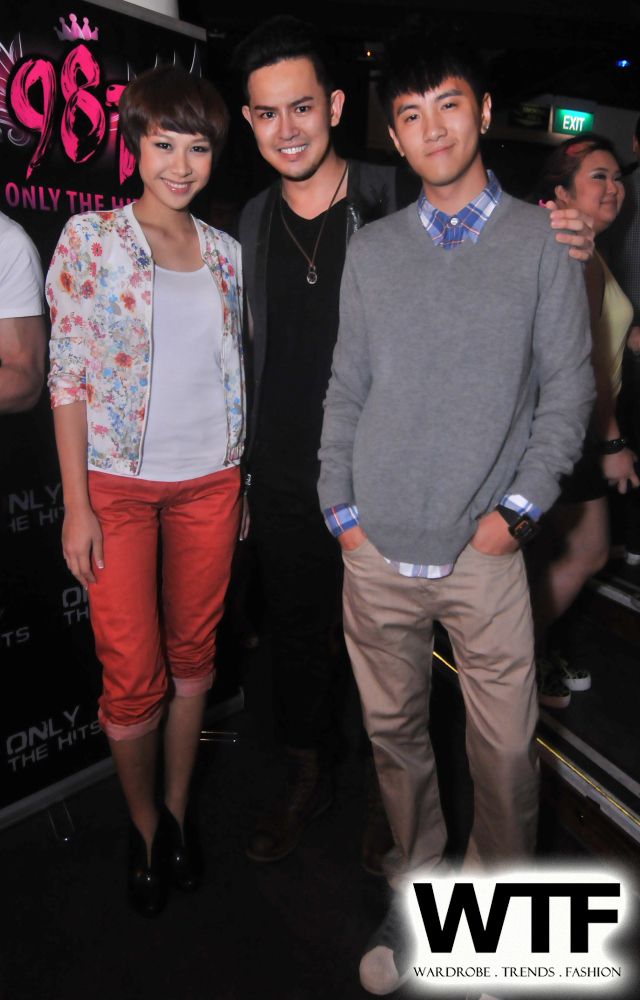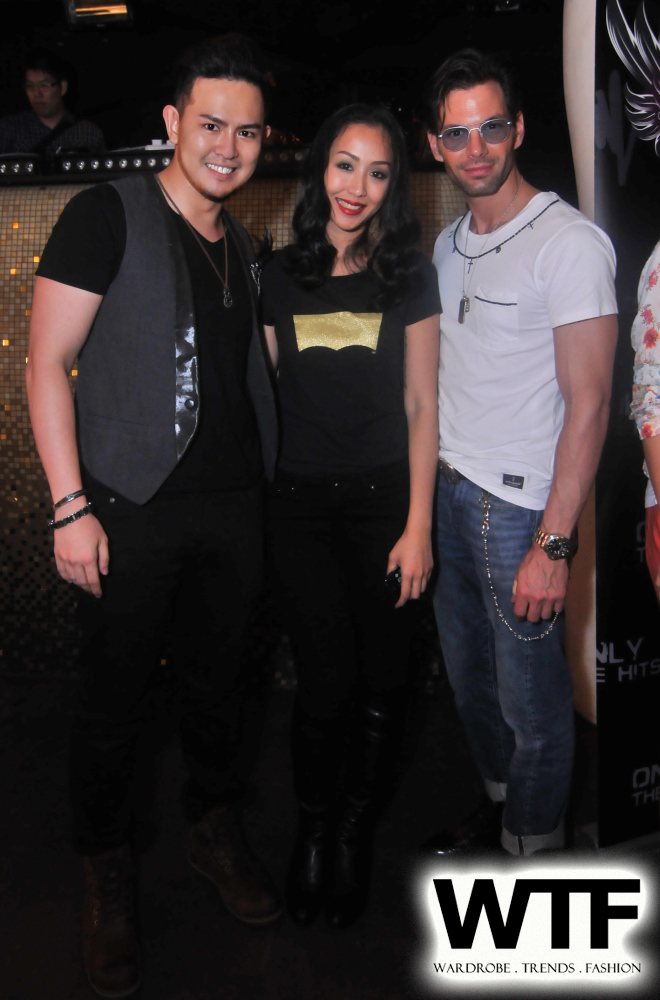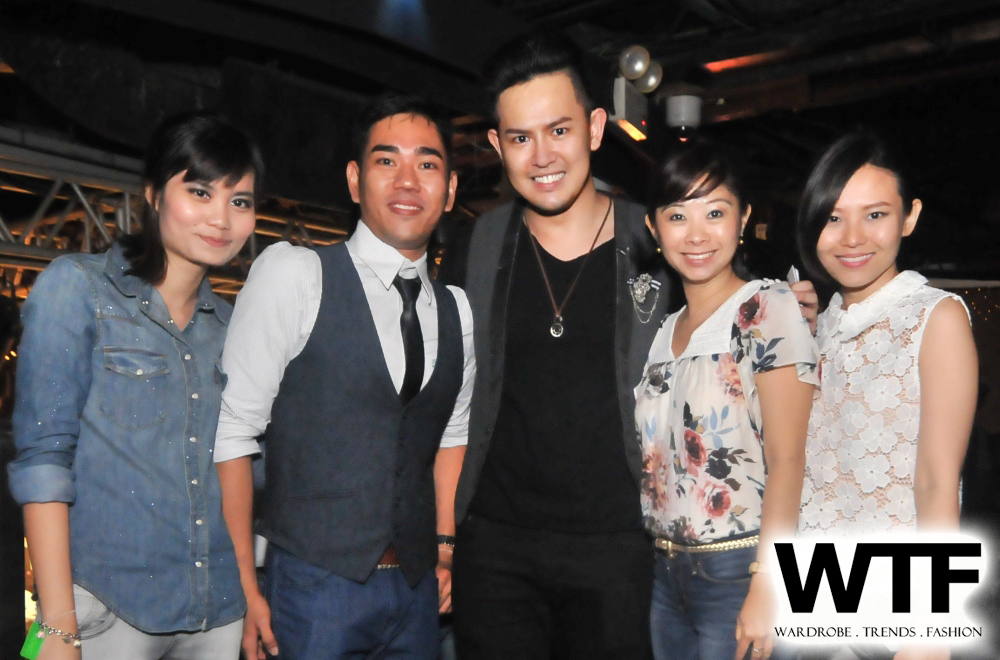 With Levi's Team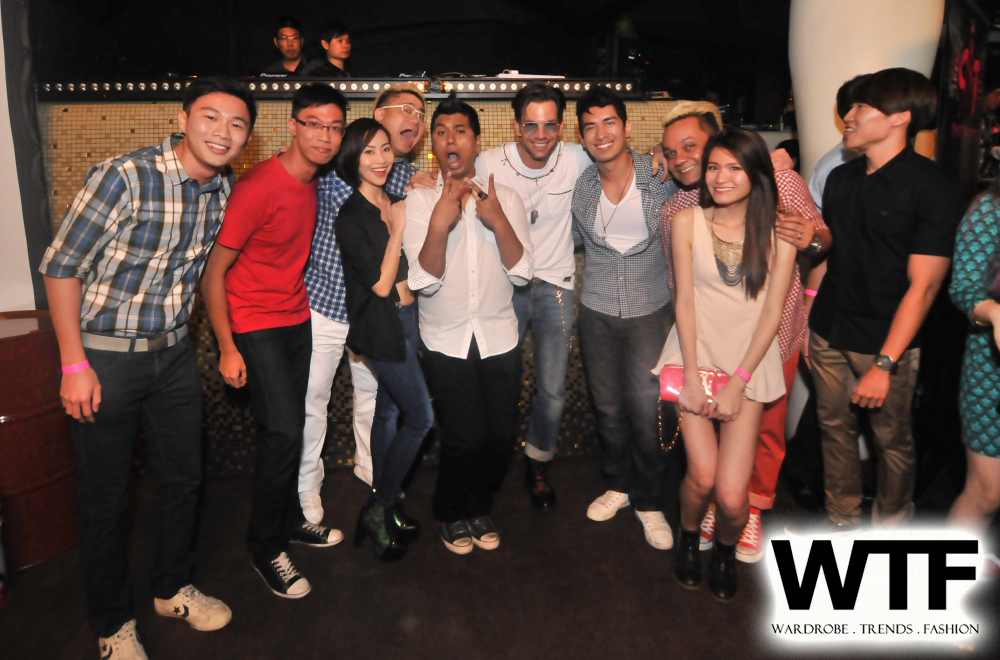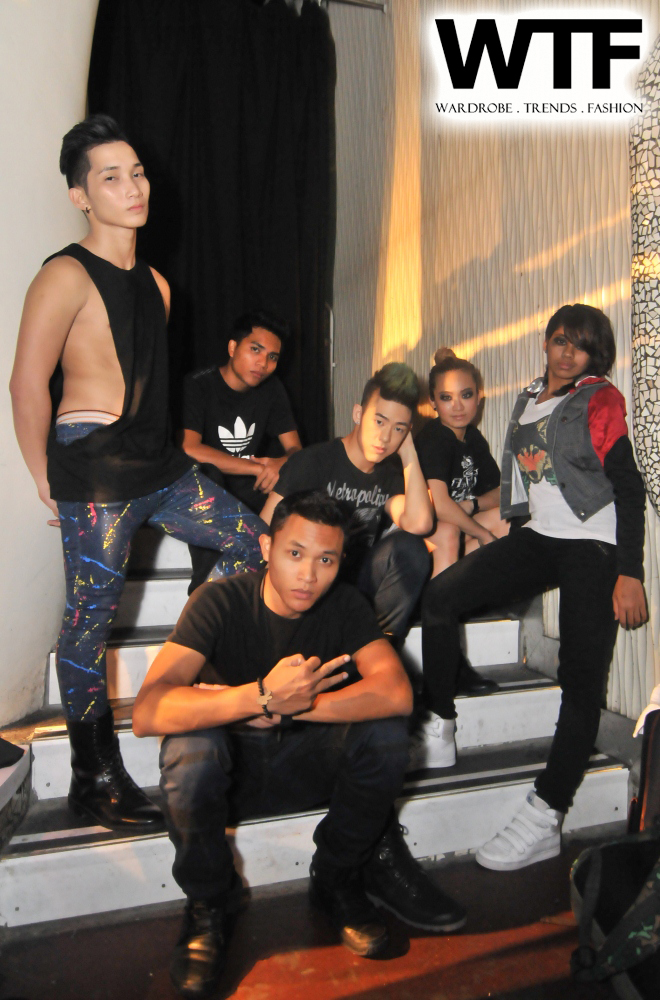 [Photos by Christopher Tan Photography]
For more information on Levi's, check out the following links below: