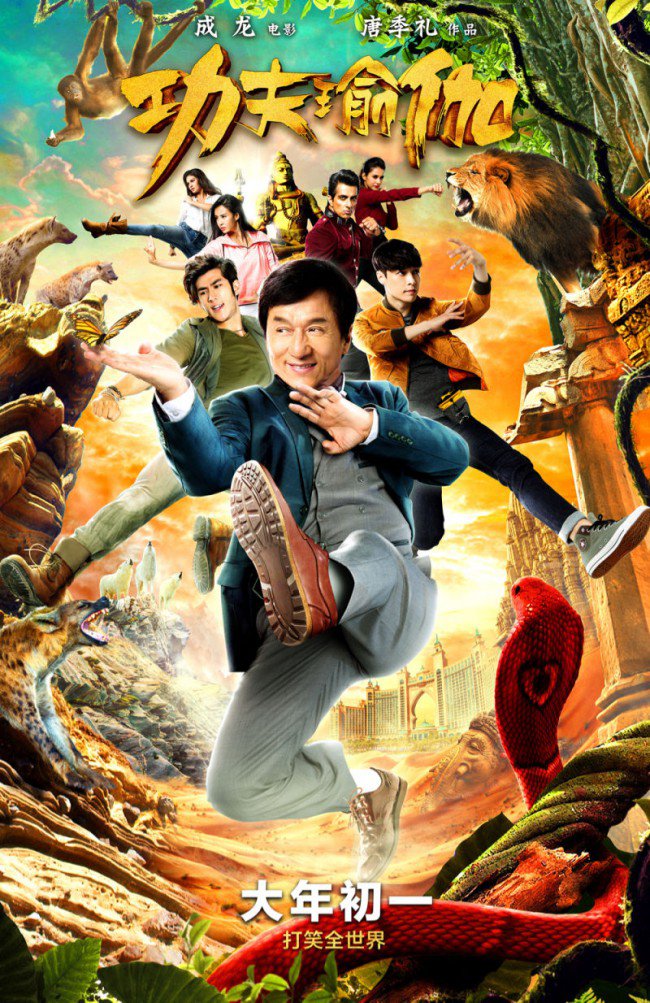 Kung-Fu Yoga, which features lead casts Jackie Chan, Sonu Sood, Aarif Rahman, Zhang Yixing, Disha Patani, Amyra Dastur and Muqi Miya. It is interesting to see the two biggest Asian countries in the world working together to produce a movie.
Synopsis Reads: Chinese archeology professor Jack (Jackie Chan) teams up with beautiful Indian professor Ashmita (Disha Patani) and assistant Kyra (Amyra Dastur) to locate lost Magadha treasure. In a Tibetan ice cave, they find the remains of the royal army that had vanished together with the treasure, only to be ambushed by Randall (Sonu Sood), the descendent of a rebel army leader. When they free themselves, their next stop is Dubai where a diamond from the ice cave is to be auctioned. After a series of double-crosses and revelations about their past, Jack and his team travel to a mountain temple in India, using the diamond as a key to unlock the real treasure.
Kung-Fu Yoga hits the screens in Singapore this Friday, 27 January 2017. Check out the trailer and more posters after the jump below.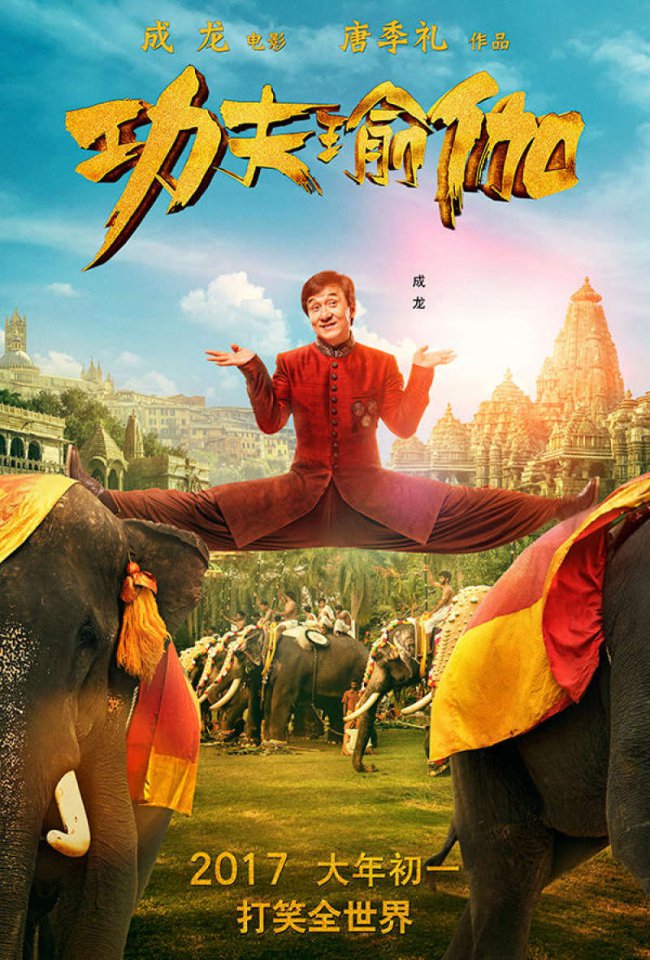 Jackie Chan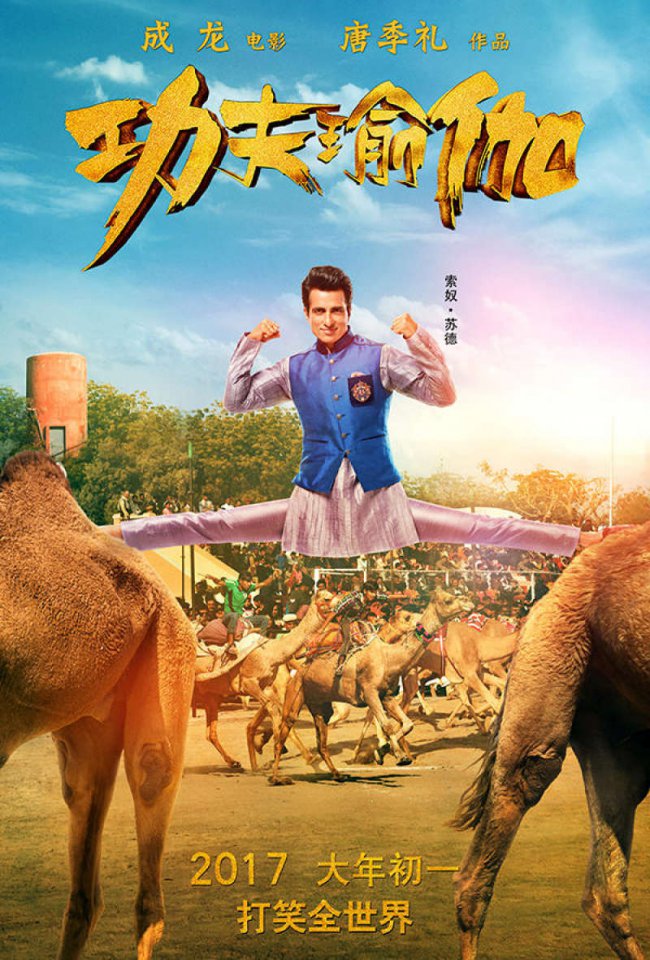 Sonu Sood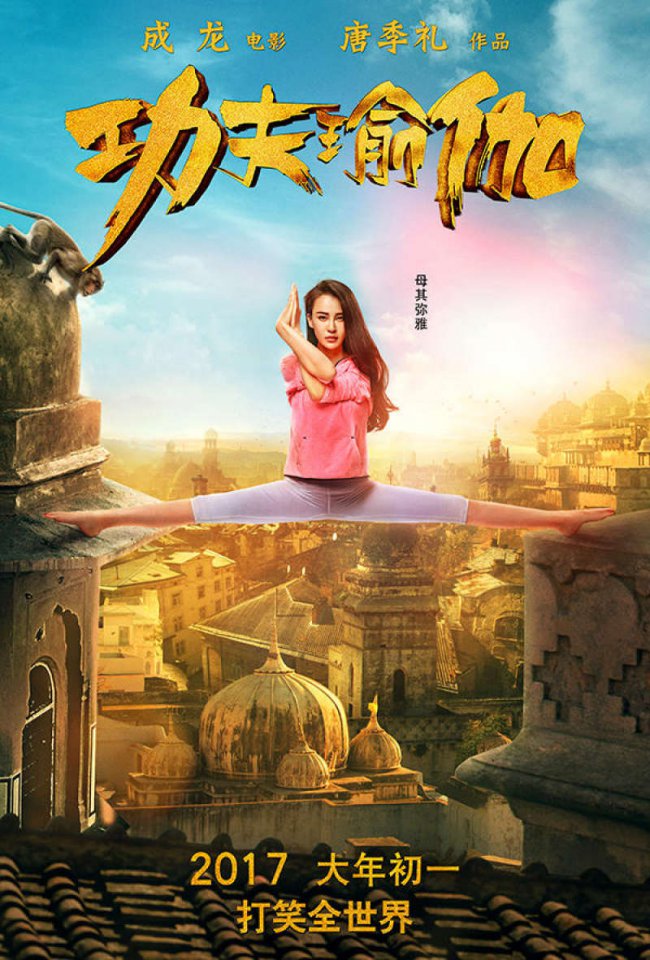 Muqi Miya 母其弥雅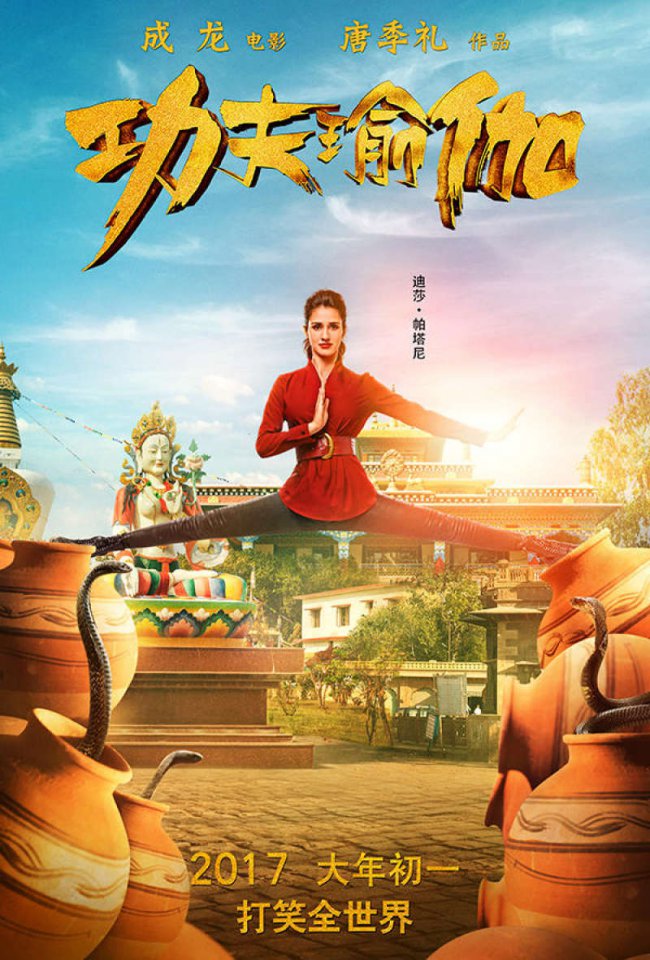 Disha Patani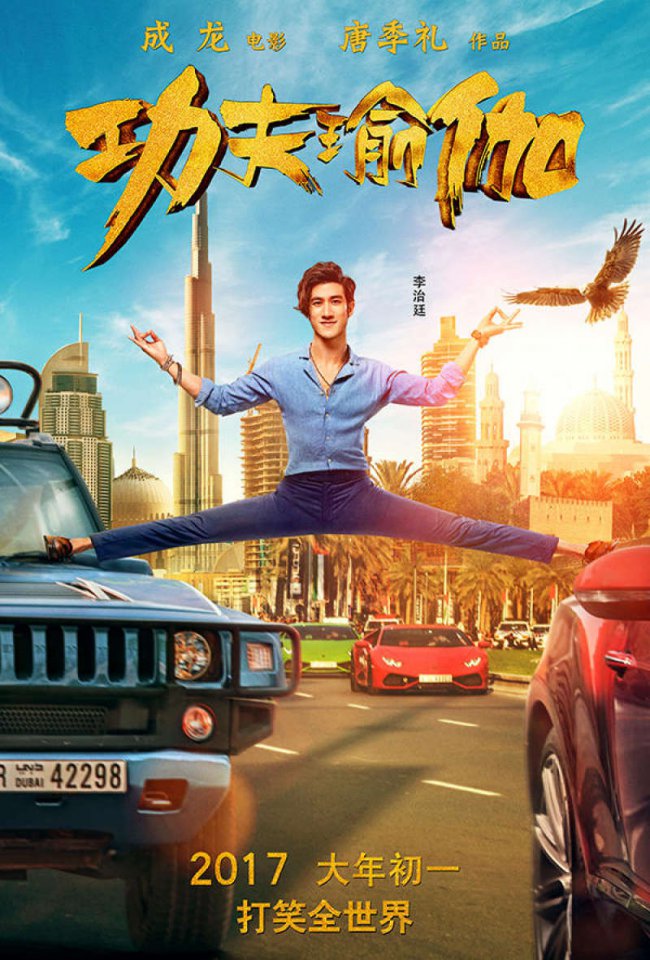 Aarif Rahman