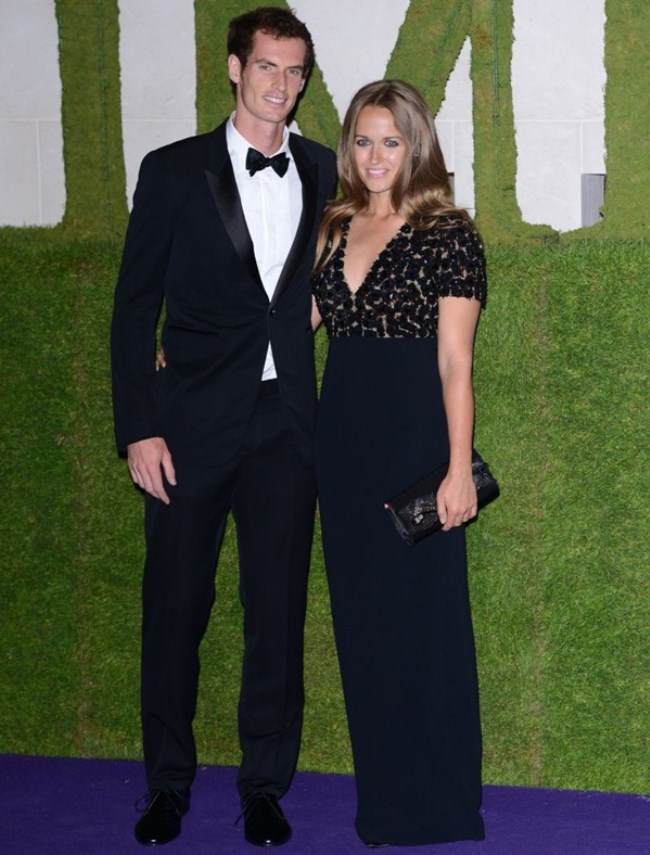 As tennis fans would know by now, Adam Murray is the latest champion of the Men's Singles Final of the 2013 Wimbledon Tennis Tournament. The British tennis star was looking dapper in a black Burberry tuxedo with a satin trim when he attended Wimbledon Winners Ball with his girlfriend, Kim Sears. Kim was also decked out in Burberry. She wore a stunning floor-length black gown.
Aside from the Wimbledon Winners Ball, Adam was also recently spotted wearing a Burberry outfit when he met the United Kingdom's Prime Minister, David Cameron. With all the attention that he is getting in the media with his athletic wins and his wardrobe choices, there is little wonder that gossip gurus on the web are speculating that he might the next face of Burberry.
Imagine Adam's closet…a US Open win, an Olympic gold medal, a Wimbledon win and Burberry suits.