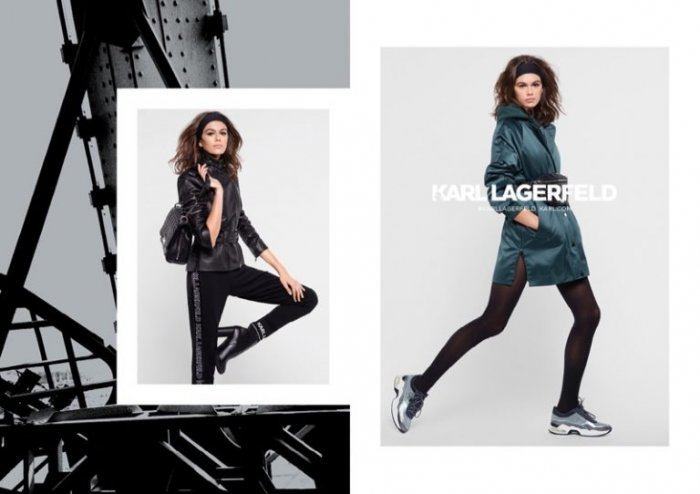 Kaia Gerber stars in Karl Lagerfeld fall-winter 2018 campaign
Kaia Gerber lands another major campaign as the face of Karl Lagerfeld's fall-winter 2018 shoot. Captured on location at Lagerfeld's 7L studio in Saint-Germain-des-Prés, the images juxtapose studio shots with imagery of Paris.
Kaia poses in autumnal looks ranging from fitted jackets to oversized coats and leather pieces styled by Carine Roitfeld. In addition to the fall campaign, the 16-year-old will also star in advertisements for her upcoming collaboration with Lagerfeld.
——————————————————
KARL LAGERFELD FALL/WINTER 2018 CAMPAIGN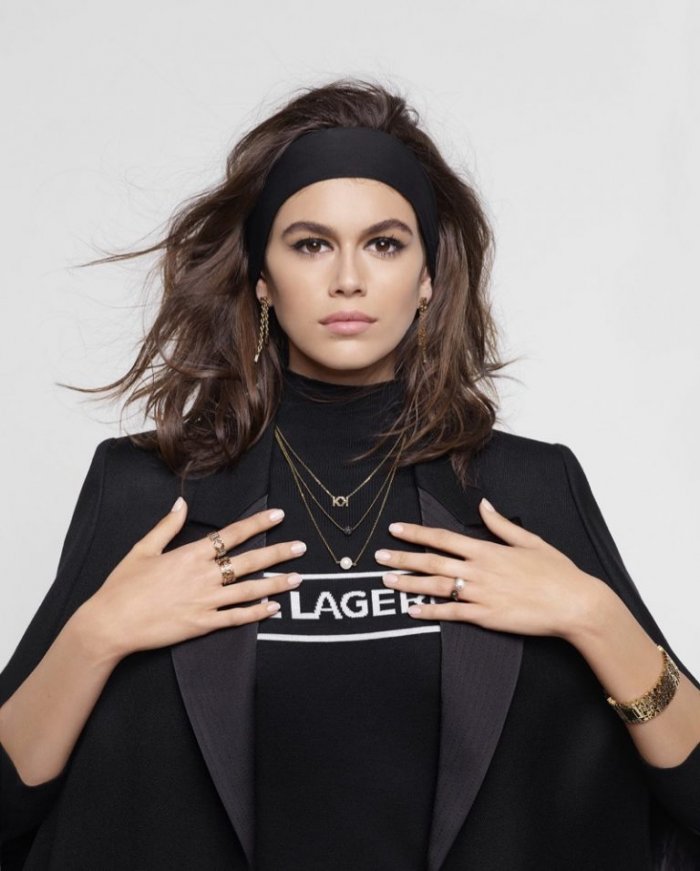 Karl Lagerfeld taps Kaia Gerber for fall-winter 2018 campaign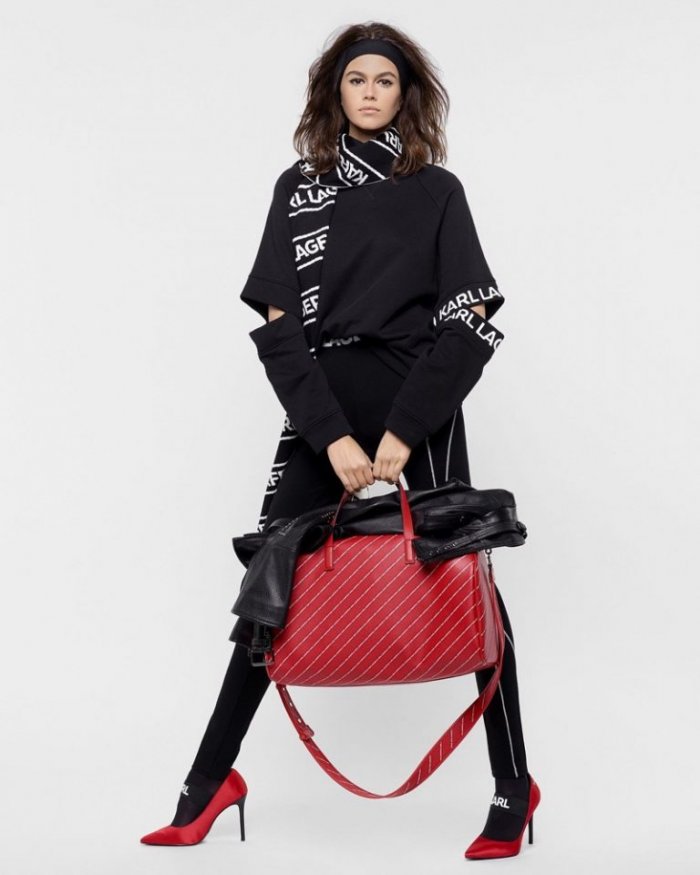 Model Kaia Gerber fronts Karl Lagerfeld fall-winter 2018 campaign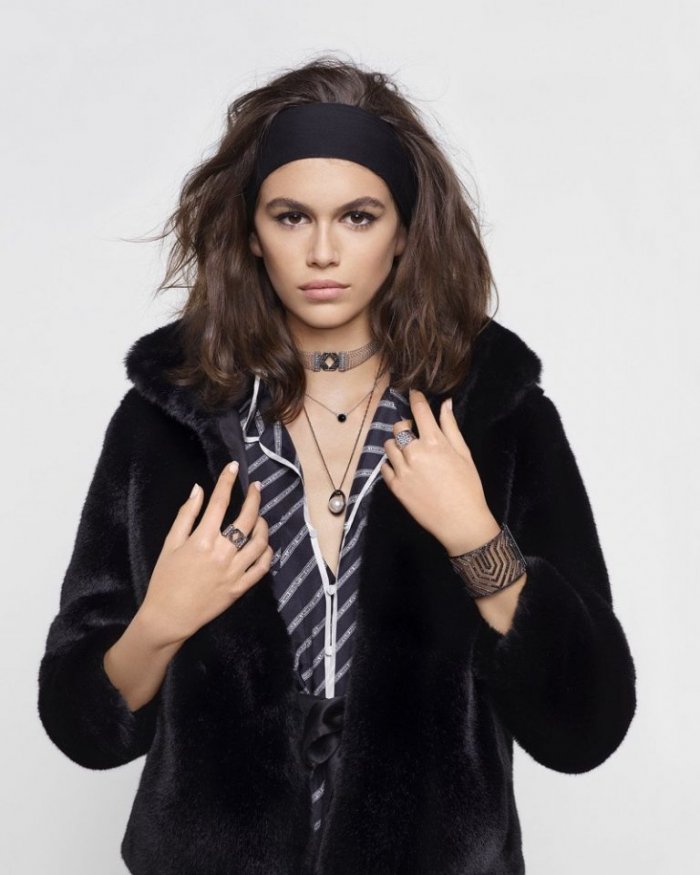 Kaia Gerber layers up in Karl Lagerfeld fall-winter 2018 campaign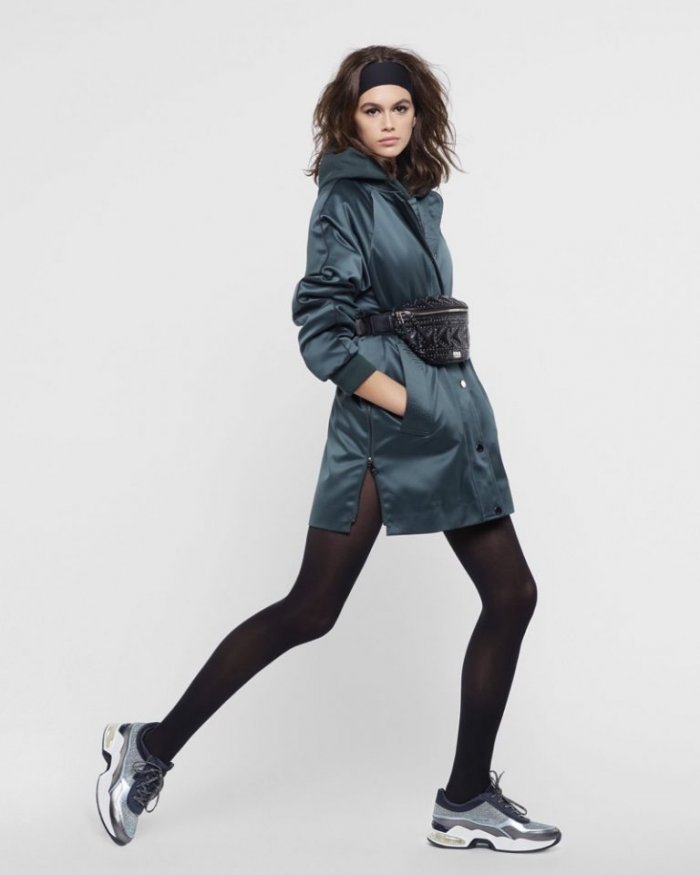 Kaia Gerber strikes a pose in Karl Lagerfeld fall-winter 2018 campaign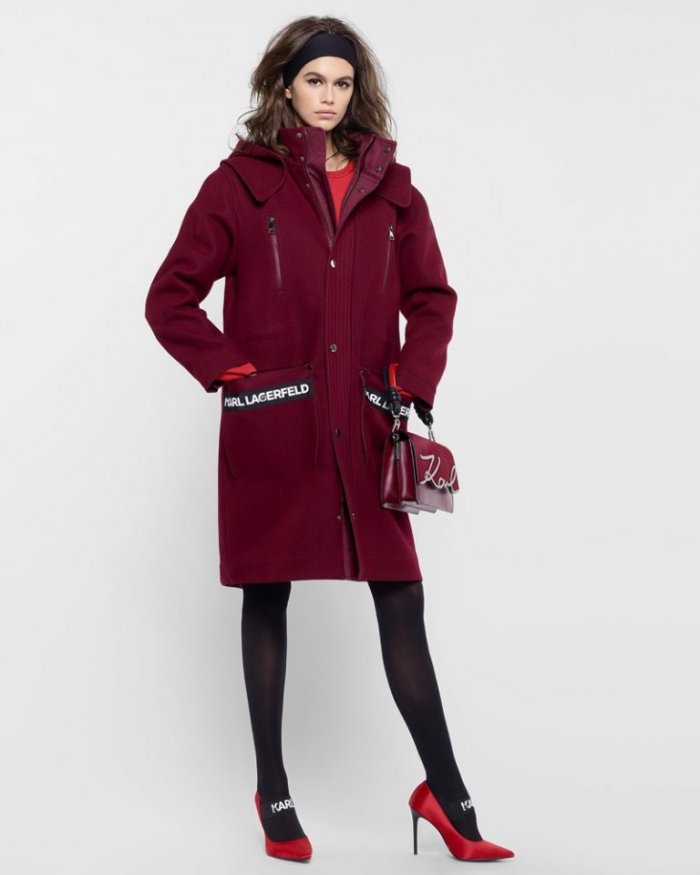 Karl Lagerfeld enlists Kaia Gerber for fall-winter 2018 campaign
Dressed in black, Kaia Gerber fronts Karl Lagerfeld fall-winter 2018 campaign