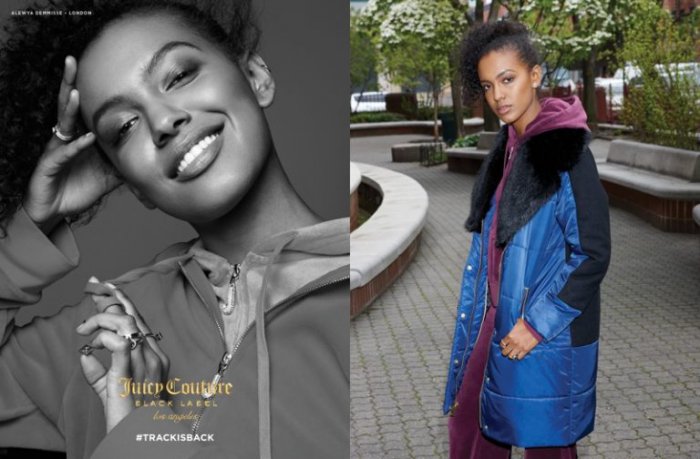 Alewya Demmisse stars in Juicy Couture's fall-winter 2016 campaign
Juicy Couture is celebrating 21 years with its fall-winter 2016 campaign, highlighting the iconic tracksuit that shot the brand to fame. The advertisements called #TrackisBack feature 21 girls in all including style stars, models, dancers, stylists and more.
Photographed by Nagi Sakai with creative direction by Roi Elfassy, the campaign features names like Anna Speckhart, Atlanta de Cadenet, Ruby Aldridge, Hind Sahli and other girls. Stylist Daniel Packar remixes the tracksuit with denim, crop tops and parkas for a modern take on the classic.
Additional Credits:
Casting: Larissa Gunn @ Art and Commerce Prod
Hair: Rita Marmor
Makeup: Benjamin Puckey
Production: Navis Vision
Anastasia Kolganova stars in Juicy Couture's fall-winter 2016 campaign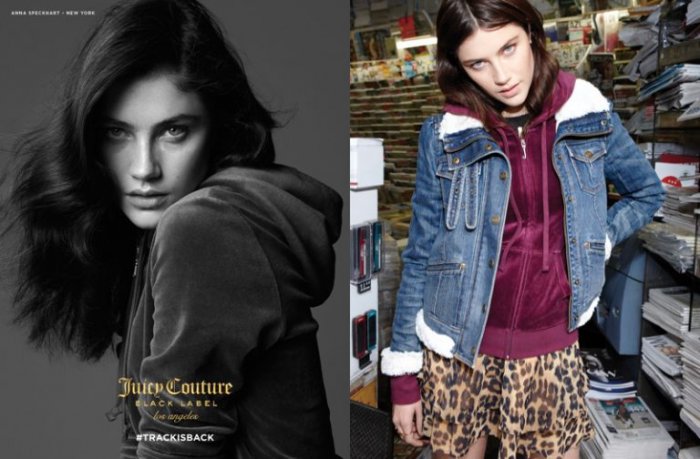 Anna Speckhart stars in Juicy Couture's fall-winter 2016 campaign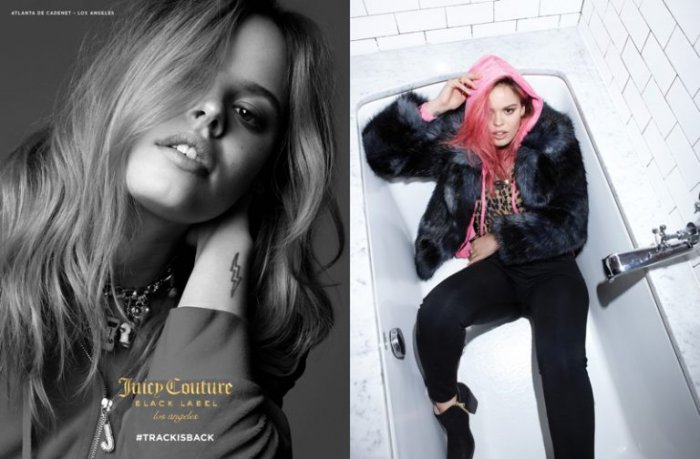 Atlanta de Cadenet stars in Juicy Couture's fall-winter 2016 campaign
Cipriana and TK Quann stars in Juicy Couture's fall-winter 2016 campaign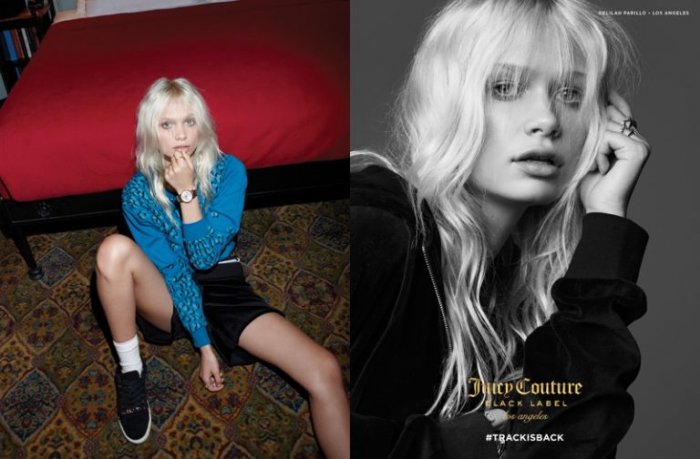 Delilah Parillo stars in Juicy Couture's fall-winter 2016 campaign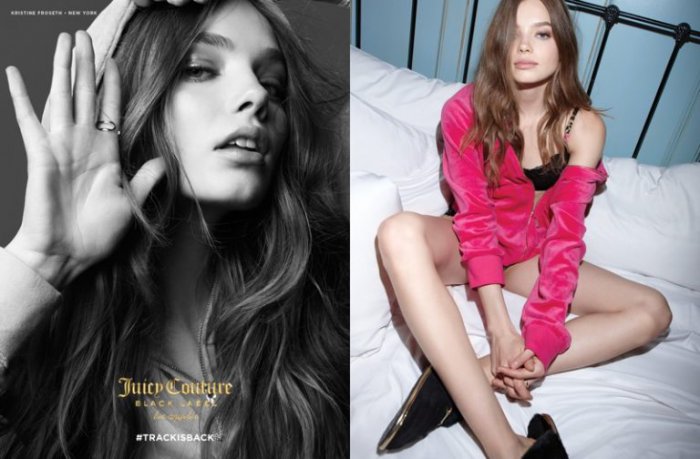 Kristine Froseth stars in Juicy Couture's fall-winter 2016 campaign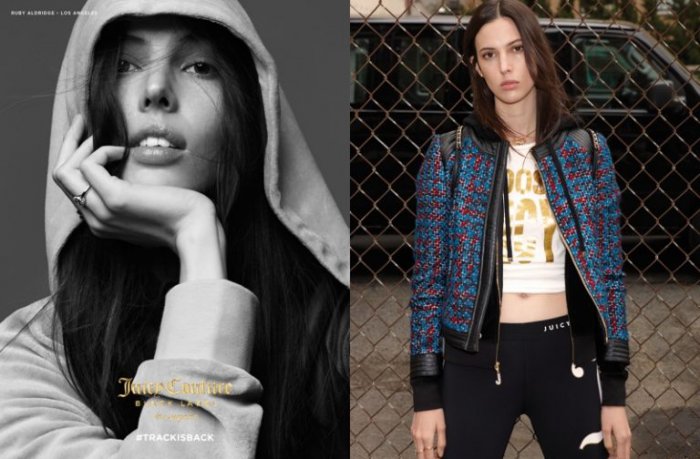 Ruby Aldridge stars in Juicy Couture's fall-winter 2016 campaign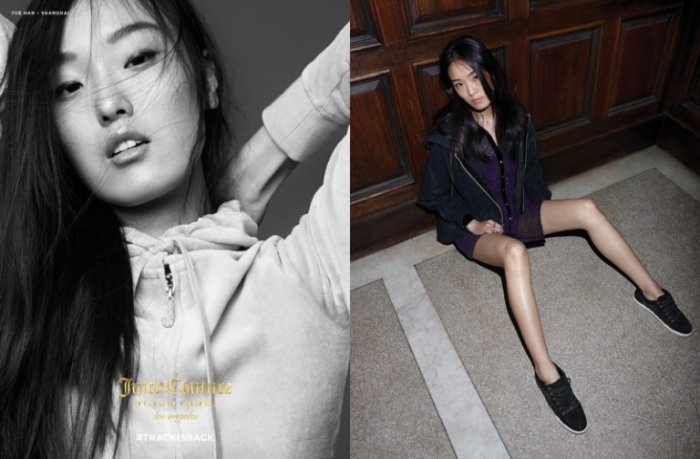 Yue Han stars in Juicy Couture's fall-winter 2016 campaign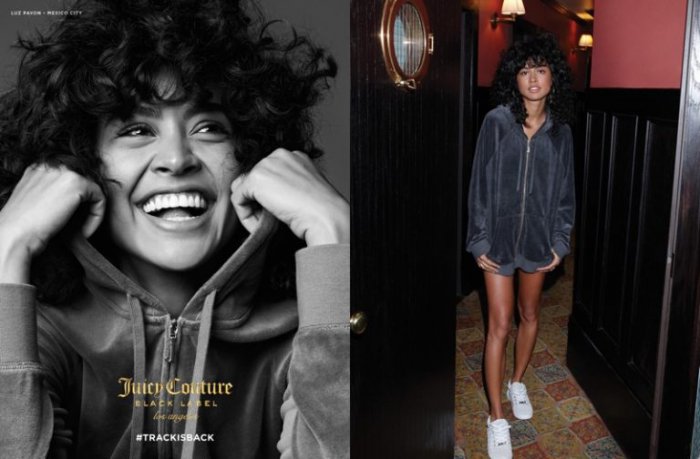 Luz Pavon stars in Juicy Couture's fall-winter 2016 campaign