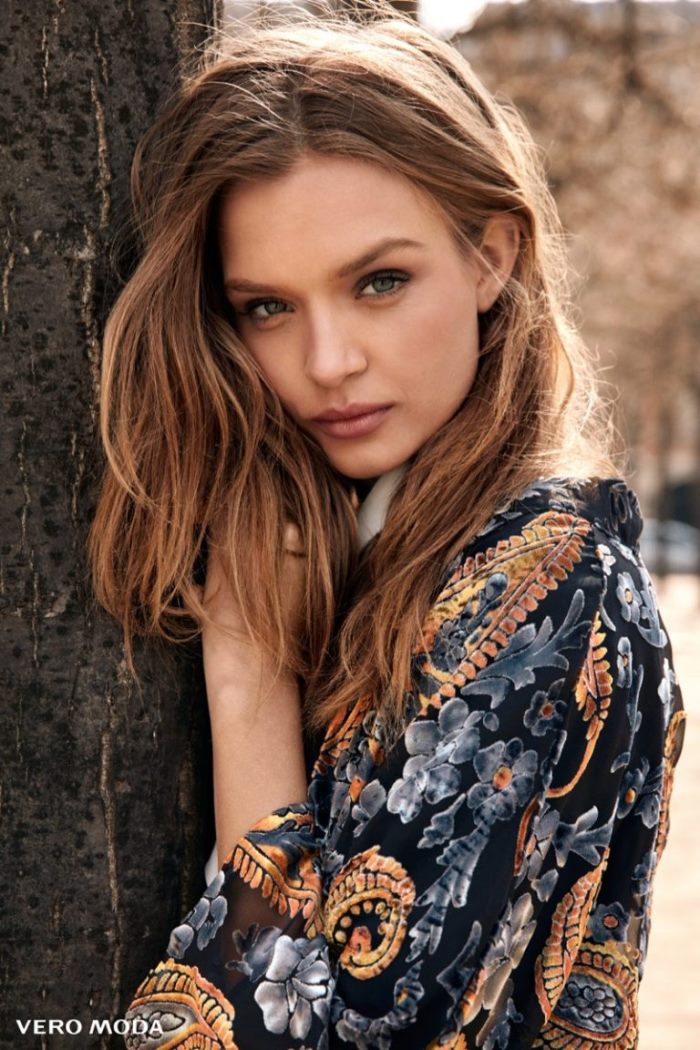 Josephine Skriver stars in Vero Moda's fall-winter 2016 campaign
For its fall-winter 2016 campaign, Danish fashion brand Vero Moda taps two homegrown beauties with models Josephine Skriver and Caroline Brasch Nielsen. The pair was photographed by Asa Tallgard on location in Paris for the new season.
Vero Moda's slogan is #TogetherinStyle is on full display for the advertisements. Josephine and Caroline are perfect gal pals as they pose in relaxed coats, casual denim and chunky sweaters. Mathilde Storm styled the shoot with hair by Martyn Foss Calder and makeup by Lisa Legrand.
—————————————-
JOSEPHINE SKRIVER – VERO MODA FALL/WINTER 2016 CAMPAIGN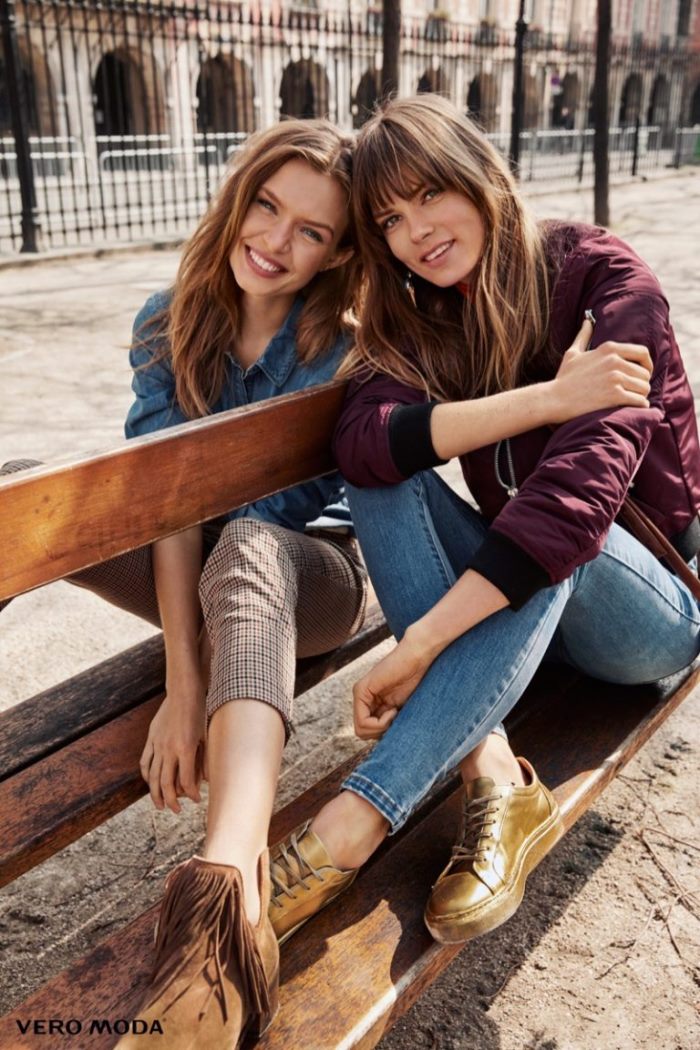 Photographed by Asa Tallgard, Josephine Skriver and Caroline Brasch Nielsen are all smiles in Vero Moda's fall advertisements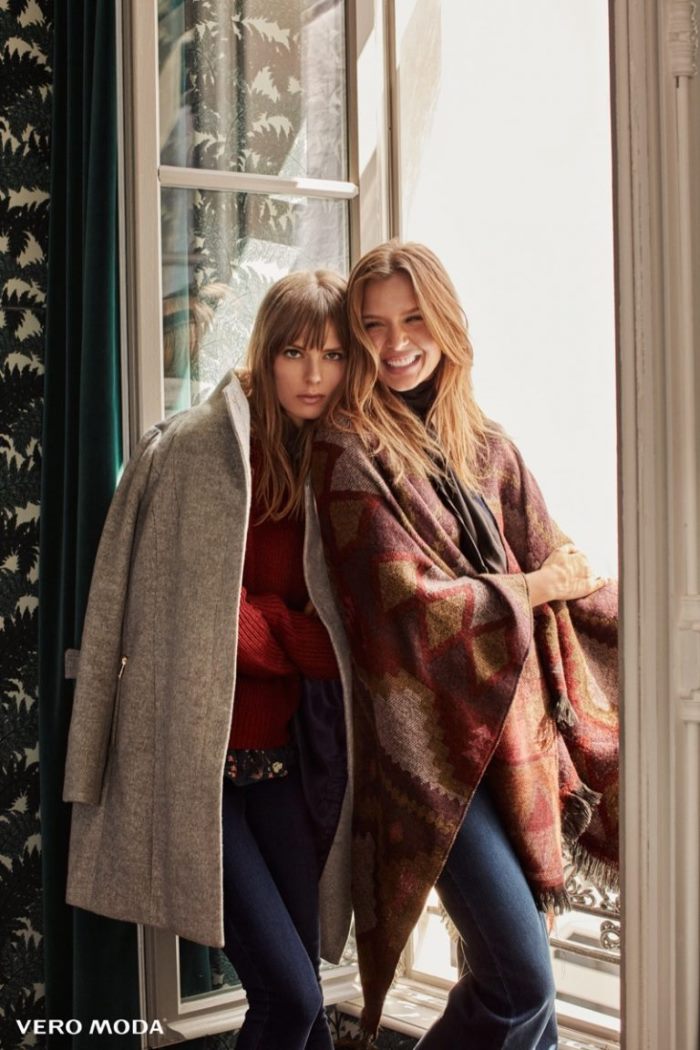 Josephine Skriver and Caroline Brasch Nielsen layer up in fall outerwear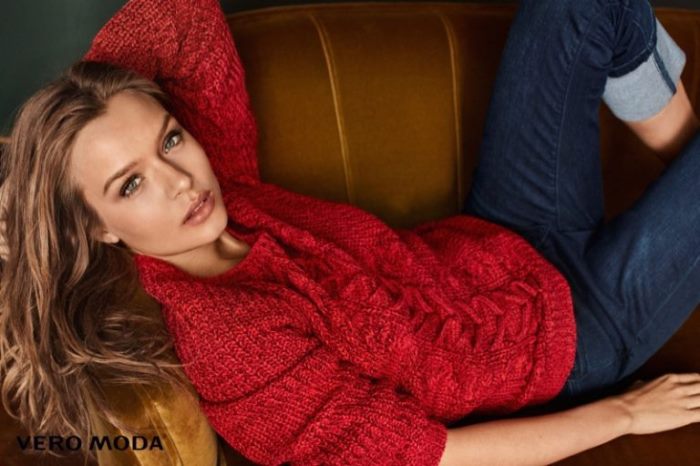 Josephine Skriver lounges in cable knit sweater and denim from Vero Moda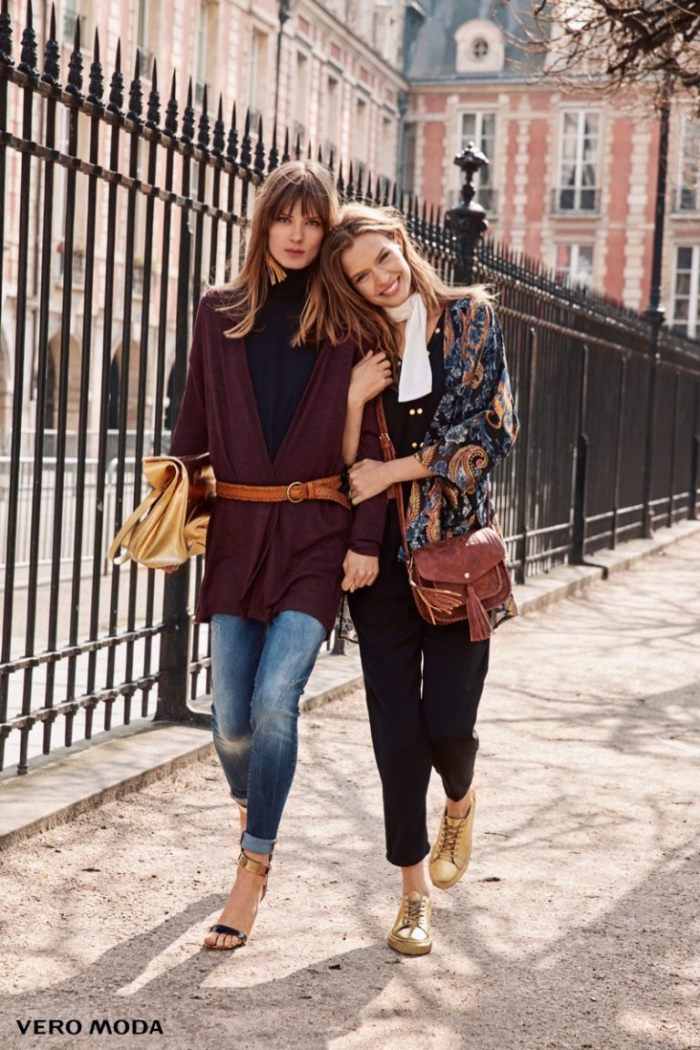 The models stroll down the street in Vero Moda's autumn 2016 selection
Decorated blazers and light knitwear stand out in Vero Moda's fall 2016 campaign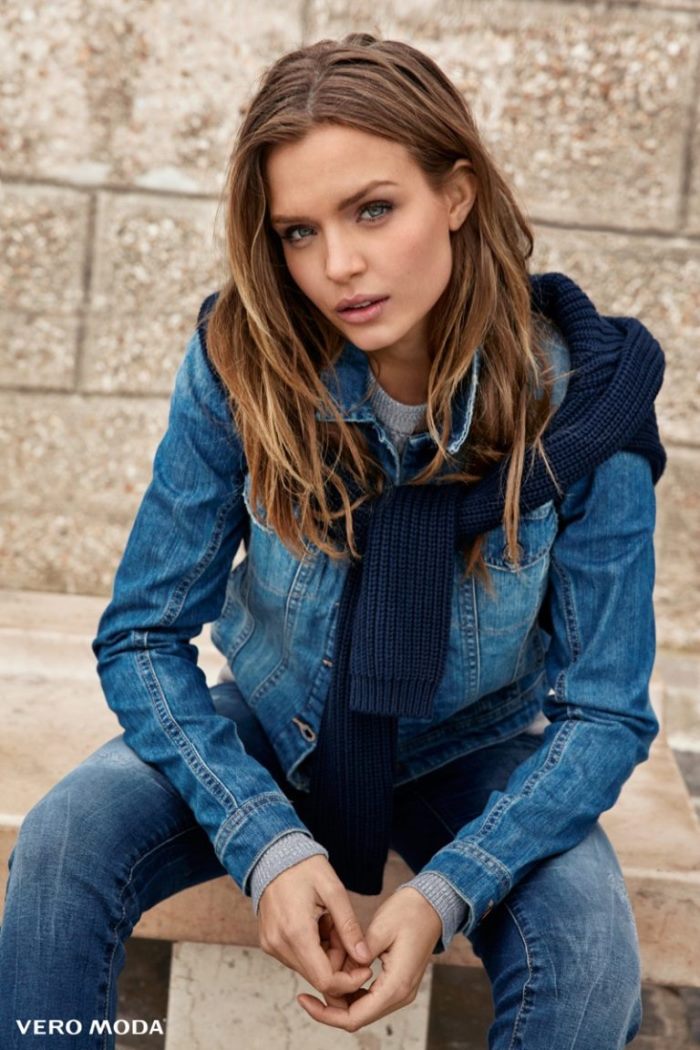 Josephine Skriver models double denim in Vero Moda's fall 2016 campaign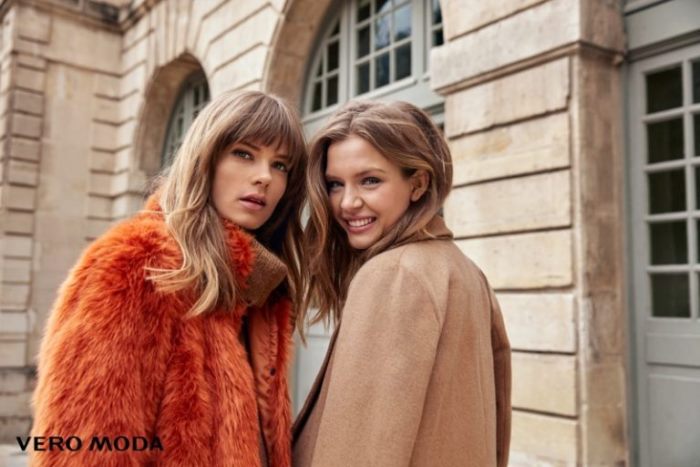 Caroline poses in colored faux fur while Josephine models tan coat from Vero Moda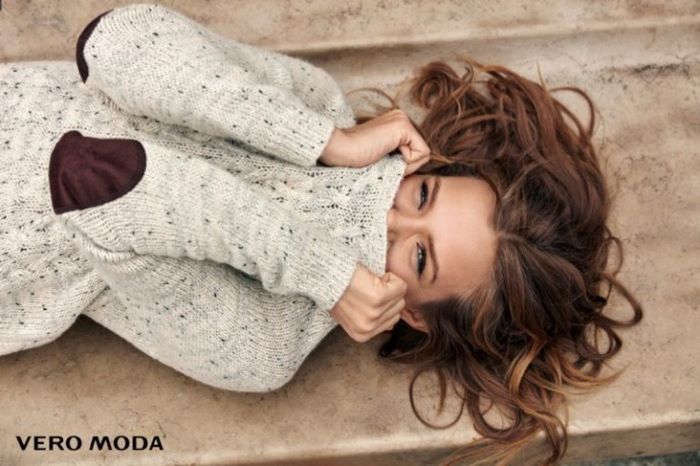 Josephine Skriver covers up in Vero Moda marbled sweater with patched sleeves