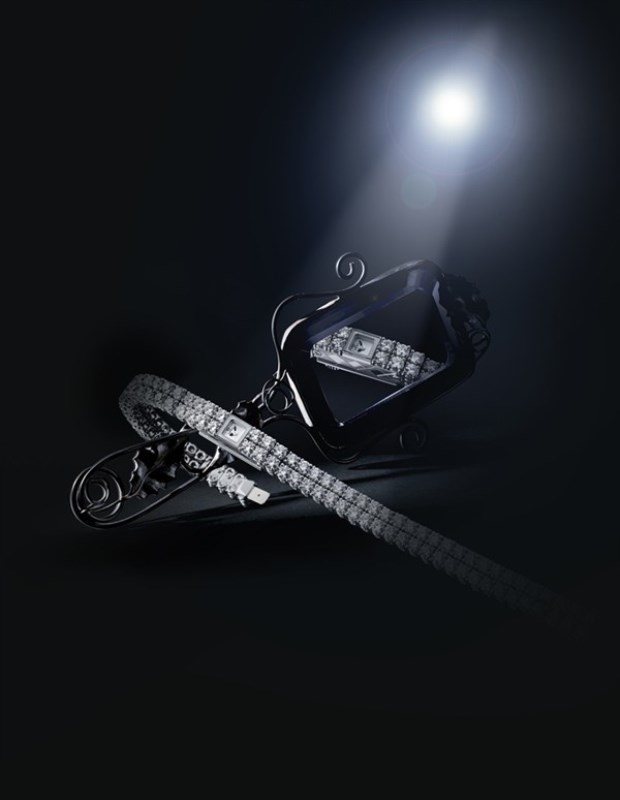 Jaeger-LeCoultre 101 jewelry timepiece
On behalf of the fine Swiss manufacture, Jaeger-LeCoultre's Chief Executive Officer Jérôme Lambert has presented an exquisite 101 jewelry timepiece to Her Majesty Queen Elizabeth II, in an homage to the piece she wore at the time of her Coronation 60 years ago.
Jaeger-LeCoultre's gift to the Queen is fitting given that it is the Official Timekeeper of Queen Elizabeth II's Diamond Jubilee Pageant. More poignantly, the Calibre 101, which still holds the world record of the smallest mechanical movement, also graced the wrist of the Queen when she was first coronated back in 1953.
The gifting ceremony was a moving reunion between the Swiss haute horlogerie house and the Queen of England. "The entire family of Jaeger-LeCoultre is particularly proud to see the 101 in the Royal collection again", Jérôme Lambert said to Her Majesty Queen Elizabeth, as she marvelled at the piece and its proportions.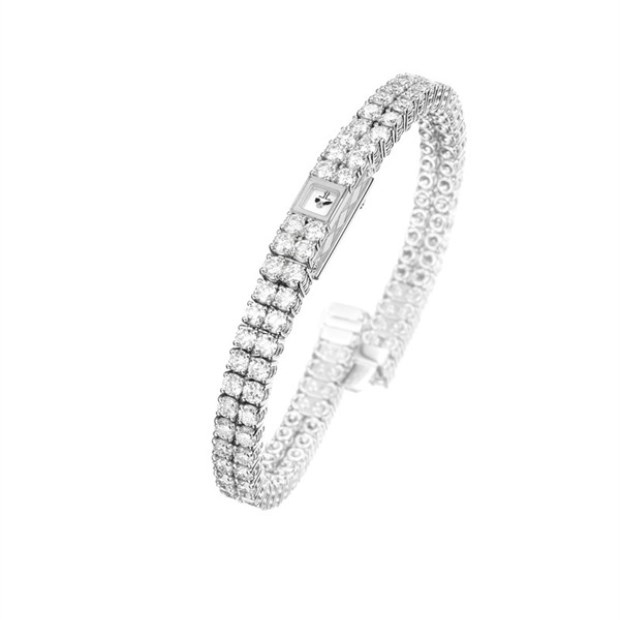 Comprising of 98 tiny parts totalling barely one gram, the Calibre 101 is a movement combining technical precision with sleek svelteness, and has adorned many a noblewoman's wrist since its creation in 1929.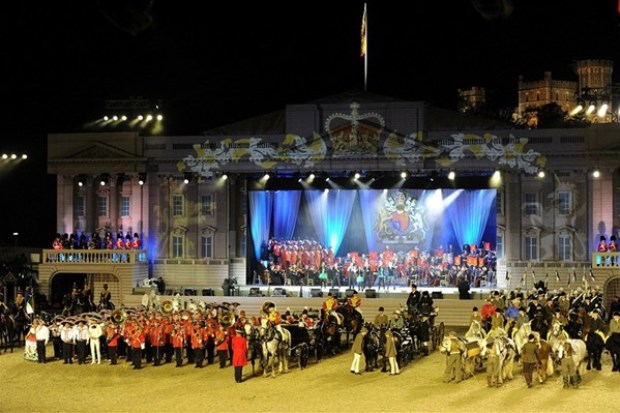 Diamond Jubilee Pageant