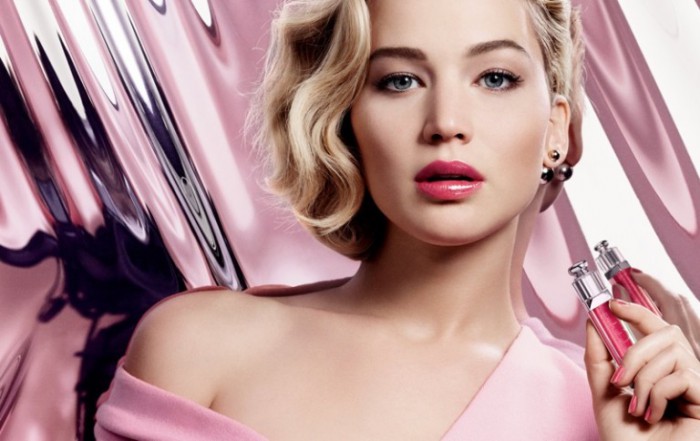 Jennifer Lawrence stars in Dior Addict Ultra Gloss campaign
Actress Jennifer Lawrence shows off a pop of color in her new Dior Addict Ultra-Gloss advertisements. The Oscar-winner flaunts a pink lip color with the new plumping gloss. Wearing a chic wavy hairstyle and pink dresses designed by Dior, Jennifer owns the role of seductress.
Dior Makeup's Image and Creative director Peter Philips says about the actress, "Jennifer has a strong personality, she's a natural and spontaneous woman who loves to get made up, putting on her gloss, and changing it according to her mood."
The Dior Addict Ultra-Gloss comes in eighteen shades and three textures with sparkling, iridescent or patent effects. Names like So Real, Sequins and Diorama are named after Dior sunglasses or handbags. The slogan Shine, Don't Be Shy could not be more accurate.
https://www.youtube.com/watch?v=uipex7jctSI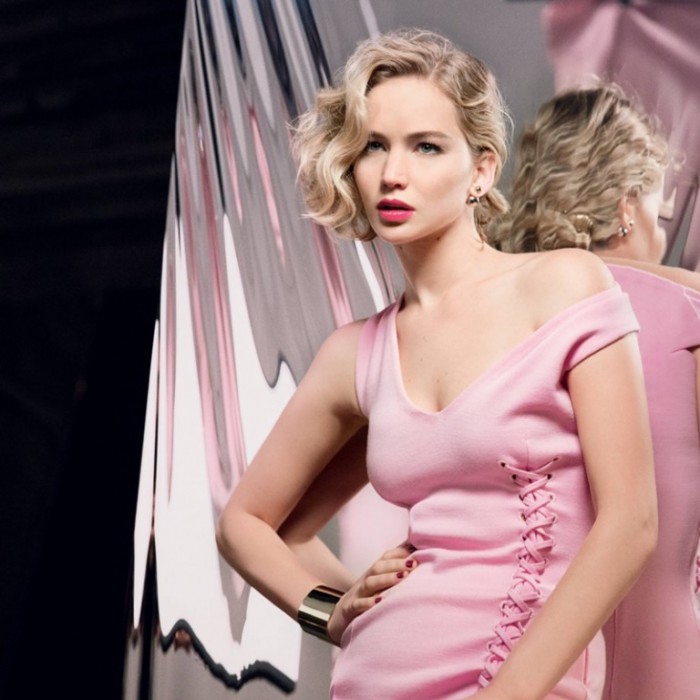 Jennifer Lawrence poses in pink dress for new Dior Addict lip gloss campaign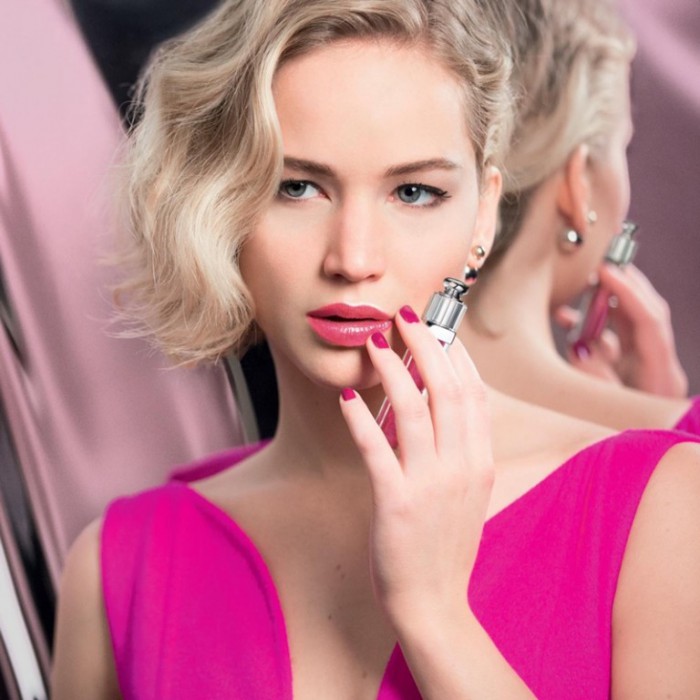 Jennifer Lawrence poses with pink lip gloss and a matching manicure in new Dior Addict Ultra Gloss campaign
Dior Addict Iridescent Ultra Gloss in Pearl
Dior Addict Pure Ultra-Gloss in Paradise Cruise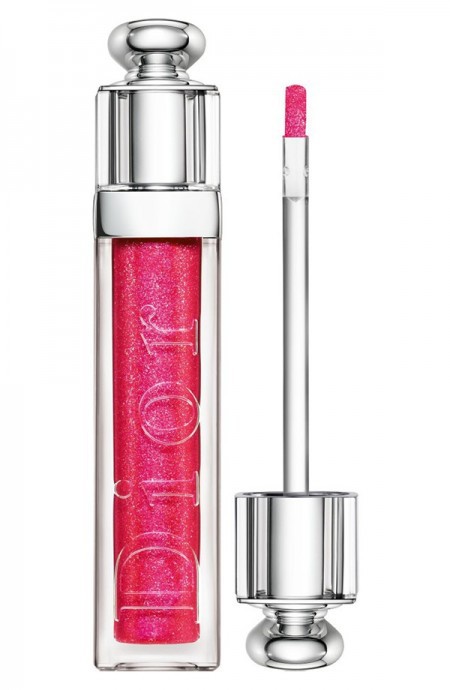 Dior Addict Sparkling Ultra-Gloss in Ultradior