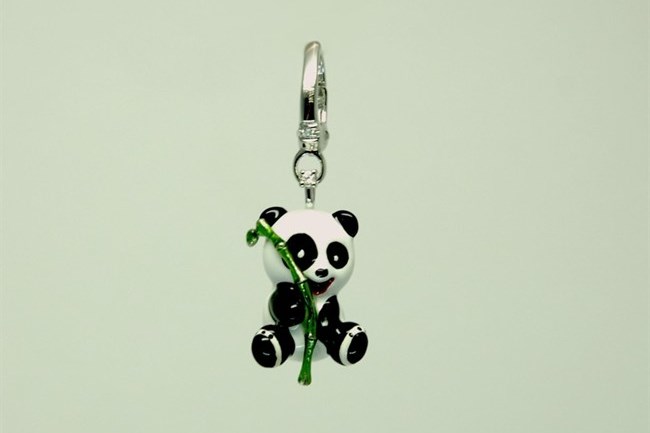 Panda charm from the Carousel collection
Fine jeweler La Putri is going whimsical with Carousel, a delightful trove of enamel charms wrought in the shape of animals and other assorted objects of joy, including specimens which resemble baby pacifiers in the sweetest of pastel hues.
This quirky new collection is a fun diverson from the usual haute joaillerie collections the house is renowned for. "The charm collection is definitely a departure from what we have been doing for the past four decades, but in line with La Putri's tradition of excellence, customers can expect the charms to be of the same refined quality as all our jewellery pieces, in terms of materials and craftsmanship," said Ms Goh Shuet Li, Director of La Putri.
"They can also expect to see some of the most delightfully imaginative, animated and lively designs, which make the charms perfect as personal accessories or as gifts," added Ms Goh.
Available in 18K gold, the enamel charms are designed and individually hand-painted in Italy, with some pieces adorned with diamonds for extra sparkle and shine. As part of the jeweller's well-loved bespoke service, customers can also work with the  boutique's in-house designers to personalize charms for special occasions where they customize an existing design with their preferred colours, or design a charm from scratch.
With the Year of the Snake fast approaching, fans of La Putri will be thrilled to know that the jeweler will be introducing animal charms inspired by the Chinese Zodiac.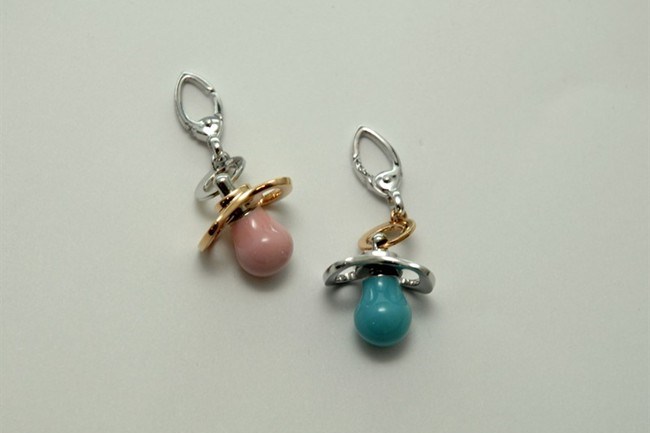 Baby Pacifier charms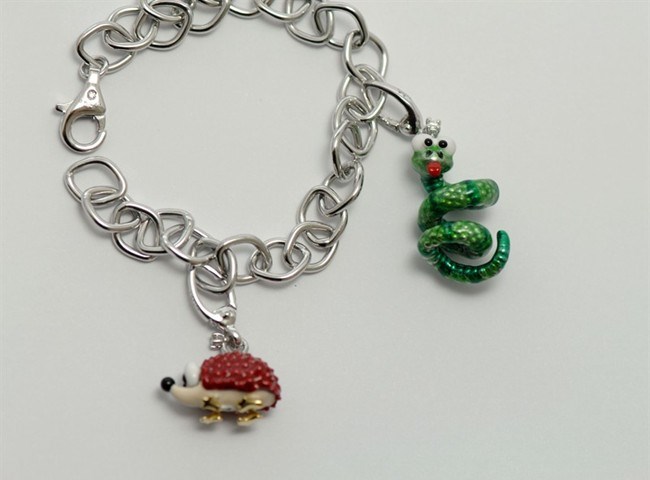 Bracelet with hedgehog and snake charms