(L-R) Adriana Lima, Lewis Hamilton, Ronan Keating and Storm Uechtritz
During the recent Salon International de la Haute Horlogerie in Geneva, IWC Schaffhausen hosted its "Inside the Wave" gala evening to celebrating the launch of the new Aquatimer collection. The Swiss watch-making company invited around 800 guests including its Friends of the Brand, like Kevin Spacey, Marc Forster, Ewan McGregor, Luis Figo, Fabian Cancellara, Lewis Hamilton, Nico Rosberg, Karolina Kurkova and Adriana Lima. IWC transported the guests to a unique setting that simulated the world both above and below the ocean surface.
The highlight of the evening was a performance designed especially for IWC by Cirque du Soleil, whose artists examined the mysteries of time with musical interludes provided by former Supertramp vocalist Roger Hodgson. Ewan McGregor also took part in the performance by narrating a story staged by the Cirque du Soleil artists.
Other celebrities attending the gala event included Moritz Bleibtreu, Marc Forster, Ronan Keating and Susan Sarandon. Aside from the performance, guests also had the opportunity to explore IWC's 1,000 square metre Aquatimer-themed booth.
"The evolution of this distinctly masculine, dynamic and professional sports watch line, with a tradition going back to 1967, continues with a wealth of innovative new features…As a successful company, we take our social responsibilities very seriously. We therefore decided to help preserve the unique biodiversity of species found in the Galapagos Islands. For this reason, we actively support the research work of the Charles Darwin Foundation, whose Research Station celebrates its 50th anniversary this very day." said Georges Kern, CEO of IWC Schaffhausen.
Ewan McGregor performs with Cirque du Soleil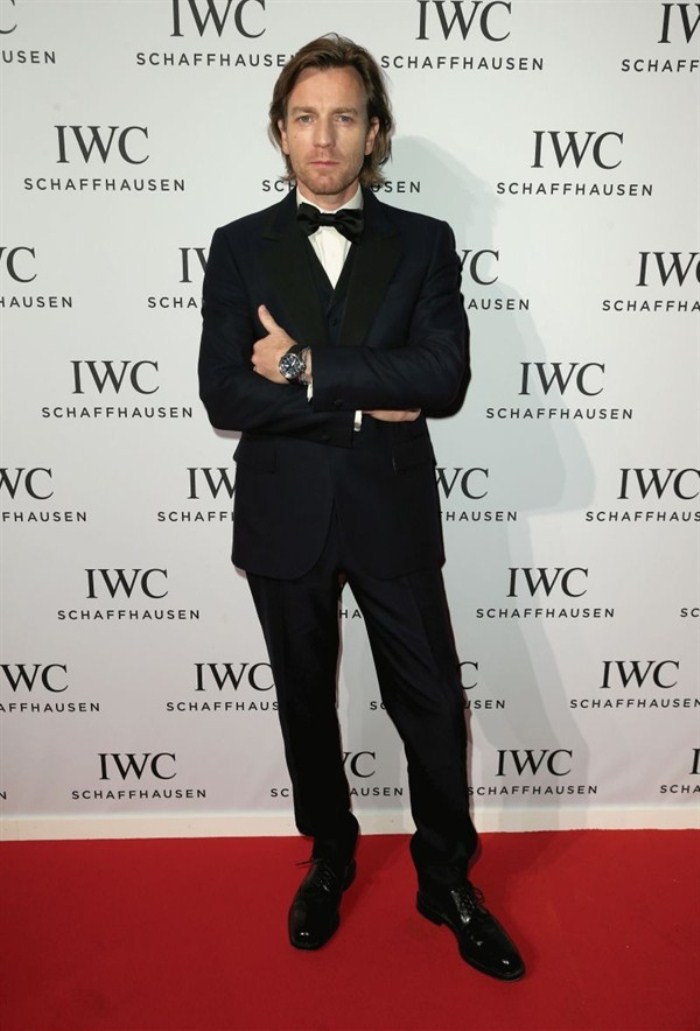 Ewan McGregor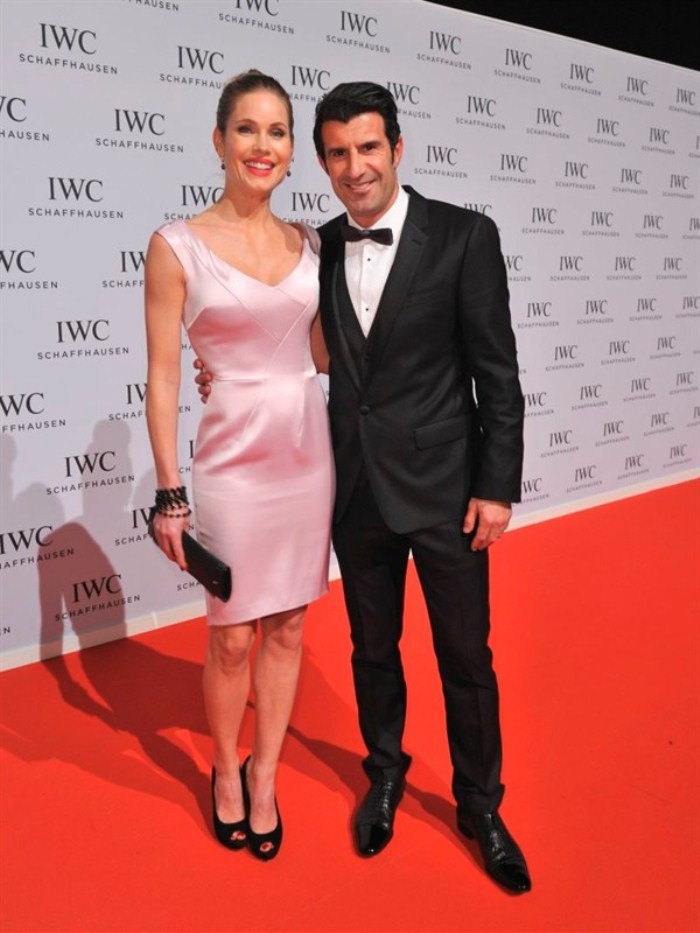 Helen Svedin and Luis Figo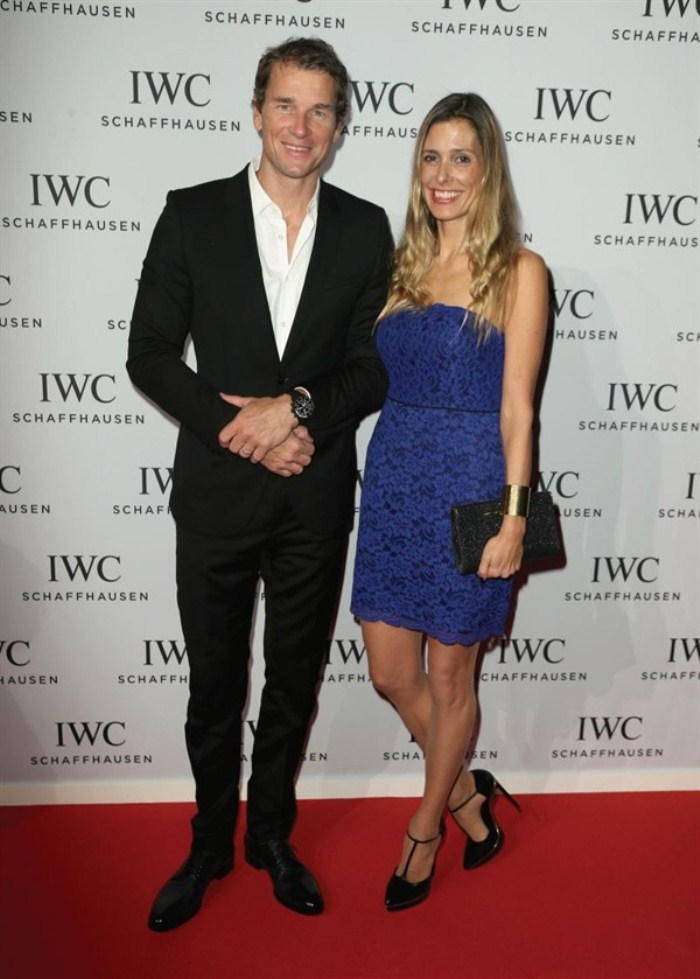 Jens Lehmann and Conny Lehmann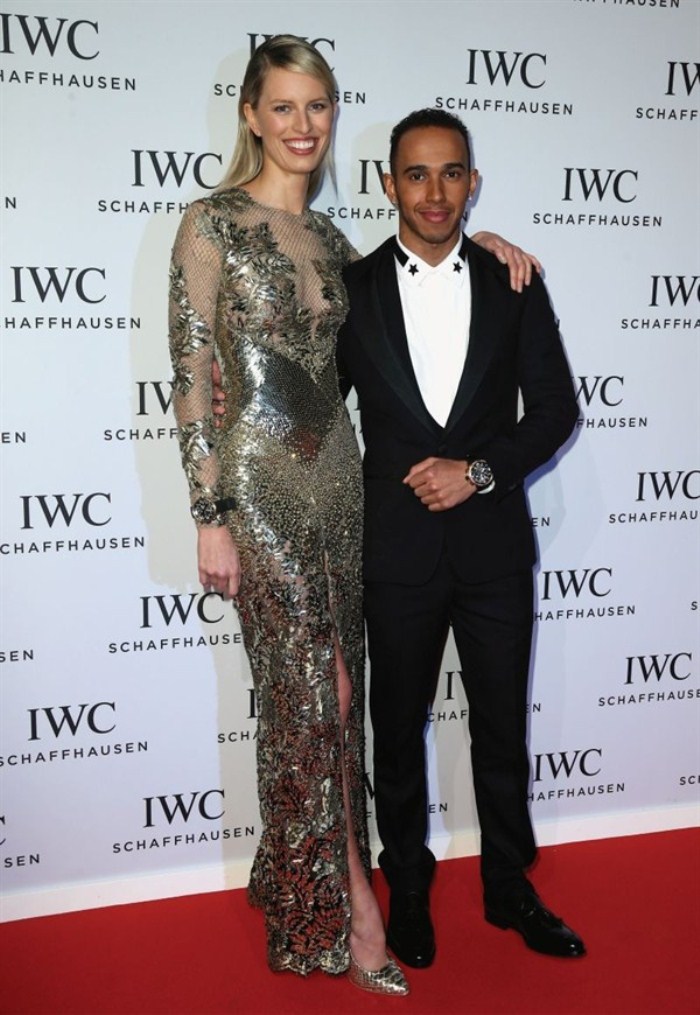 Karolina Kurkova and Lewis Hamilton
Karolina Kurkova, Nico Rosberg and Adriana Lima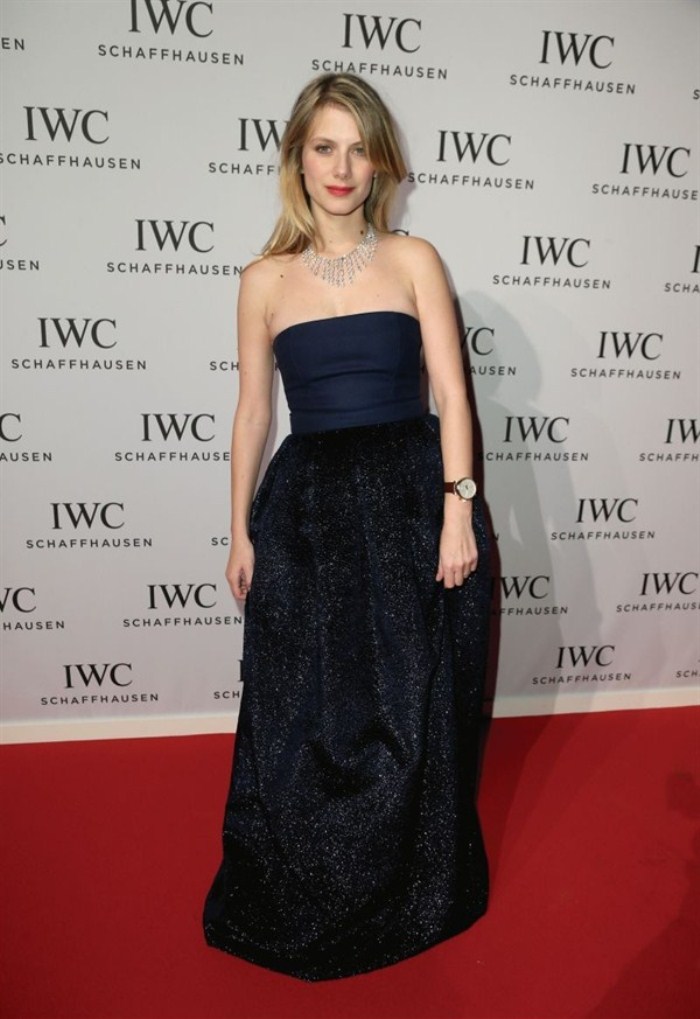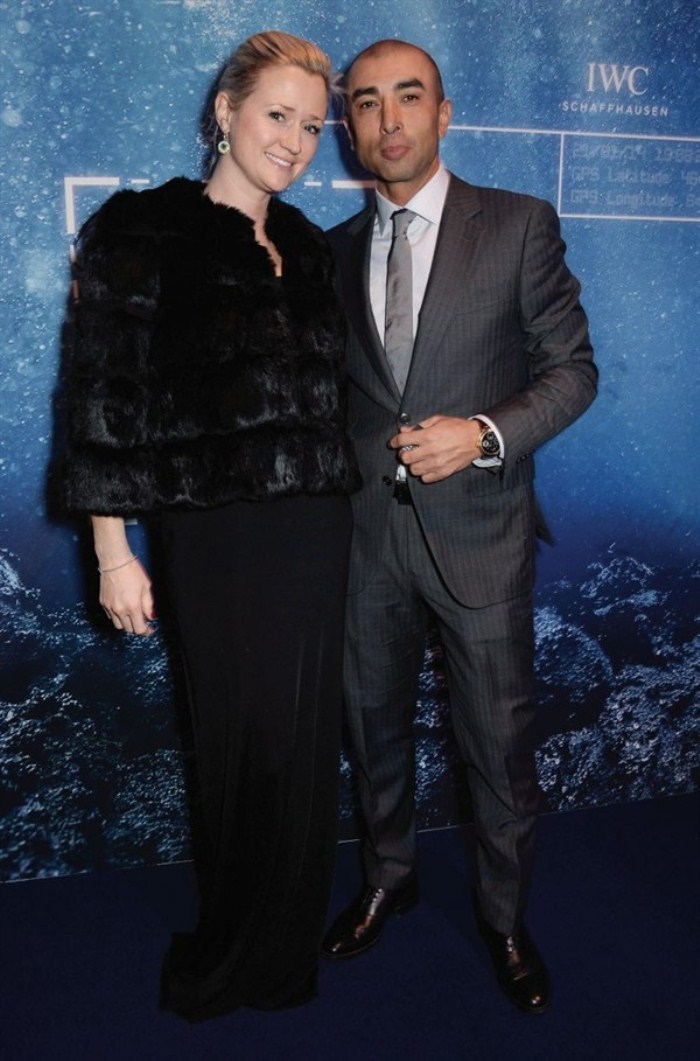 Roberto Di Matteo (R) and wife Zoe Di Matteo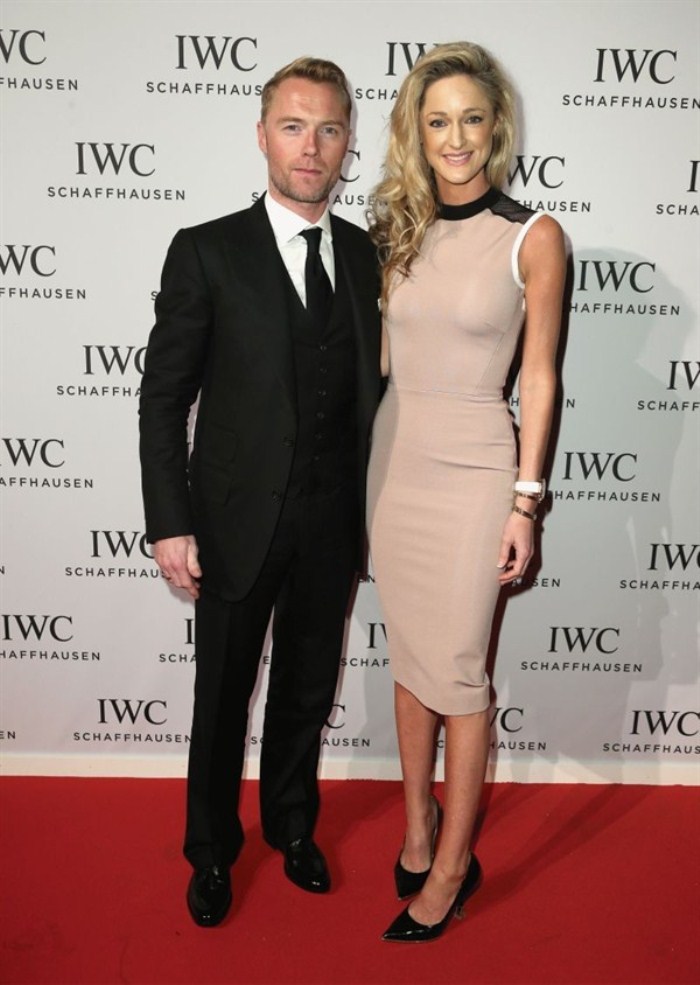 Ronan Keating and Storm Uechtritz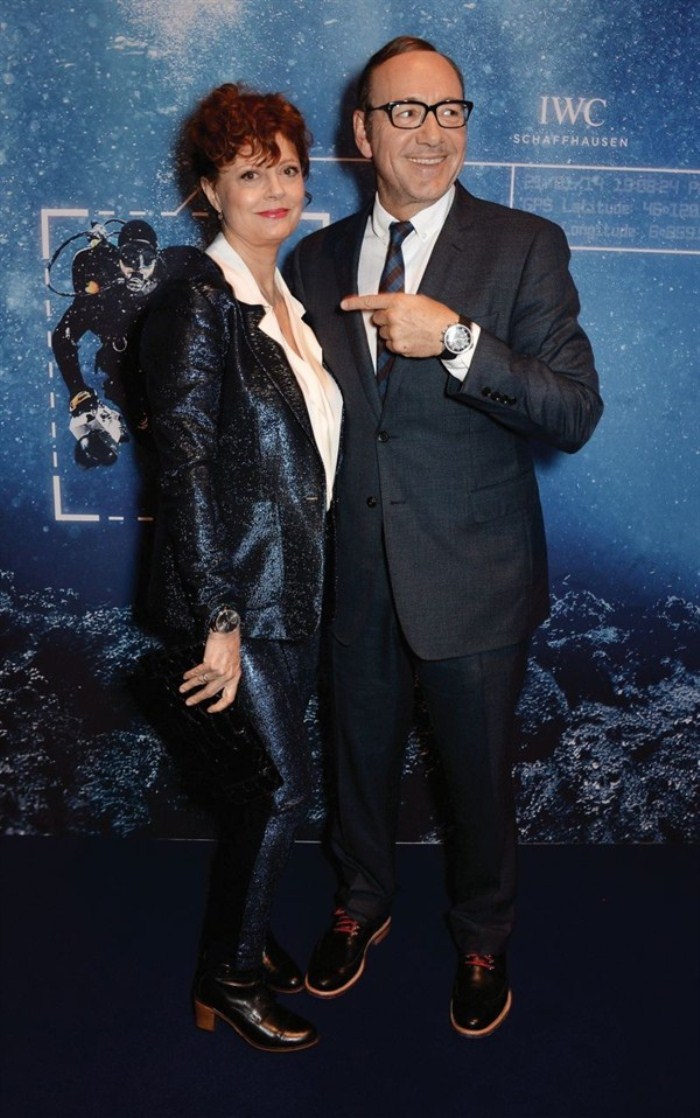 Susan Sarandon and Kevin Spacey