Rob Moore, Michael Bay, Mark Wahlberg
The stars of "Transformers: Age of Extinction," including Mark Wahlberg and good-guy robot Optimus Prime, were attending the film's worldwide premiere Thursday in Hong Kong, which was a key part of the blockbuster franchise's latest installment.
Wahlberg and other cast members including Stanley Tucci, Kelsey Grammer and Nicola Peltz walked the red carpet to the screening as a giant statue of Autobot leader Optimus Prime overlooked the venue next to a waterfront promenade on famed Victoria Harbor.
The film's debut in the southern Chinese metropolis ahead of its launch in New York next week is the latest sign of Hollywood's increasing focus on China's booming film market.
(Photos: Michael Bay | flickr)

Nicola Peltz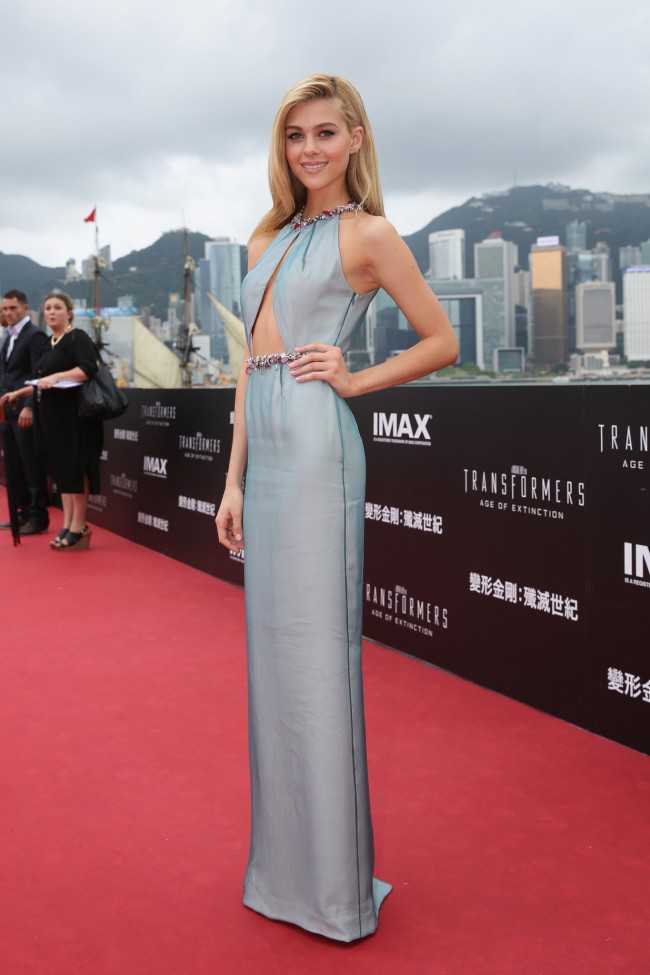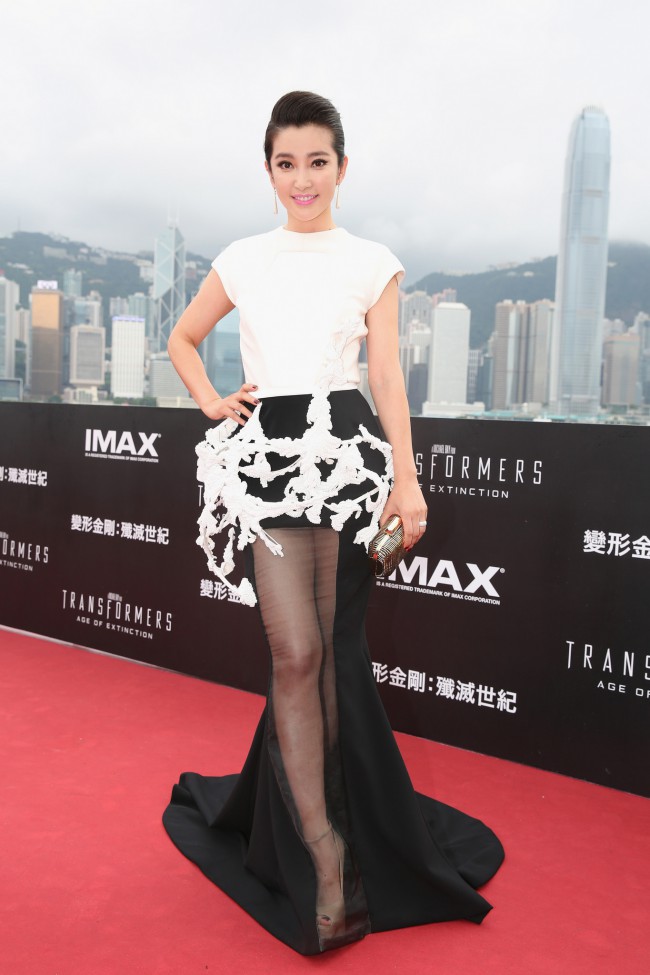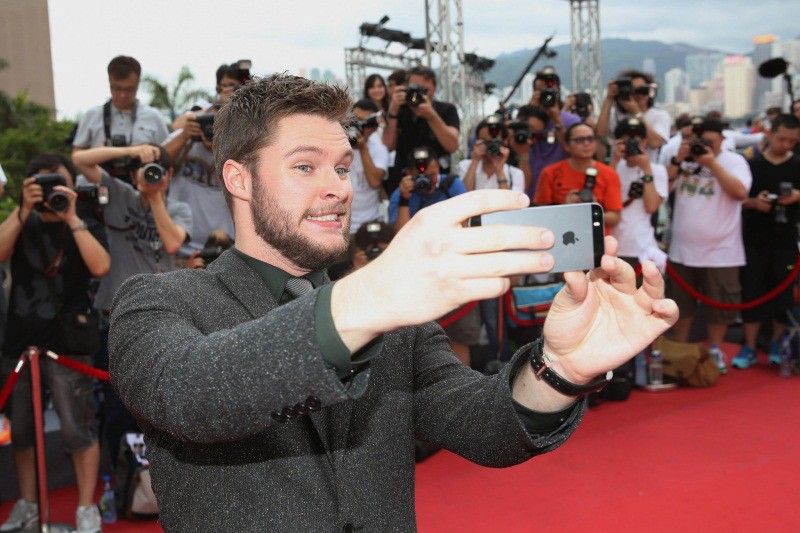 Jack Reynor Selfie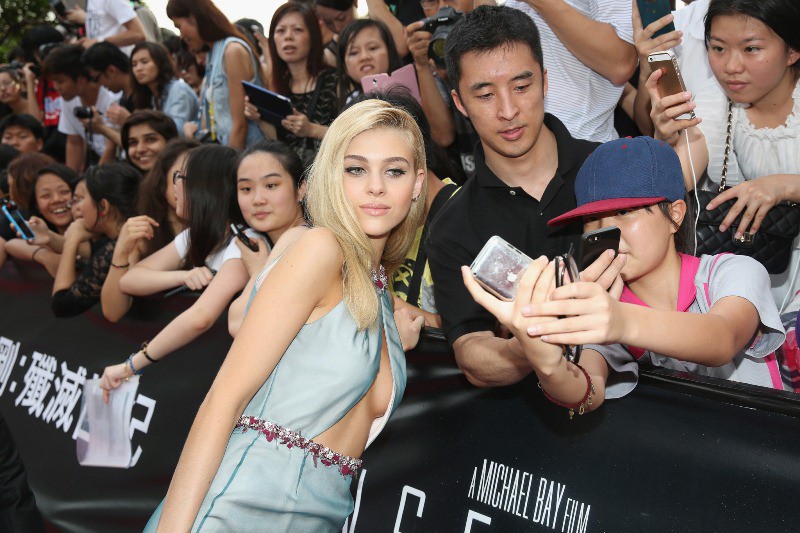 Nicola Peltz
Imagine Dragons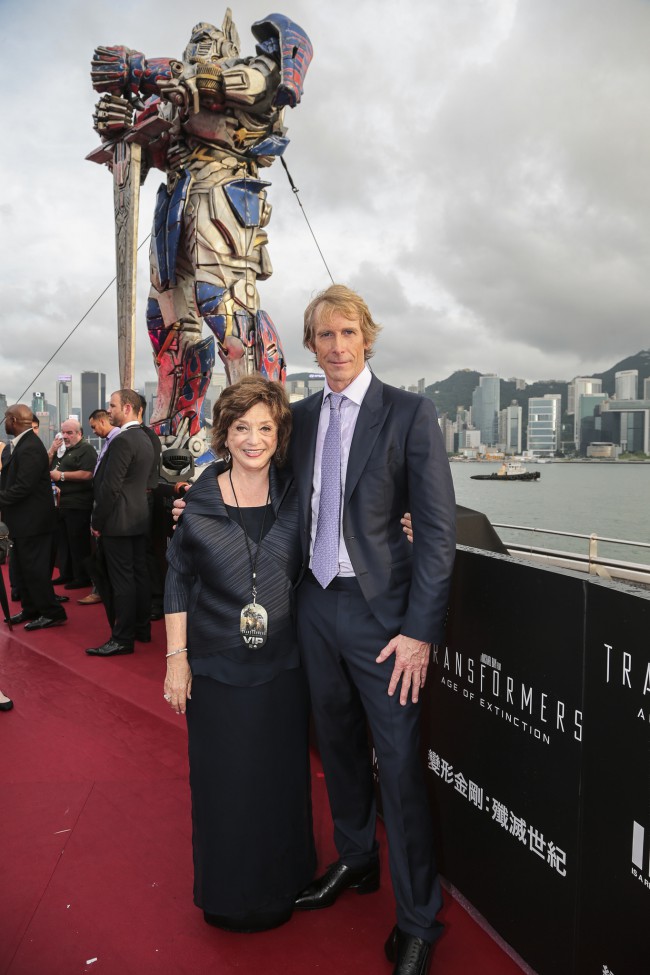 Michael Bay and his mom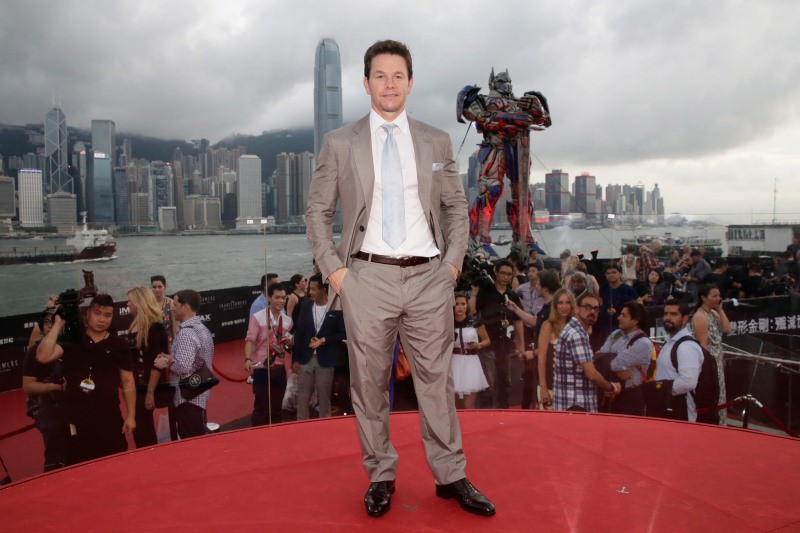 Mark Wahlberg