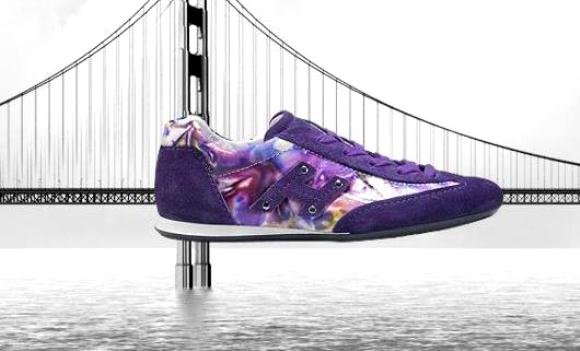 When it  comes to sneakers I understand that given your corporate occupation or executive lifestyle, you may not be able to leave the house rocking a pair bright colored ones, or more than ordinary colors such as purple, neon pink, neon green, etc; other than the usual, black, brown or even white.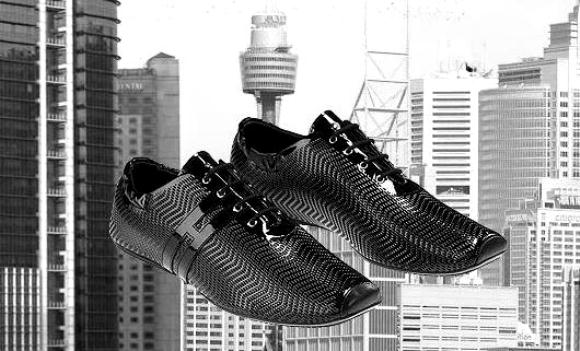 Nevertheless when companies like Hogan (hoganworld.com) exist, there is reason why you should be wearing your Tom Ford suit with your running sneakers!
Sport a look that is out of the ordinary. You can throw on a full-business suit, and instead of your usual black formal shoes, why not try on a pair of bright sneakers like Hogan (image above). You'll stand out in a crowd as Mr. Fashionista, with a taste of art, fashion and life.
It's time to celebrate the fashionistic side of you, simply by bringing out colors in the sea of monotonous colors of black & white.
WTF wishes all Happy Monday!