H&M Jersey V-Neck Camisole Top, Wide-Leg Satin Pants and Braided Slingbacks
When it comes to summer style, minimal fashion is absolutely key. And H&M offers plenty of inspiration with a recent trend guide. Called 'Natural Ease', model Birgit Kos poses outdoors in casual fashions.
Choose from casual denim, wide-leg pants and hooded tops with H&M's new arrivals. Paired with flats and gold jewelry, these ensembles work for just about any outing.
——————————————————————–
H&M MINIMAL LOOKS SUMMER 2017 LOOKBOOK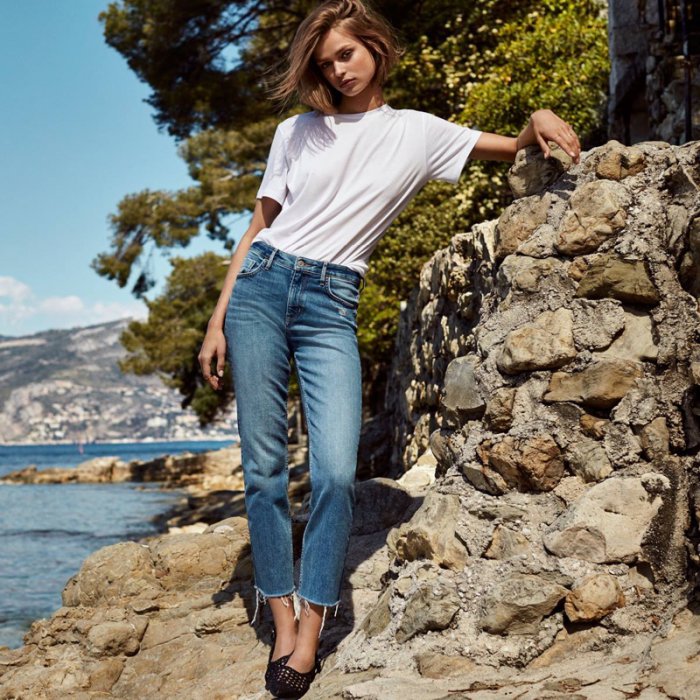 H&M Cotton T-Shirt, Straight High Ankle Jeans and Braided Slingbacks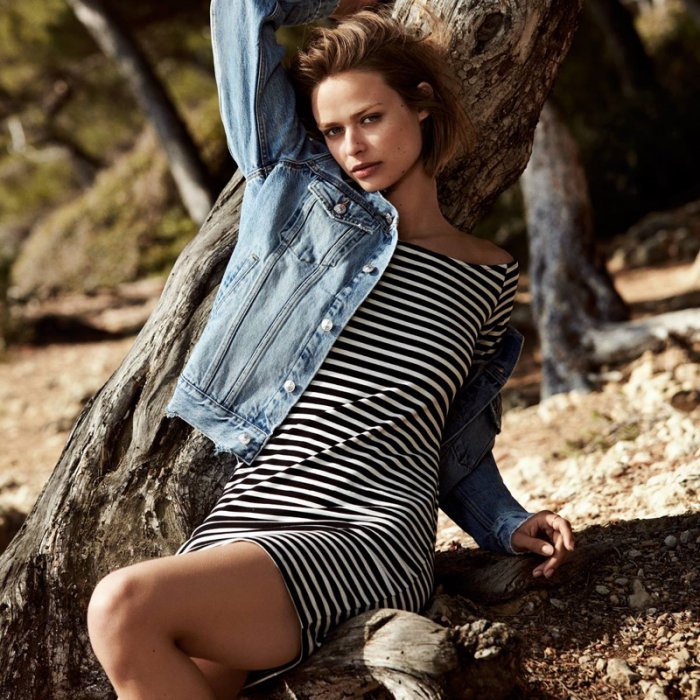 H&M Denim Jacket and Off-the-Shoulder Dress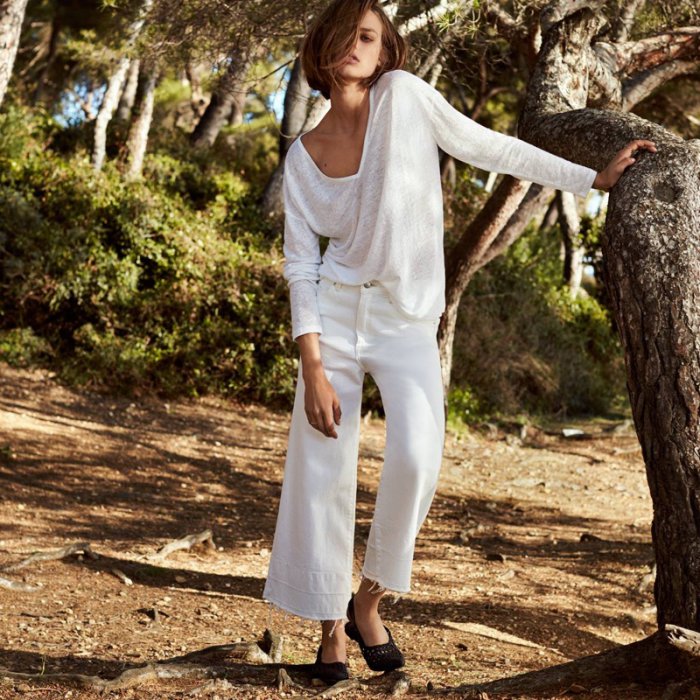 H&M Linen V-Neck Top, Denim Culottes with High Waist and Braided Slingbacks
H&M Hooded Top and Sweatshorts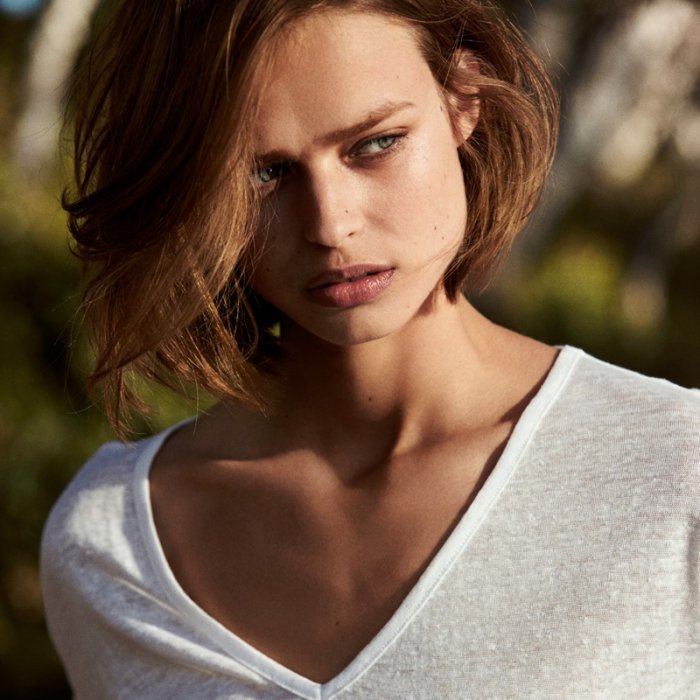 H&M Linen V-Neck Top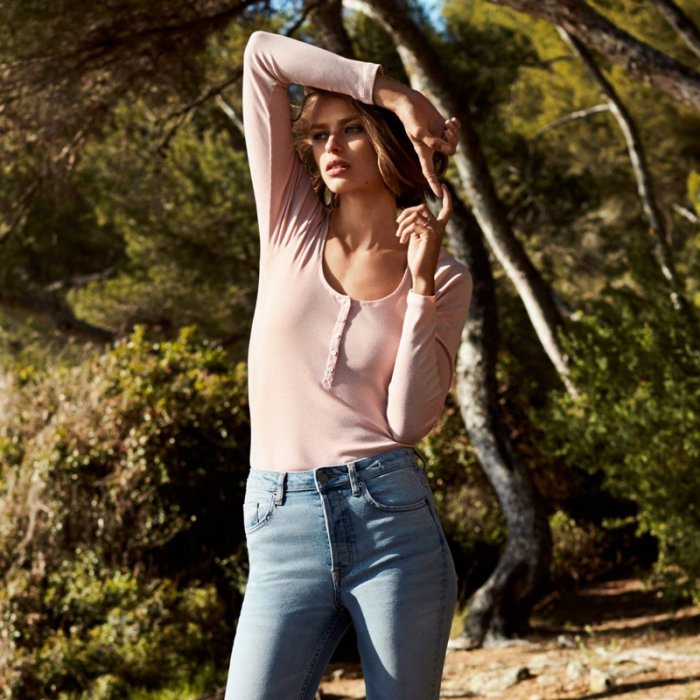 H&M Henley-Style Top and Skinny High Ankle Jeans