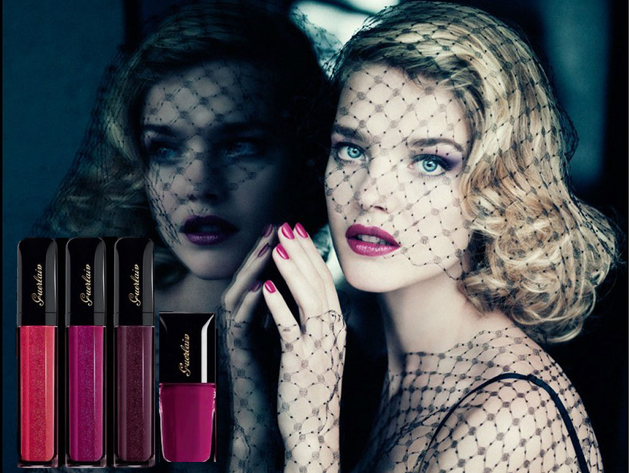 The new Guerlain Violette de Madame fall 2013 makeup collection brings ultra flattering feminine options which are surprisingly trendy yet amazingly classy at the same time.
Elegance is the ultimate goal of the new Guerlain makeup line. There's no question about it. Amazing blush and nail polish tones, spectacular eyeshadows and ultra seductive lipsticks are the focus of the luxury retailer's new line which includes: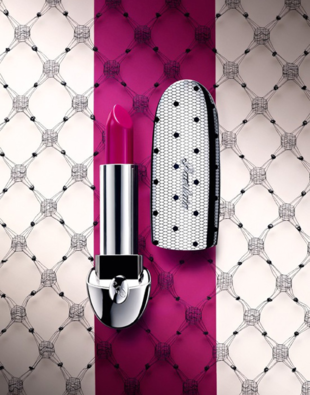 Guerlain Fall 2013 Lipstick Rouge G
Unleash your inner seductress with these ultra spectacular lip shades:
#860 Madame Batifole – bright fuchsia
#861 Madame Flirte – pink red
#862 Madame Reve – deep pink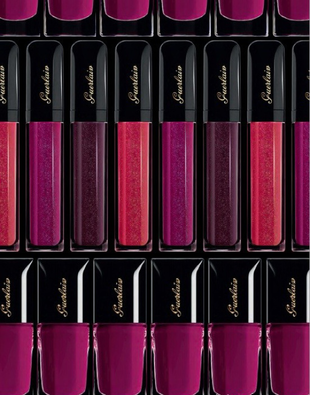 Guerlain Fall 2013 Lip Gloss D'Enfer
These elegant lust-worthy shades are perfect for creating a powerful and ultra classy effect:
#860 Madame Batifole – shimmery fuchsia
#861 Madame Flirte – shimmery red
#863 Madame Fascine – deep plum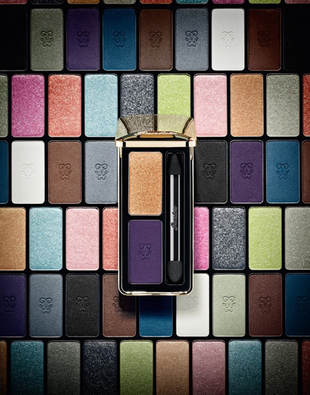 Guerlain Fall 2013 L'Ecrin 2 Couleurs Eyeshadows
Perhaps the most interesting part of the new Guerlain Violette de Madame makeup collection for fall 2013 are the amazing eyeshadow shades that the new line brings into the spotlight since they are grouped depending on the effect they can create.