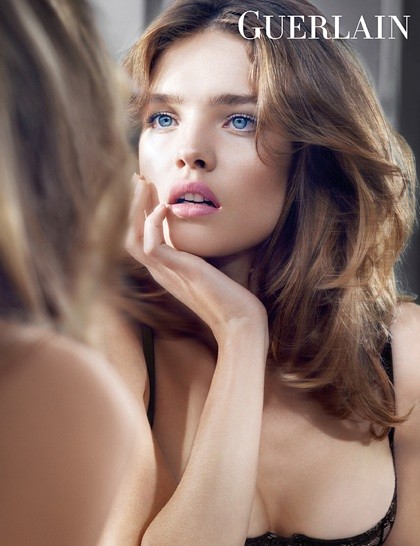 Guerlain has launched its Lingerie de Peau foundation, the first invisible skin-fusion foundation released by the brand.
Fine and sensual, the product is made from synthetic polymers and natural fibres (such as silk and linen) that are so light that it's meant to be completely unnoticeable on the face.
It is housed in a 30ml bottle.