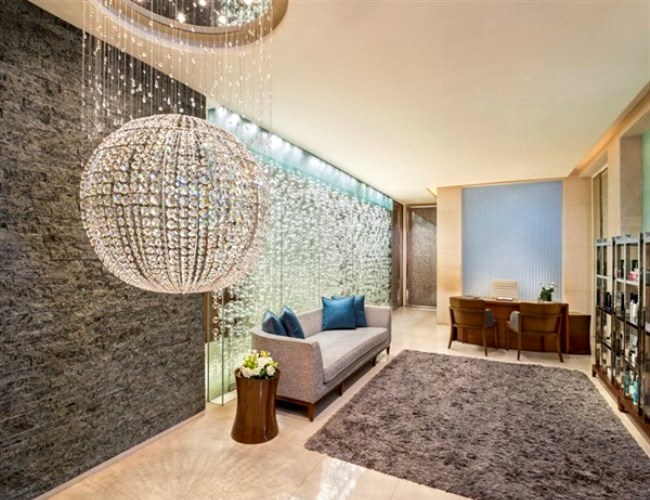 Situated in the idyllic St. Regis Singapore, Remède Spa has established itself as the go-to spa in Singapore. Now, the luxury spa is launching a new collaboration with French organic spa brand Charme d'Orient, to cater to a myriad of people in need of pampering.
Charme d'Orient rose to immense popularity after its inception in 1994, offering high quality skincare that was also handcrafted and organic. As organic food and products have risen to prominence, especially in recent years, more and more people seek a skincare brand that not only soothes and pampers them, but is also environmentally responsible.
Since its inauguration, Remède Spa has been using Charme d'Orient products, especially the warm rassoul wrap and the olive & eucalyptus black soap, body wash and scrub. Now, customers can enjoy them for personal use, in treatments, or to purchase as gifts. The organic alum balm, organic perfumed liquide black soap and popular perfumed argan oil are used frequently in treatments to luxuriate and pamper guests.
The spa is launching a collaboration with the French spa brand, teaming up for the Argan Oil and Alum Stone Face and Body Ritual, which employs traditional hammam techniques for ultimate pampering and relaxation, including a steam and exfoliation with alum stone and a white mask made from honey and royal jelly. The treatment will be available at the Remède Spa from September 2014.