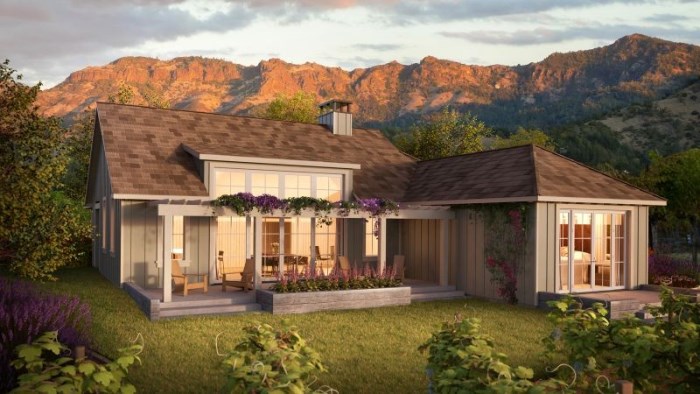 Wine tasting is the quintessential Napa Valley experience – indeed, a true wine connoisseur does not visit California without visiting the famed valley of wine tasting at least once. And it's not just the wine, either. The sprawling, picturesque landscapes of endless greens and great weather make the perfect backdrop for the Napa Valley experience.
Now, Four Seasons is also hopping on the wine-tasting bandwagon. Recently, the Canadian international luxury hotel chain joined Alcion Ventures and Bald Mountain Development to announce plans to open a new luxury resort at the valley. The luxury resort is set to open in early 2018 with 20 Private Residence villas and 85 guest rooms in Calistoga, northern Napa Valley.
The luxury resort will be flanked by gorgeous valleys, mountains and vineyards, and will even feature its very own fully operational winery and hand-farmed vineyard where guests will be able to enjoy an exquisite grape-to-glass experience. Under the supervision of acclaimed winemaker Thomas Brown, a limited wine collection will be produced at the winery, on-site.
The one and two story residence villas will be managed by Four Seasons, featuring an owner's wine cellar, master suites and stunningly luxurious indoor and outdoor spaces for dining and entertainment. Owners also get to enjoy state-of-the art facilities and a smorgasbord of experiences, including three unique food and beverage offerings, multiple pools, and a swanky gym, and even a world-class spa which will feature uniquely Calistogan natural geothermal waters.