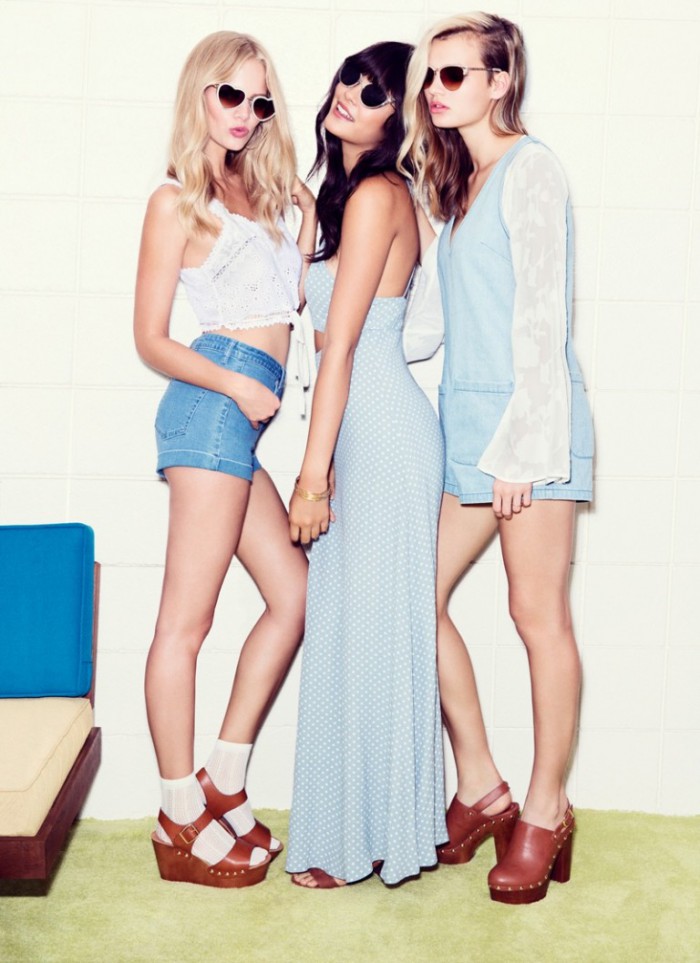 Forever 21 unveils festival 2016 collection
Festival season is just around the corner, and Forever 21 has all the items you need to make it through all those outdoor music concerts. Unveiling its 2016 Festival campaign, the fashion brand tapped models Cayley King, Courtney Eaton and Marloes Horst for images photographed by Zoey Grossman.
The new season embraces plenty of denim, short dresses, full skirts and short shorts with that 1970s inspired flair. Paired with wooden sandals and clogs, it's time to get ready for a retro festival season.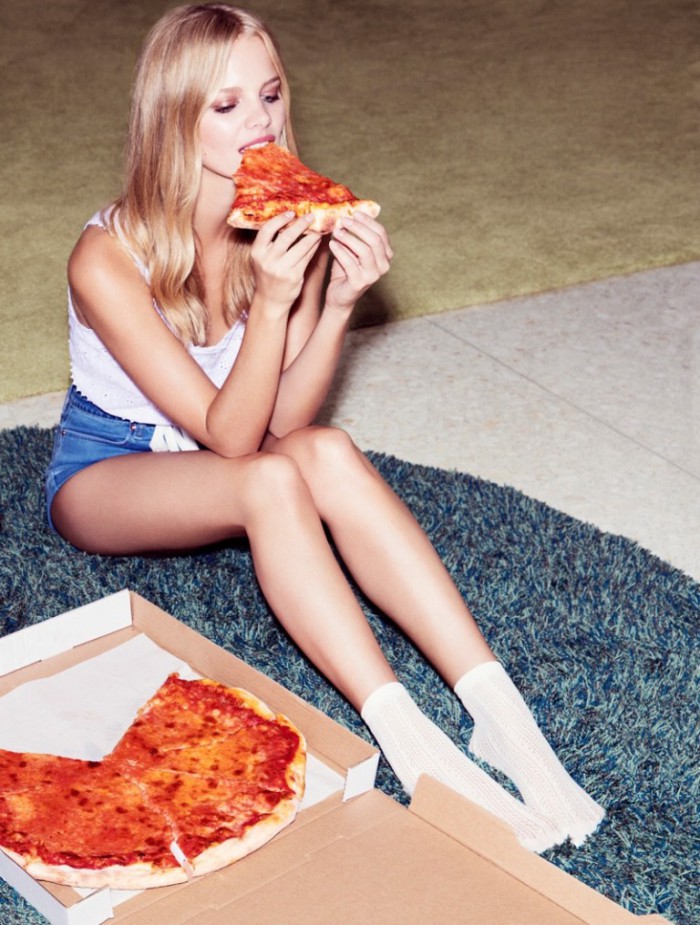 Eating pizza, Marloes Horst poses in a tank and denim shorts from Forever 21's festival collection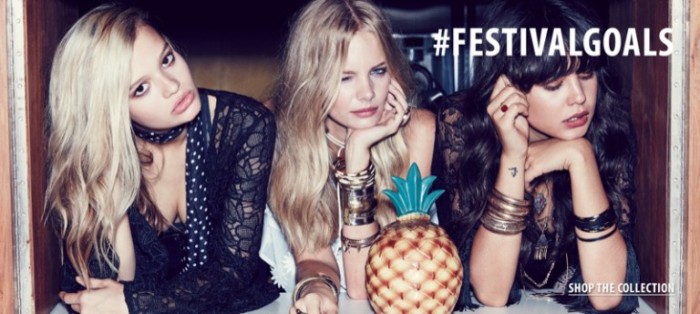 Forever 21 uses the hashtag #FestivalGoals for its Festival 2016 collection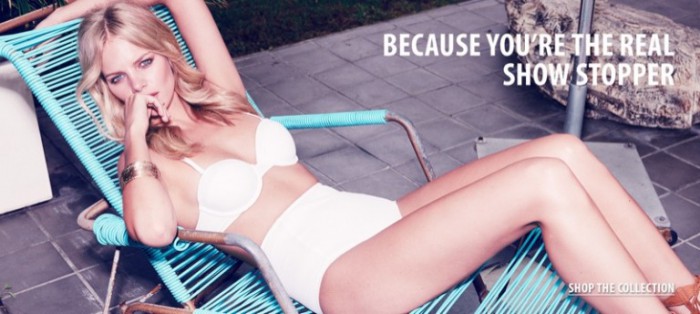 Marloes Horst models a white bikini top and matching bottoms from Forever 21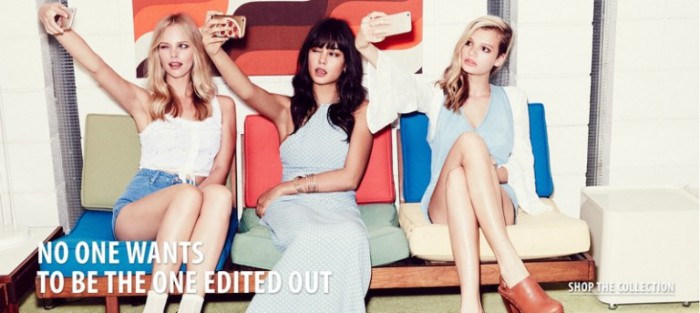 Models take selfies in Forever 21's Festival 2016 collection