Ana R in Barney Cheng
Following on the success of Fashion Visionaries 2010 in Shanghai last year, the Hong Kong Fashion Designers Association is bringing the celebrated exhibition home.
Sponsored by CreateHK and co-presented by the Leisure and Cultural Services Department, Fashion Visionaries 2011 will be staged at the Hong Kong Heritage Museum from now until March 12, 2012.
A fun-filled fashion show was held on November 4 to mark the opening. Top models Enus Chan, Mikki Yao and Ana R graced the runway in designs from the likes of Walter Ma, Henry Lau, Joanna Ho, Lu Lu Cheung Cecilia Yau, William Tang, Isaac Yuen, Kay Kwok, Bonita Cheung, Kevin Yeung, Barney Cheng, Koyo William Cheung, Arthur Lam and Benny Yeung.
An upgraded take on the Best Dressed Personalities award, the first ever Fashion Visionaries award was presented to ten personalities from China, Hong Kong and Taiwan, including Peter Ho, Takara Mak, Fanny Sieh, Wyman Wong, Edmond Leung, Vivian Chow, Florinda Ho, Denise Ho, Bosco Wong and Du Juan.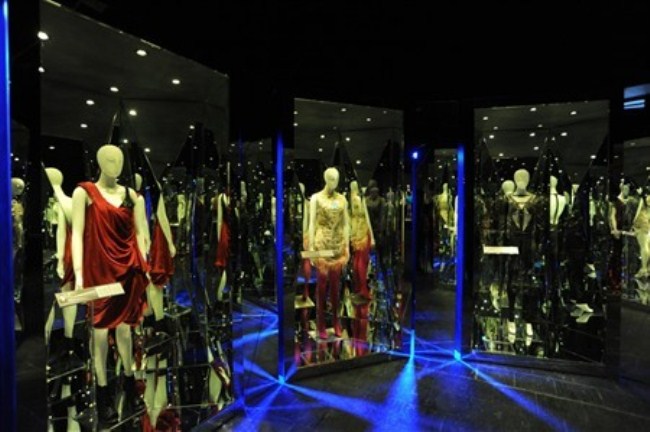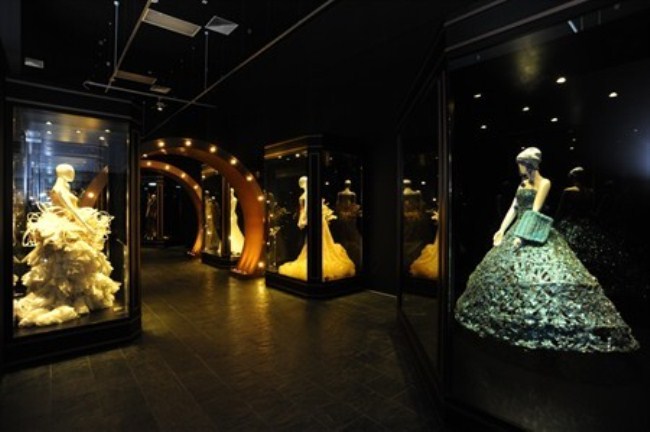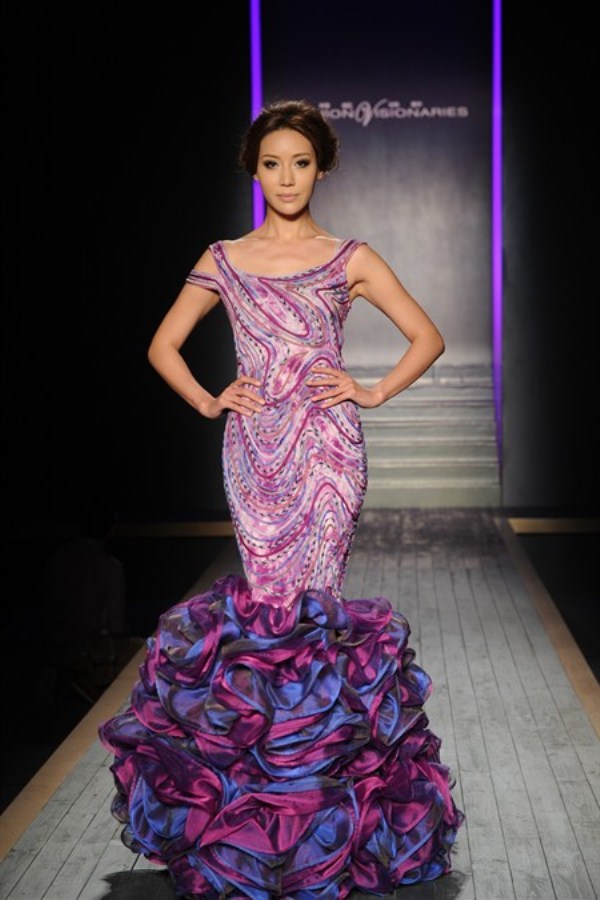 Mikki Yao in Ika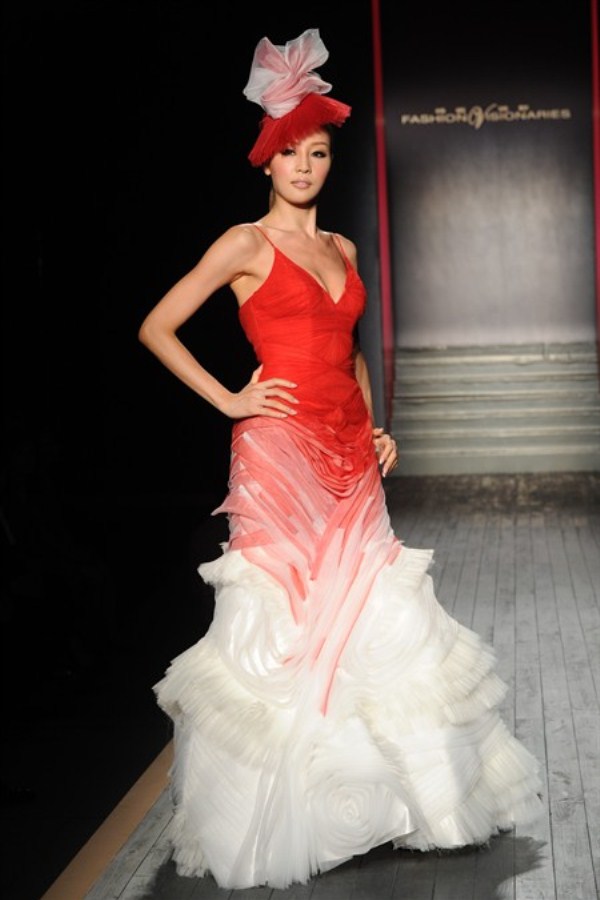 Eunis Chan in Arthur Lam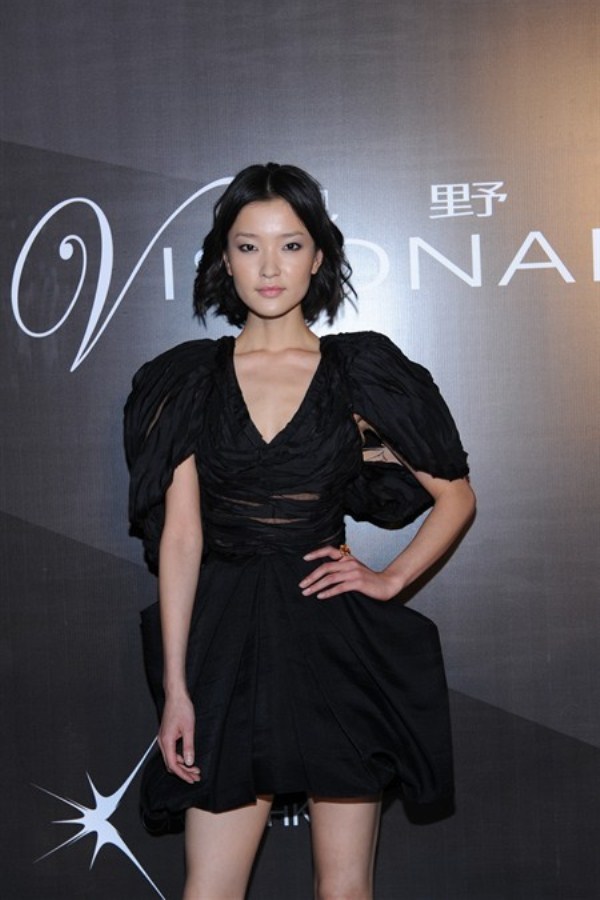 Takara Mak, Edmond Leung and Wyman Wong
Bonita Cheung and Denise Ho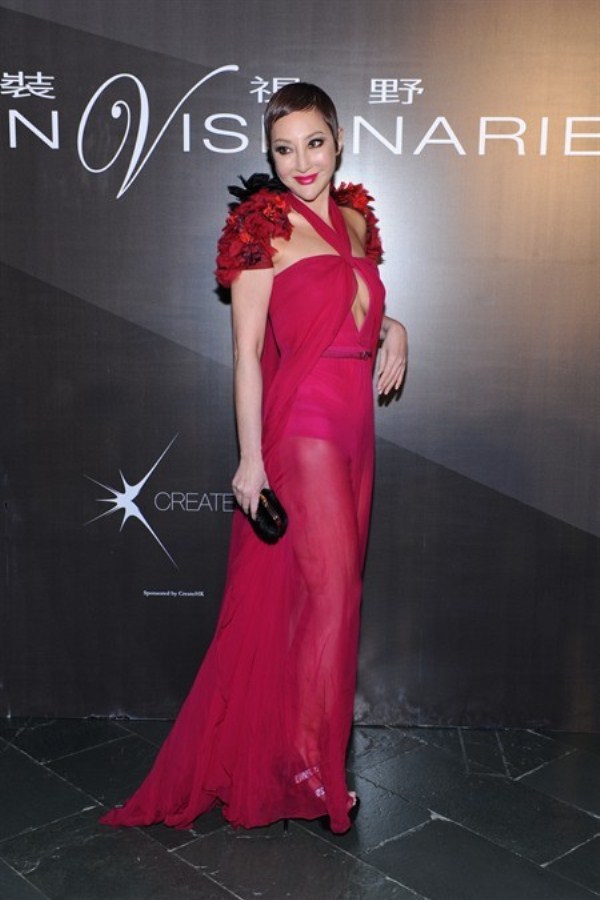 Fanny Sieh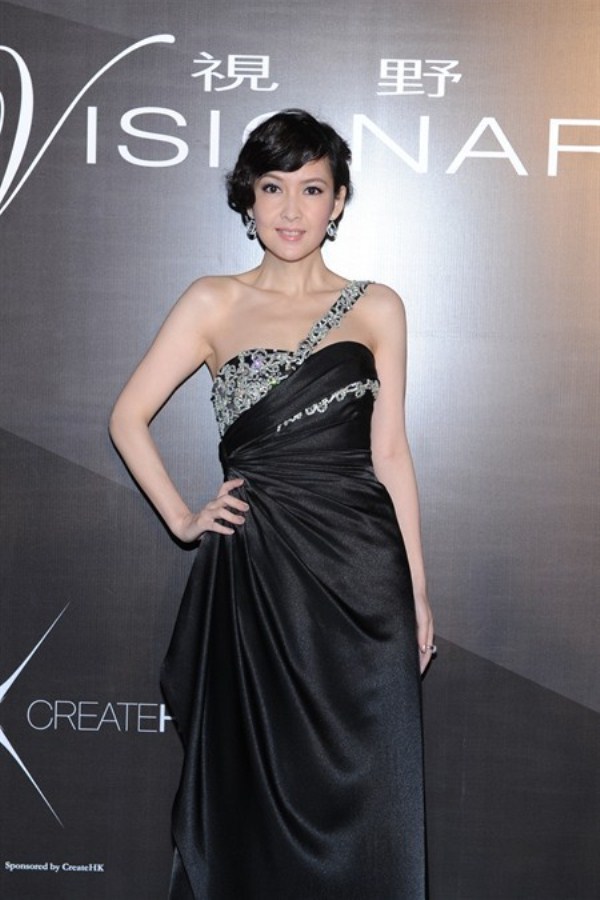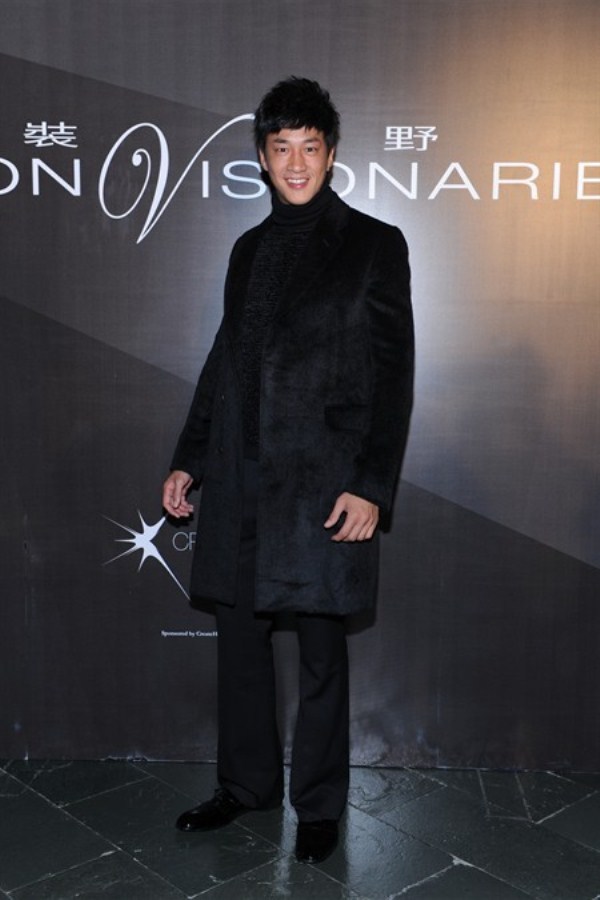 Peter Ho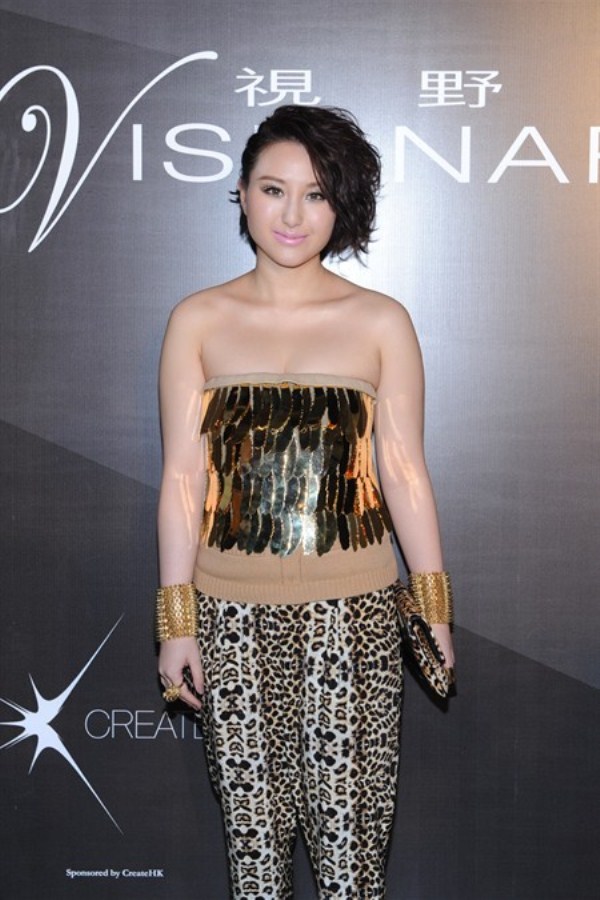 Florinda Ho