Boost your feminine self-esteem with Audrey Christian's innovative  cosmeceutical brand of PUSH UP products designed to make you look 21 again.  Her products from Norway combine natural ingredients with state-of-the-art biotechnology. A life saver for women who's collagen production is not as resilient as it used to be causing a loss of firmness, shapeliness or suppleness to their breasts, tummy and neck. Whoever said you can't turn back time has not yet sampled the Audrey Christian experience.
What's her secret? Well it originates in Africa from the sausage tree also known as Kigelia Africana and extracts from it's fruit together with extracts of  fermented soy protein and the use of biotechnology are intelligently combined into pink-themed bottles to stimulate tissue metabolism.
On 25th February at Raffles Hotel,  Audrey Christian, unveiled the new additions to her PUSH UP line targeting the most important aging concerns of woman at affordable prices to fit the pockets of the masses. The Venetrim which is the Vein Reducing Cream is priced at $79, The PUSH UP 5 to 10 Age Defying Eye Gel: $77, PUSH UP 5 to 10 Age Defying Face Cream: $83 & The PUSH UP which is the breasts, Neck, & Tummy cream is priced at $129.
My Favorite out of these four fabulous products has to be the (PUSH UP 5 to 10 Age Defying Face Cream). Personally I am hooked on it's magic and can swear by its  flawless glow and radiant facelift it gives within just 1hr. Unbelievable right? Being a skeptic myself about off-the-shelf products that promise to deliver overnight results, hearing about this 1hr beauty quickie, got me curious and i just had to try it first hand.
Well ladies, It works! Full stop. Exclamation Mark! & there is definitely No Question mark about it living up to it's reputation thus far, making it the one range of beauty essentials worth investing in this season.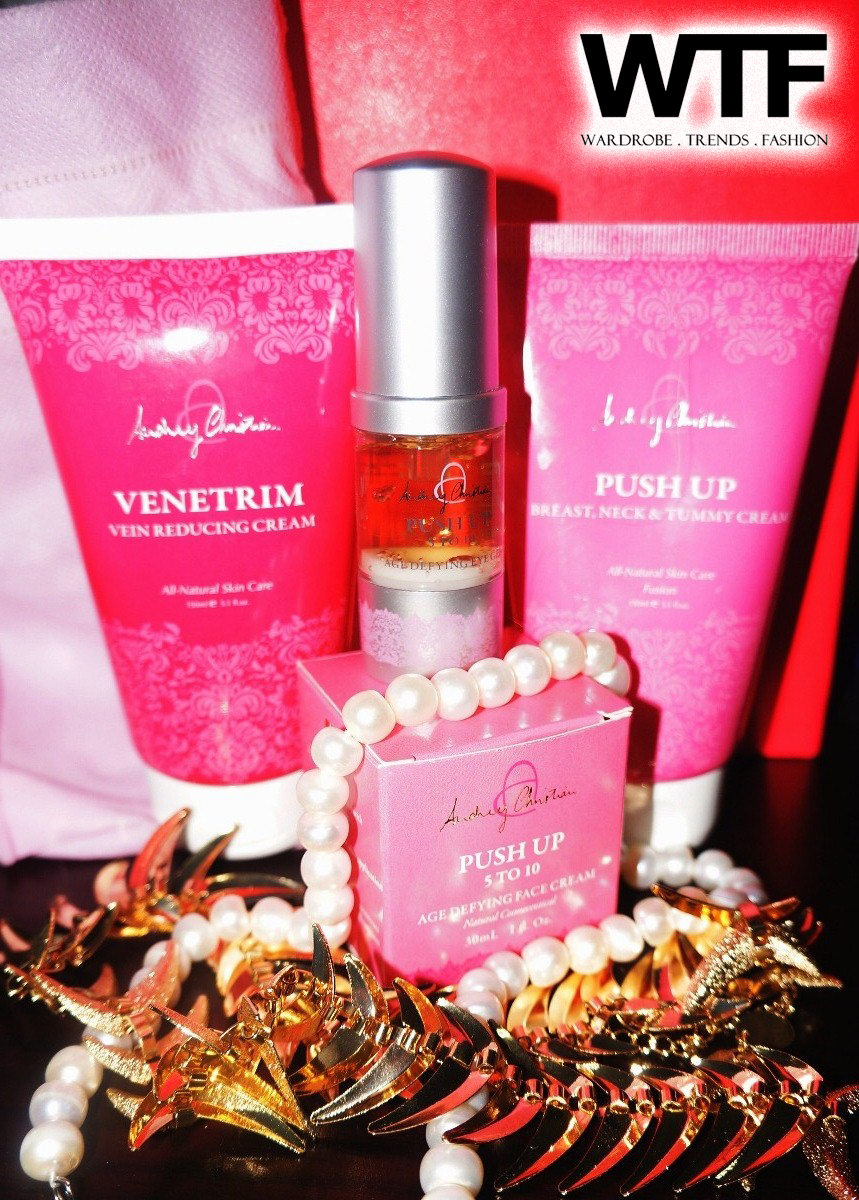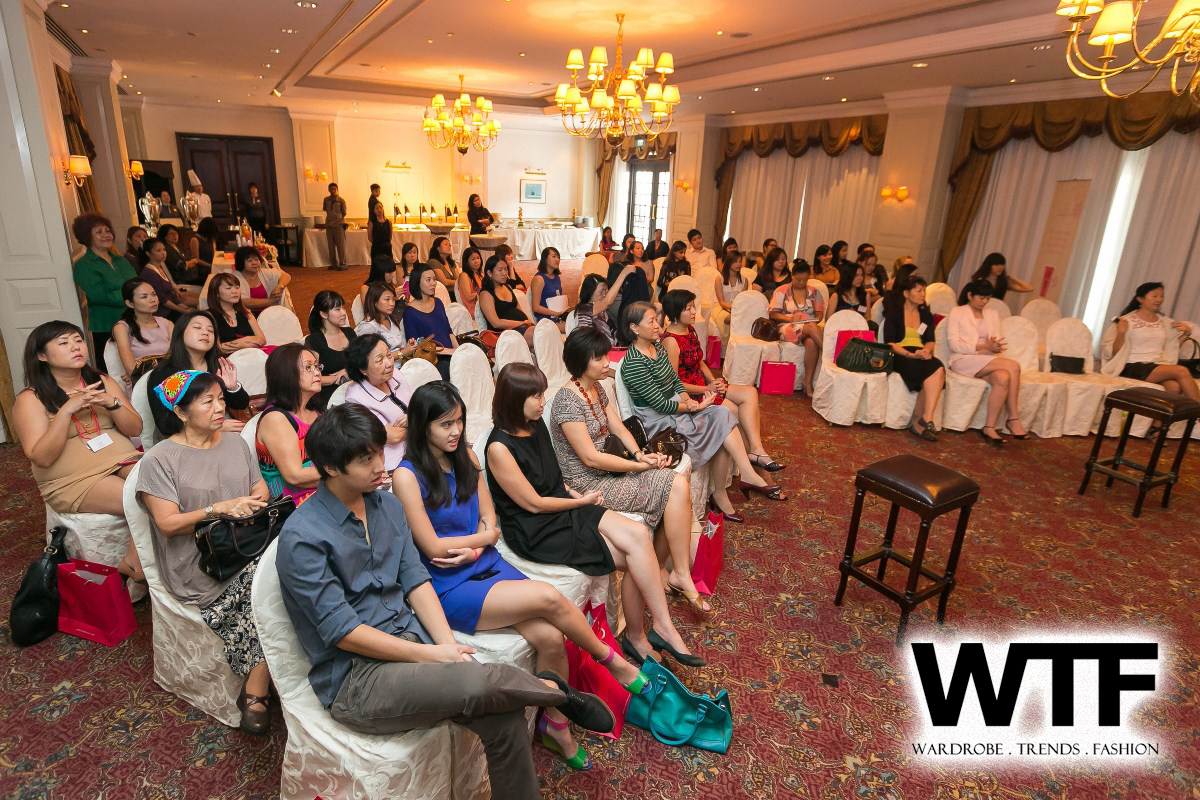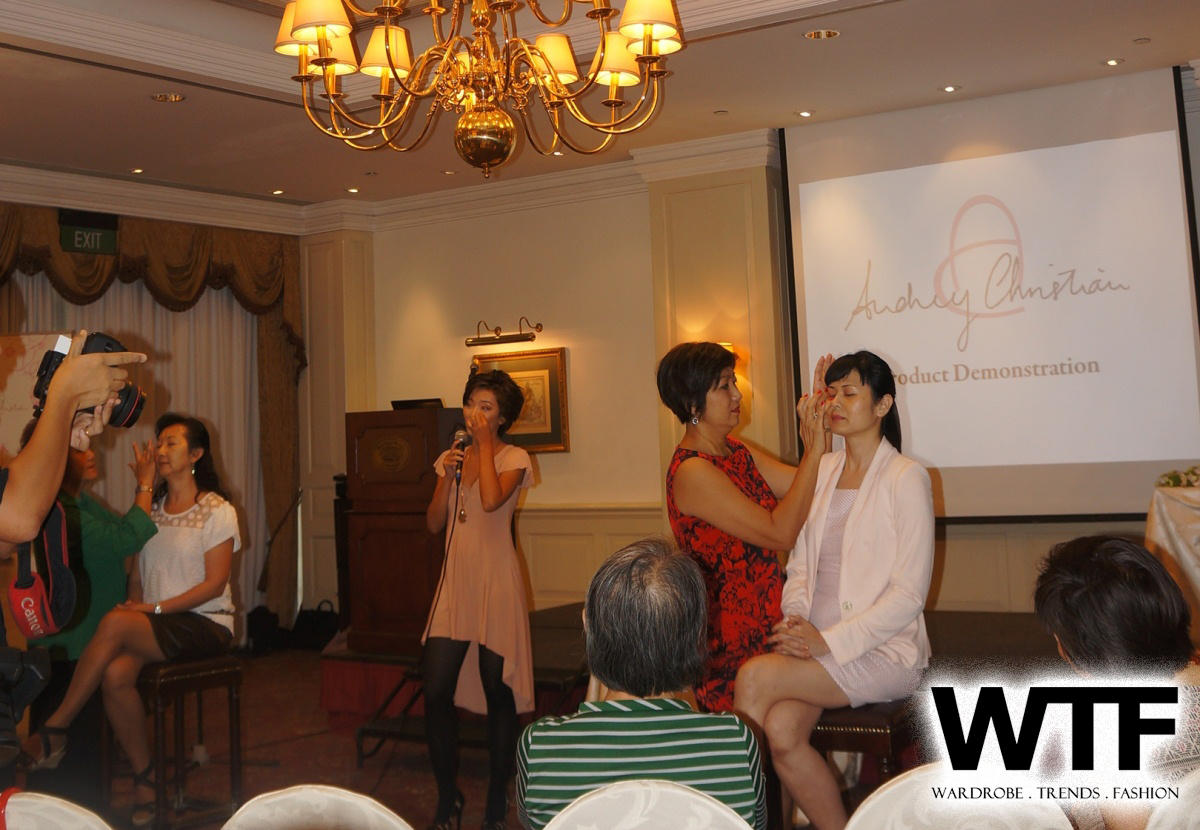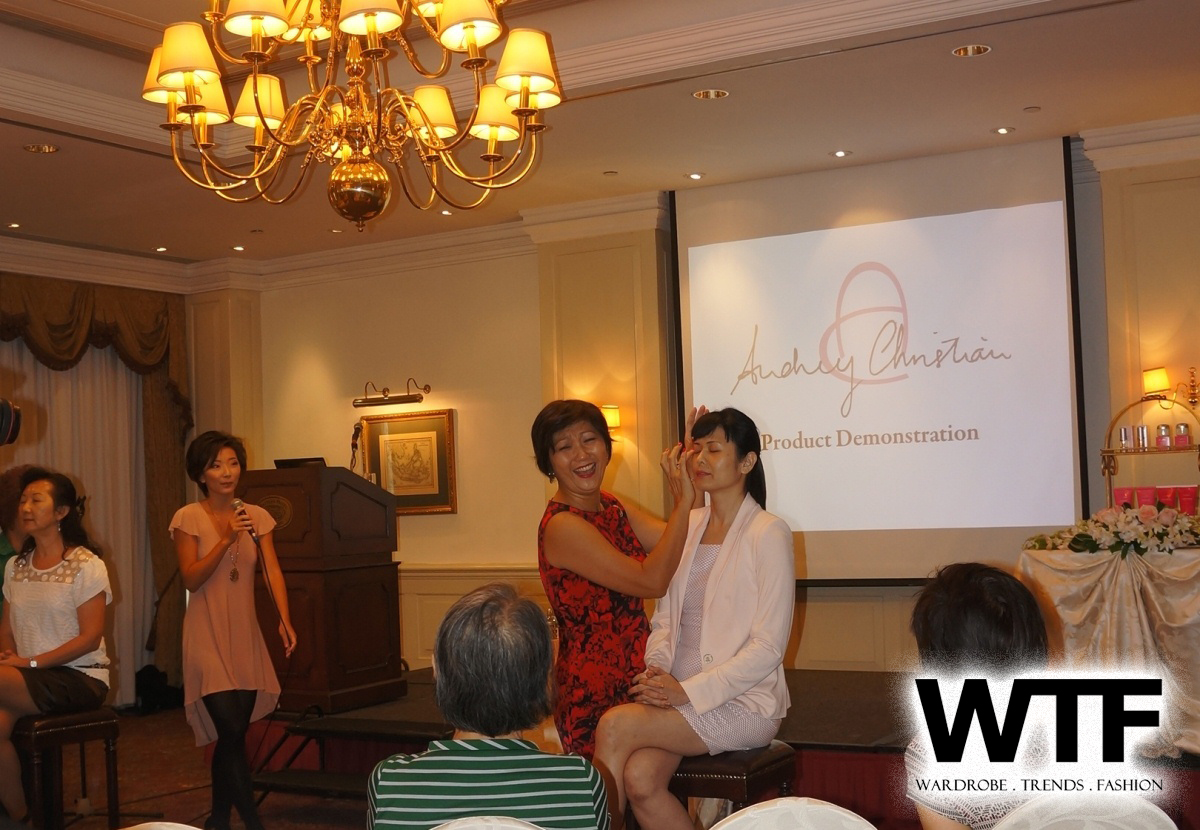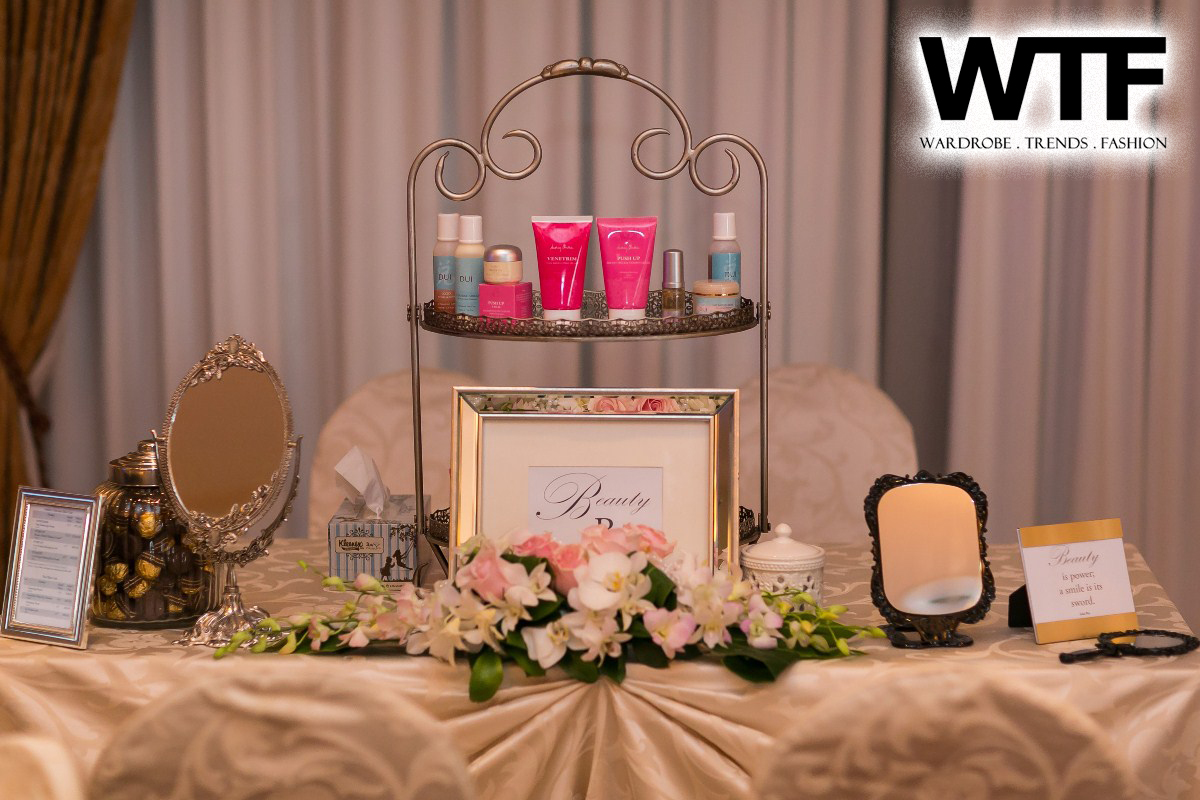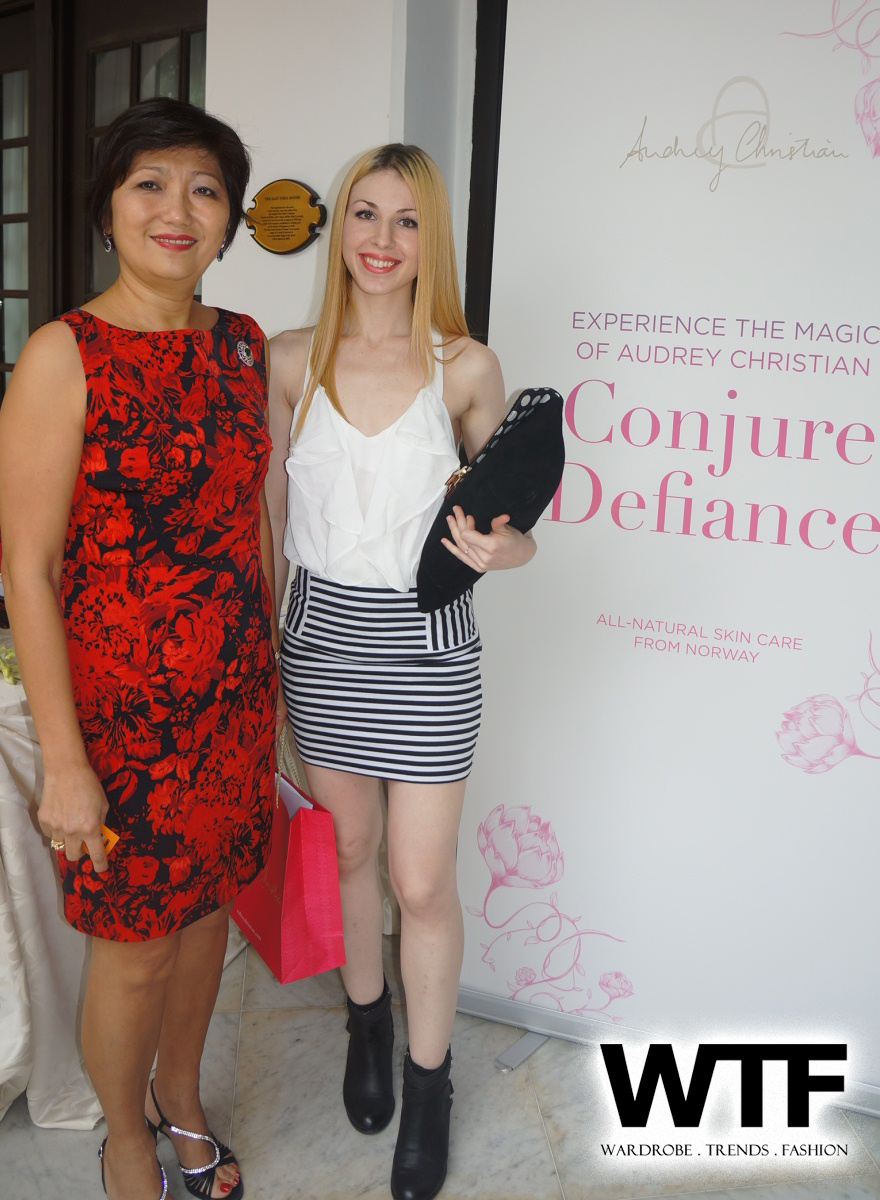 Audrey Christian's Push Up Products are available at:
Guardian Health & Beauty Outlets
Sasa Cosmetics