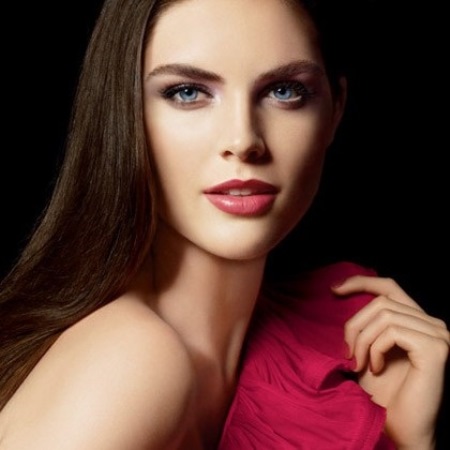 American Cosmetics Company Estée Lauder is prepared to meet the challenges of the economic downturn. For the holiday season of 2009, the group plans on introducing more affordable store products to meet the needs of her value-conscious customers.
Pricing strategies have been given a second look after the retail industry endured one of its worst holiday periods in nearly four decades. As such, retail companies have been trying to win customers back with more competitive prices, and at the same time retain their brand image.
Speaking at the Reuters Global Luxury Summit in New York, Chief Operating Officer Fabrizio Freda tells of the group's direction to build value on entry price point brands such as Clinique. This may be in the form of making smaller sizes for some products such as a miniature version of the Clinique Happy perfume.
Estee Lauder also has plans to expand overseas, particularly in Asia. Freda told Reuters: "Asian skin is a big area of interest for the future".
(Source: Reuters)